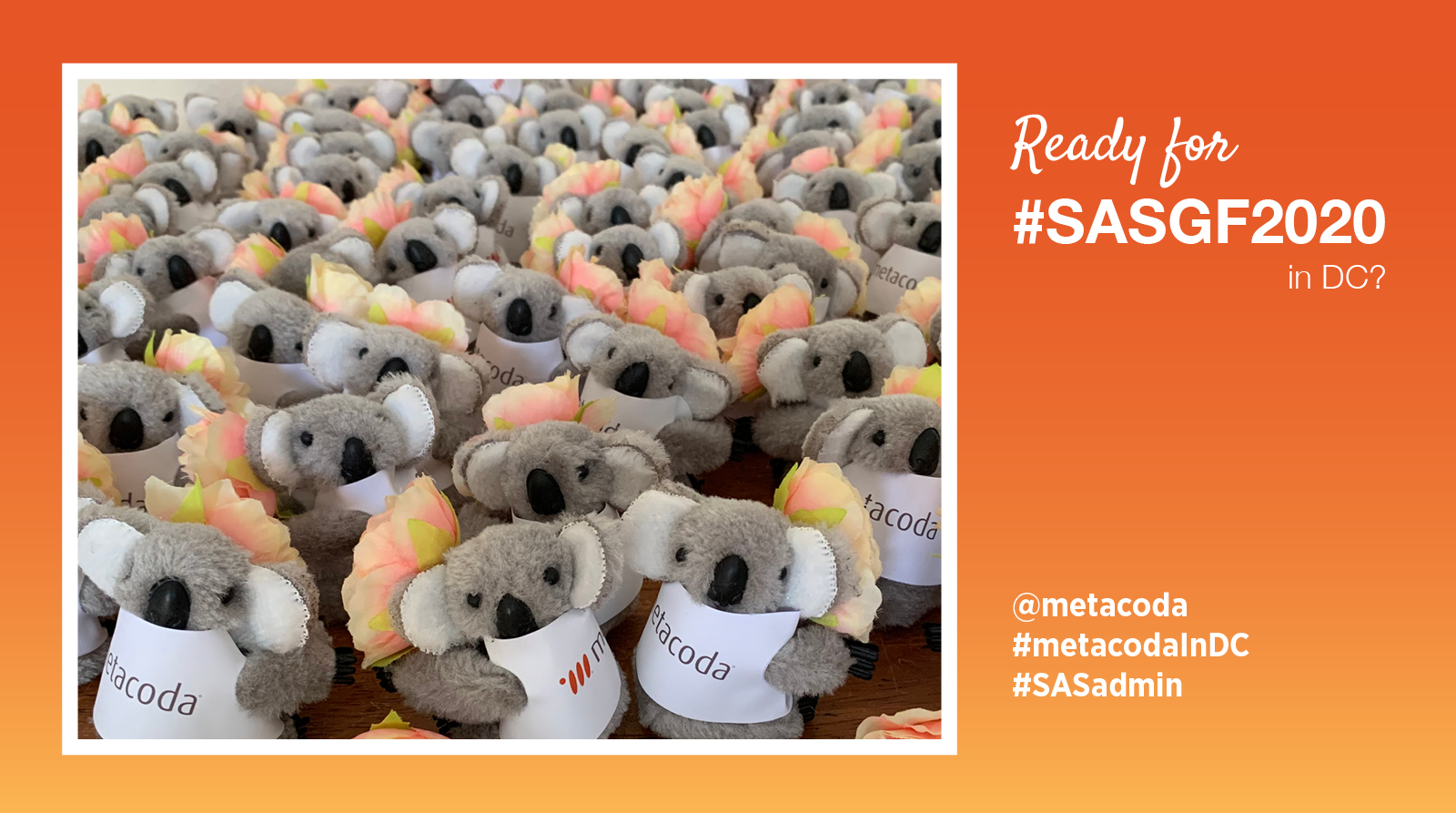 Counting down to #SASGF (29 March – 1 April)…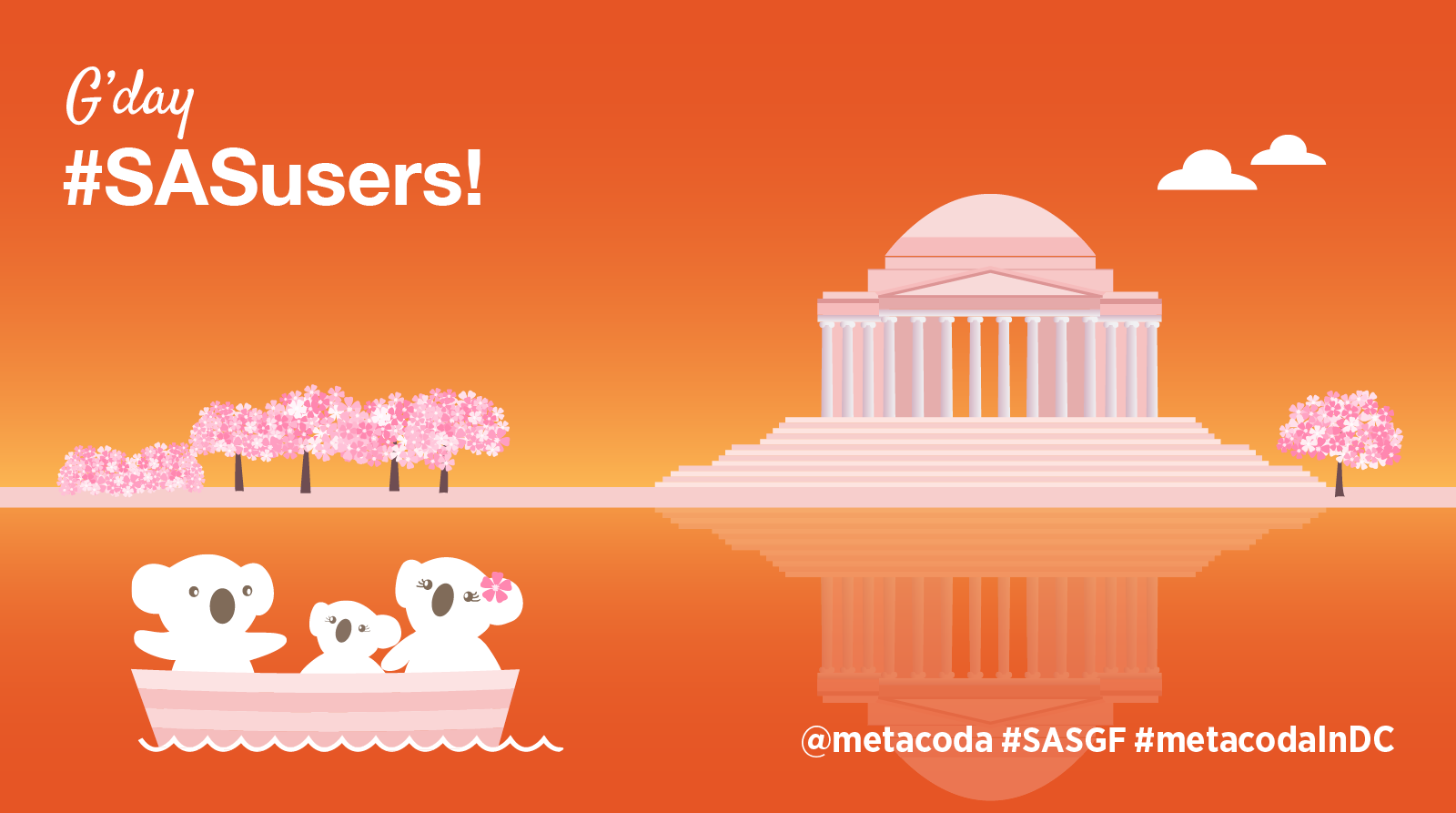 With SAS Global Forum (SASGF) in Washington, DC, next month, it's time to get excited and start counting down!
To help you prepare, we've put together some of our top tips to ensure you have a fun and productive SASGF experience…
1) Join the pre-conference activitives NOW in the SASGF 2020 community. Post questions, share ideas and connect with attendees before you arrive in Washington, DC. In the SASGF community an announcement will be made when the SASGF app is available for you to set up your agenda, connect and be social too.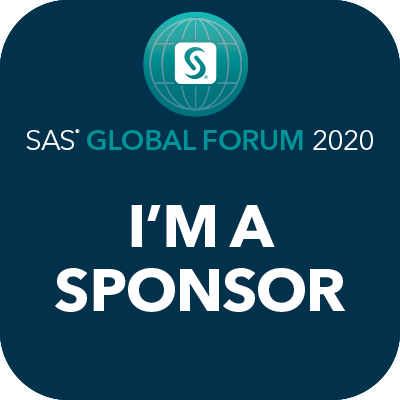 2) Flash your #SASGF badge on social channels to promote the event and let people know you're involved. To download the badge, go to SAS Global Forum Social & Community.