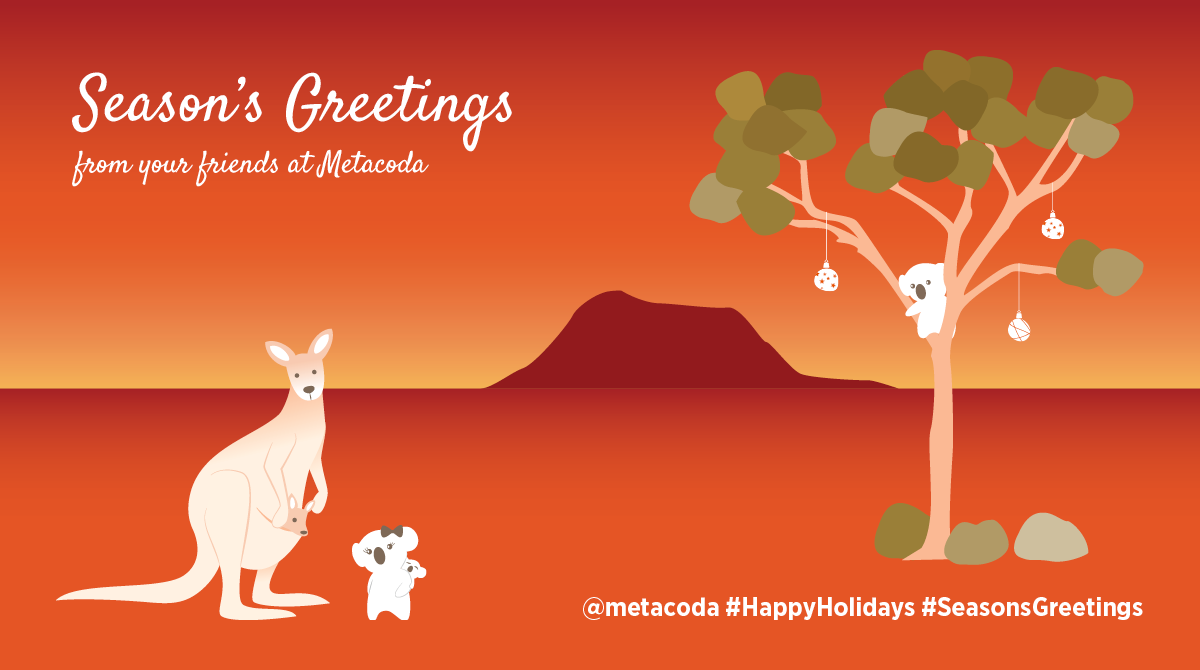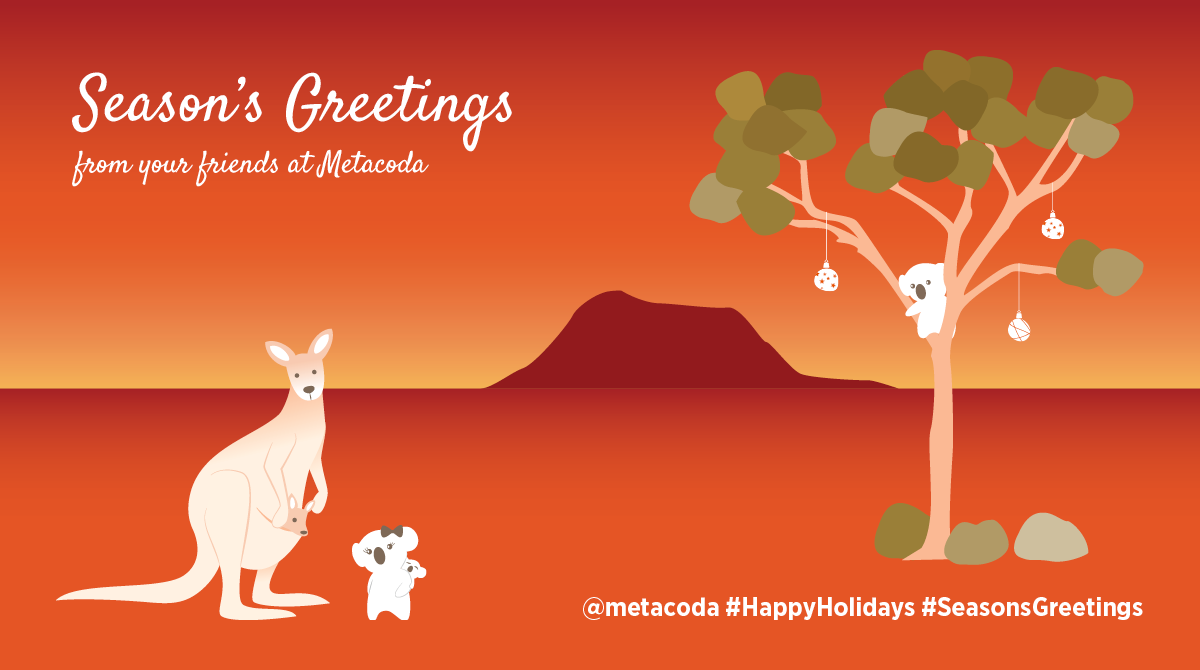 As you've probably gathered, we love connecting with the SAS community, especially our Metacoda customers!
If you haven't already, please take a few moments to fill in our survey about your plans with SAS® Viya® and how Metacoda can help meet your needs.
So far, common survey themes include securing the SAS platform, and the value that Metacoda provides. So if you haven't yet experienced Metacoda software, consider giving yourself the gift of a free trial after the holiday season.
Greetings to all and happy new year from the Metacoda team! We look forward to helping to make sure that 2020 brings you the confidence of a secure SAS platform.
Cheers,
Michelle
Read more