At Metacoda, we're focused on helping SAS customers to maintain a secure SAS platform in a more efficient way.
In the early 2000's, as keen coders and enthusiastic users of SAS, Metacoda founders Paul and Michelle wanted to find a way to help SAS users and administrators remove the repetitive and manual tasks required to find metadata. With years of SAS experience and an entrepreneurial spirit, they set about creating a solution to make it easy to view and manage SAS metadata.
In 2007, after becoming a SAS partner, they created Metacoda to bring this solution to SAS administrators and developers everywhere.
Metacoda Plug-ins provide comprehensive metadata visibility to increase productivity, reduce risk and assure security. No longer will it take hours to search for user permissions or produce a simple report; with Metacoda, your metadata is easily visible when you need it.
Know with confidence that your SAS platform is more secure, reduce risk and gain comprehensive metadata visibility fast, with Metacoda.
Our Founders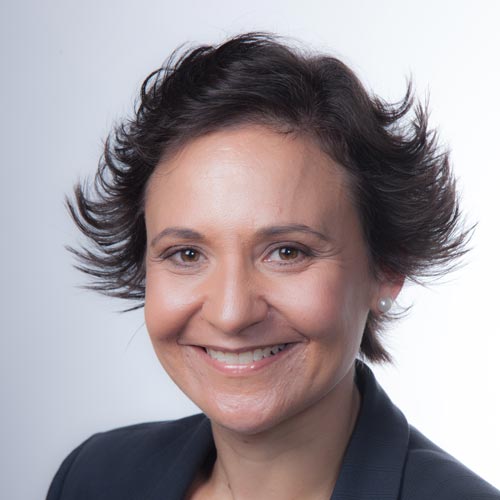 Michelle Homes
Founder and Business Development Manager
Following studies in statistics, mathematics and programming, Michelle began her career as a technical consultant at SAS Institute Australia and has had an interest in SAS software ever since.
She worked across a range of organisations and, while she's always loved the technical side of things, as a "people person" she also discovered a passion and aptitude for training, business development and management.
Founding Metacoda offered Michelle the opportunity to bring together all of her skills – from the hands-on technical side of the business, through to business and customer management, creativity and innovation.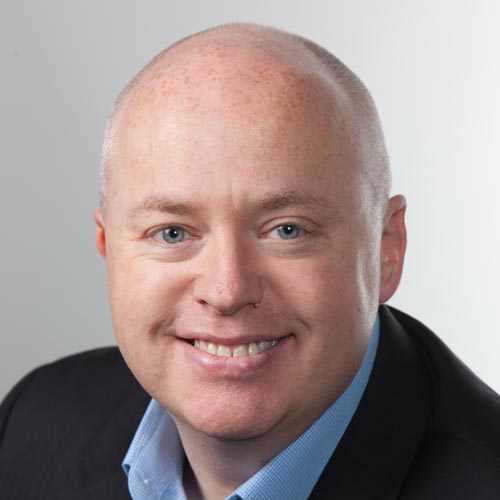 Paul Homes
Founder and Developer
SAS has been a part of Paul's career since he began working with SAS software in the UK in the late 1980s. He's worked in multiple technical roles including consulting, software development, pre-sales, support and training, and as a Java and J2EE developer.
Founding Metacoda in 2007 was a natural culmination of Paul's skills and experiences. The software add-ons and plug-ins that he creates for Metacoda are tools he wishes were available when he was working as a SAS administrator.
At Metacoda, Paul's main focus is on software development. However, there's still plenty of opportunity for customer interaction to keep him in touch with what SAS administrators need today.