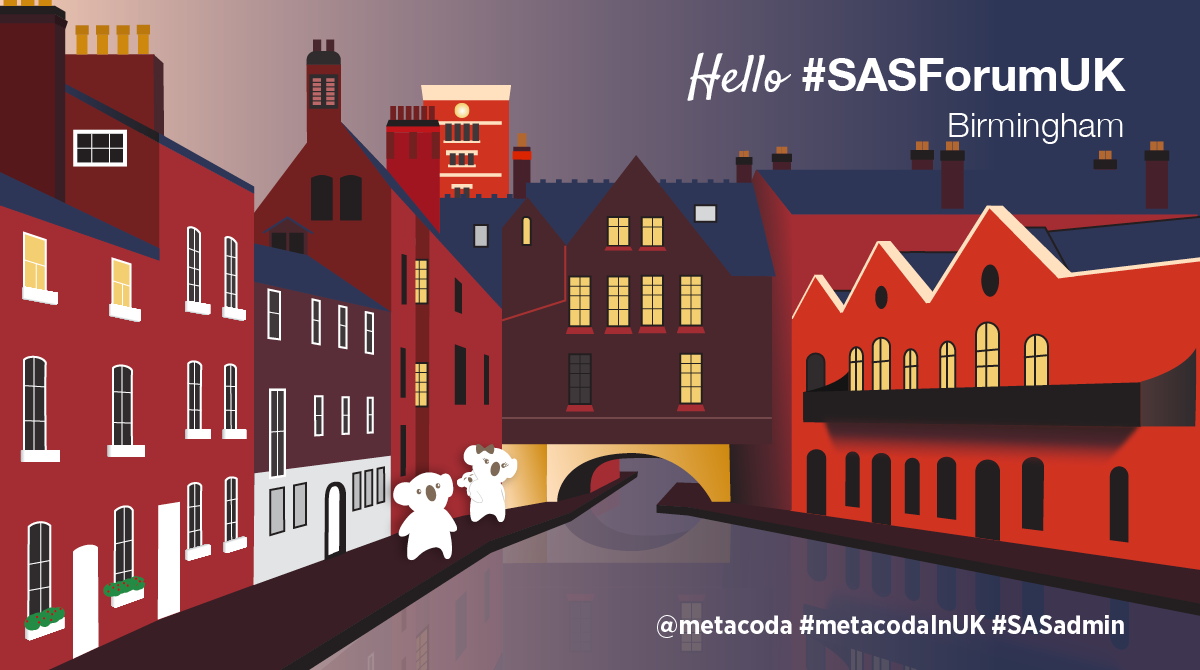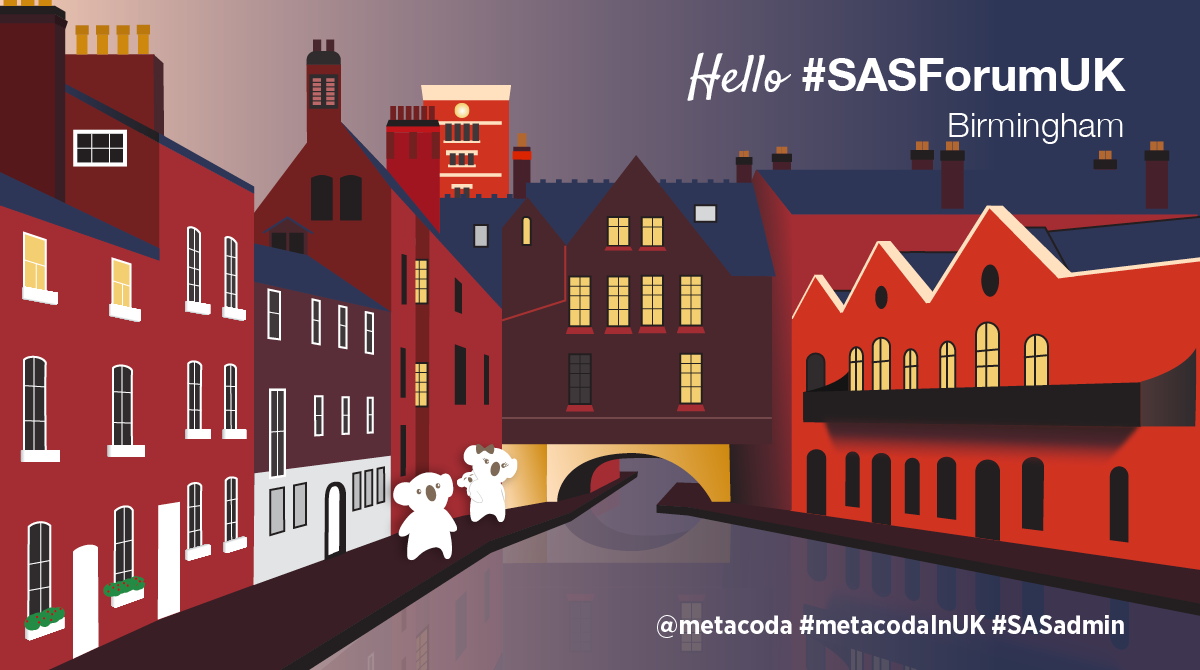 "We are witnessing a renewed focus on data and analytics, driven by the combination of increased computing power, a more connected world and more powerful technologies, like artificial intelligence, computer vision, natural language processing and machine learning."
We certainly agree with these words from the SAS Global Forum 2019 (SASGF) opening address by Dr Jim Goodnight, SAS Institute CEO.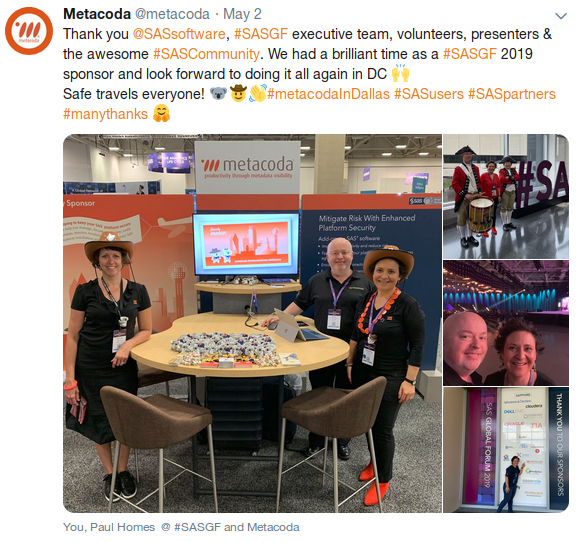 With the technological advancements available on the SAS Viya platform, we've noticed an increased uptake and Metacoda is also continually investigating and prototyping what's possible with the SAS Viya APIs.
Please make sure you keep the feedback coming about our products and what you want to see in them; we find the feedback essential in delivering products to help you manage and optimize your SAS platform.
As always, thanks for being part of such a supportive and interactive SAS community; we look forward to seeing many of you in Birmingham at SAS Forum UK on the 25th June.
Cheers,
Michelle
Read more