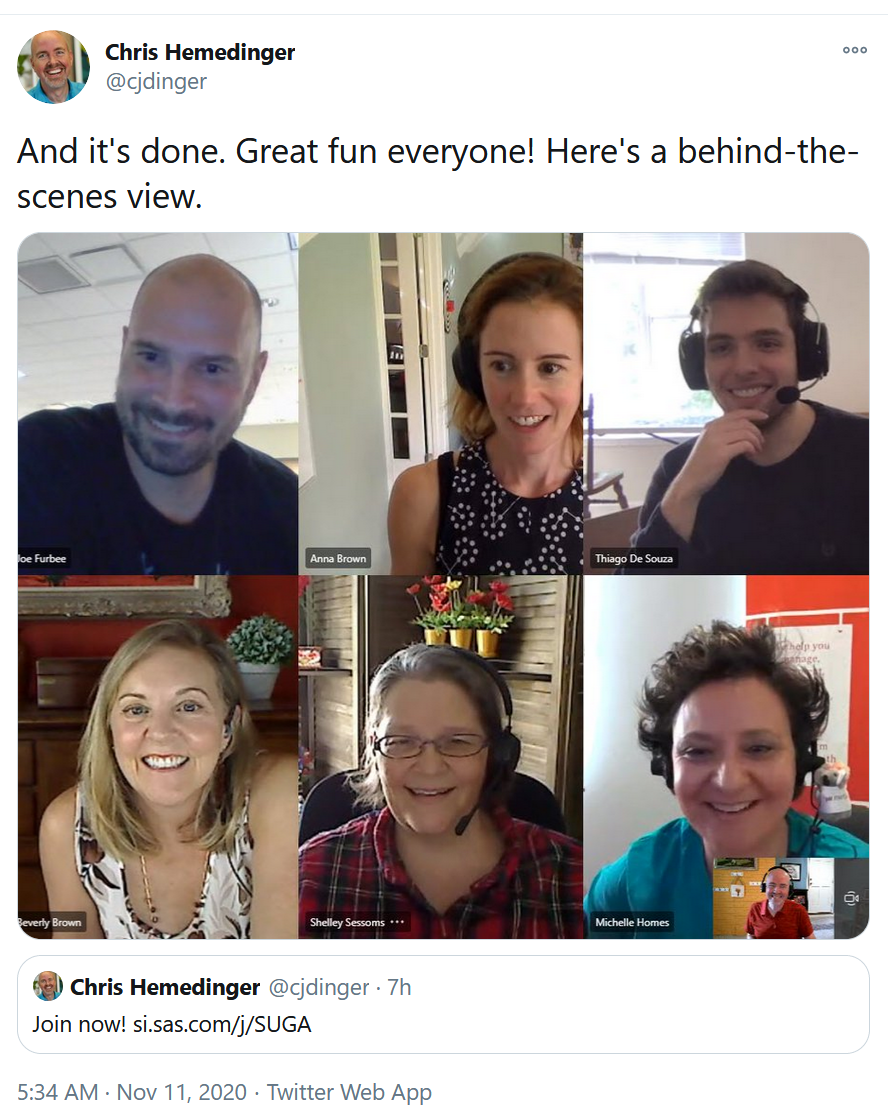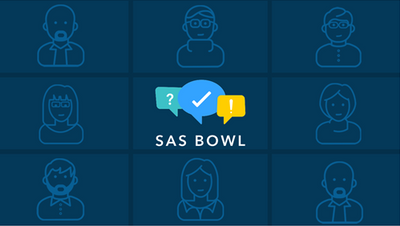 I've always loved a good trivia quiz – the friendly competition, adrenalin and camaraderie – so it's no surprise that I'm a big fan of the monthly SAS Bowl trivia events launched in August.
Thanks to the SAS Communities management team for providing such uplifting events in a year when we need all the connection and positivity we can get. In particular, thanks to SAS Bowl champion, Joe Furbee, who had the vision for the events after playing an internal trivia game at SAS.
Despite usually being at odd hours for me down here in the southern hemisphere, I haven't missed a SAS Bowls trivia event (and certainly don't plan to!).
For me it's a great way to connect with our SAS community, take an uplifting break from the everyday, and have a laugh. Not to mention the opportunity to learn new things and win cool SAS Communities swag.
Read more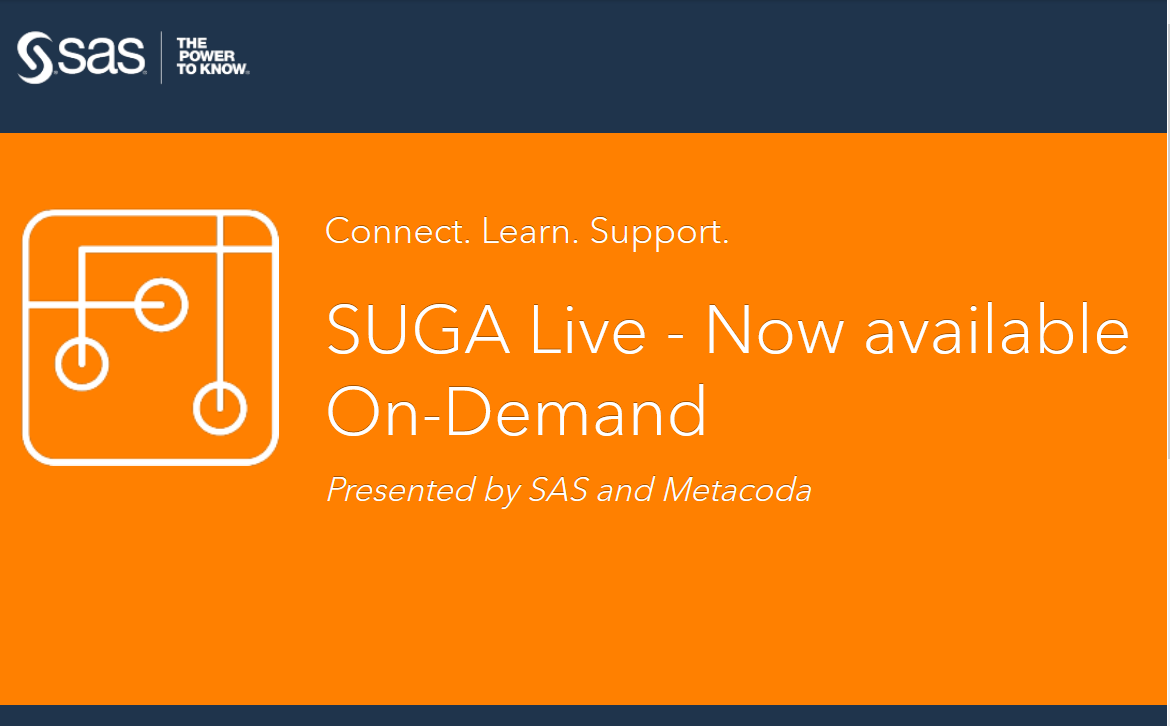 Whatever way you look at it, 2020 has certainly been a challenging and notable year, and November will no doubt be a particularly notable month for many. As we move towards the end of the year, we hope the coming year is a better one for us all.
We note there are several SAS events in November that may be of interest to SAS fans and administrators: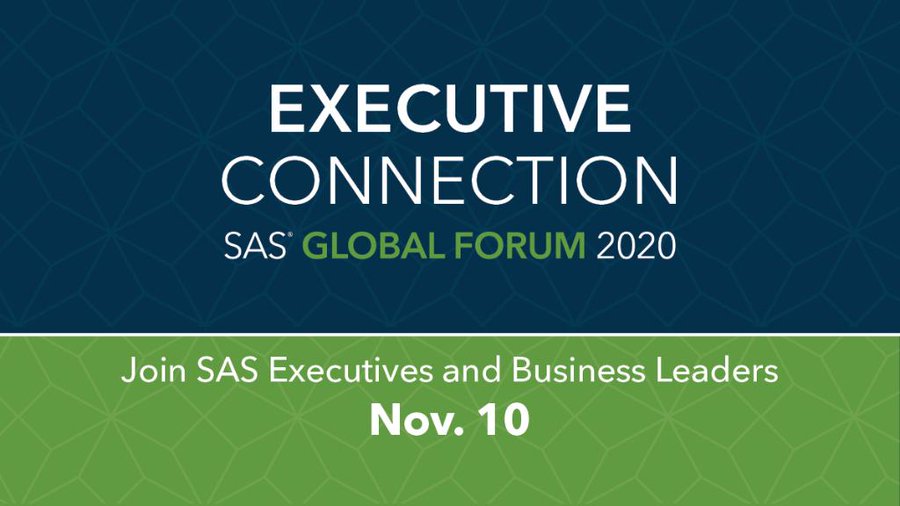 Also noteworthy, is the first edition of SUGA Download – a SAS administration and architect's newsletter from SAS – due out early November. If you've interacted with the SUGA community, attended SUGA Live or watched a SUGA webinar, you should be on the mailing list for the first edition. Otherwise, you can subscribe to the newsletter at the SAS e-newsletters page, after the first edition is released.
Read more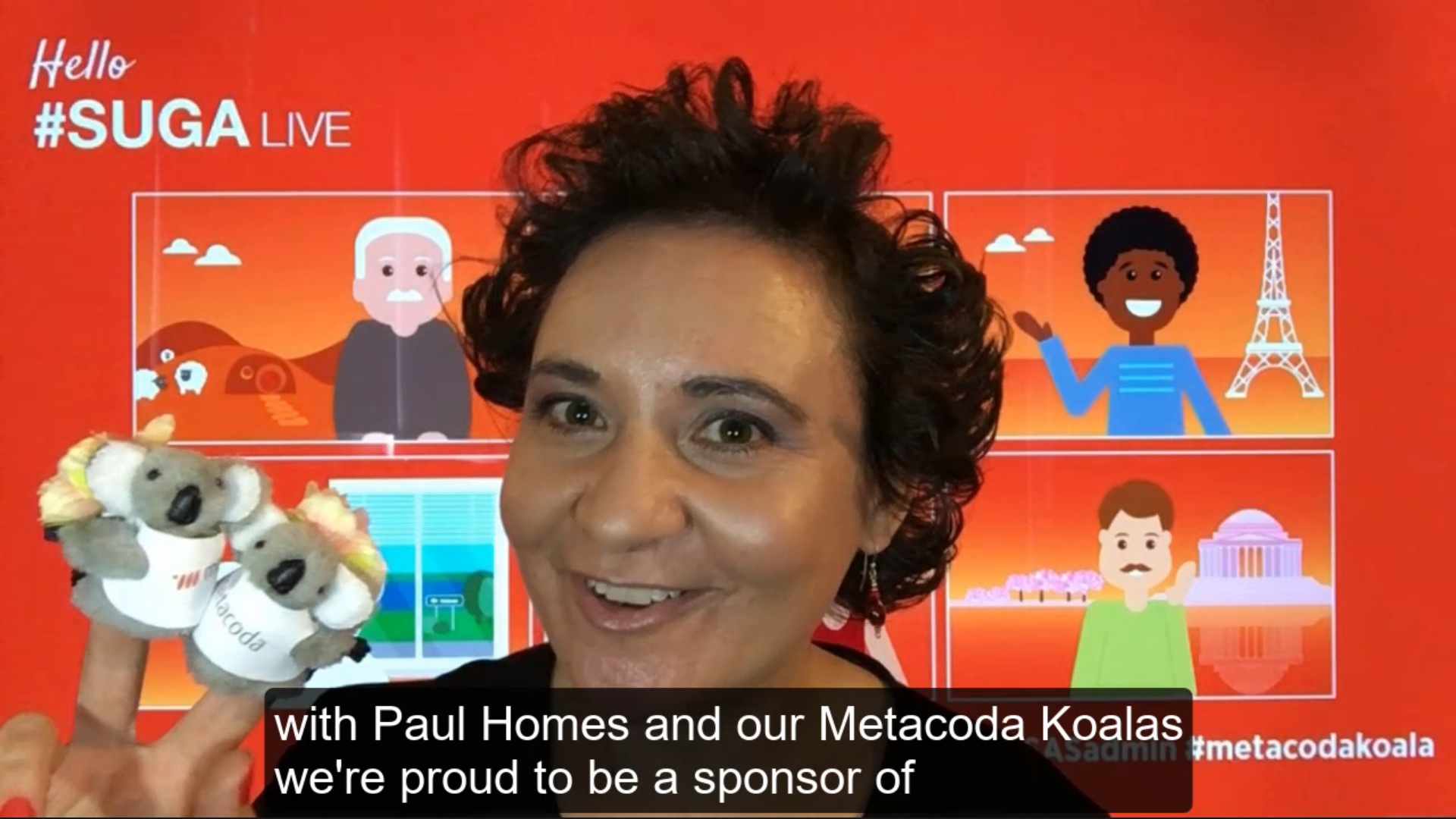 SAS platform security is essential in our data-driven world.
Do you regularly monitor and test your SAS security model? With ongoing changes – such as increased adoption, department movement, and organization re-structure – how do you ensure your SAS platform stays secure and people only have access to the data assets they're supposed to?
Read on for more information about how Metacoda products can help maintain SAS platform security.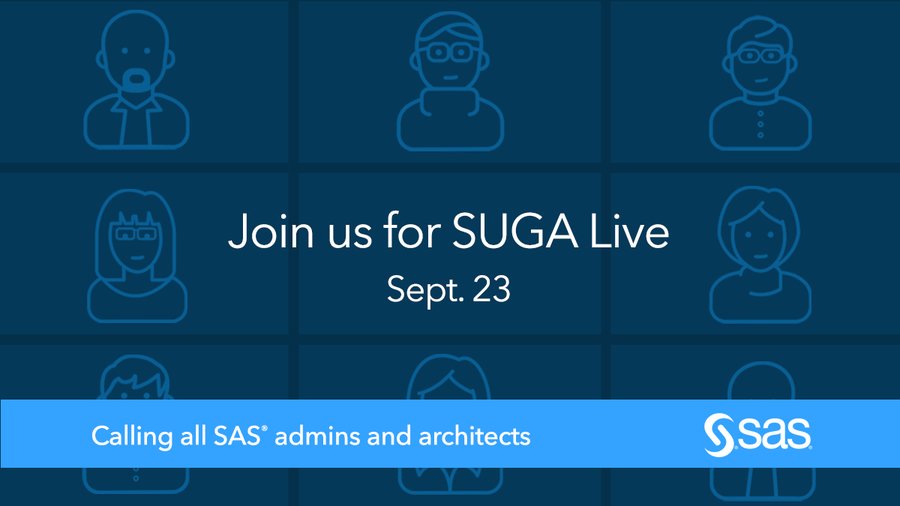 SUGA Update
Did you make it to the recent SUGA Live virtual event? If not, you can view the on-demand webinar, slides and Q&A at SUGA in SAS Support Communities.
There you'll find:
Read more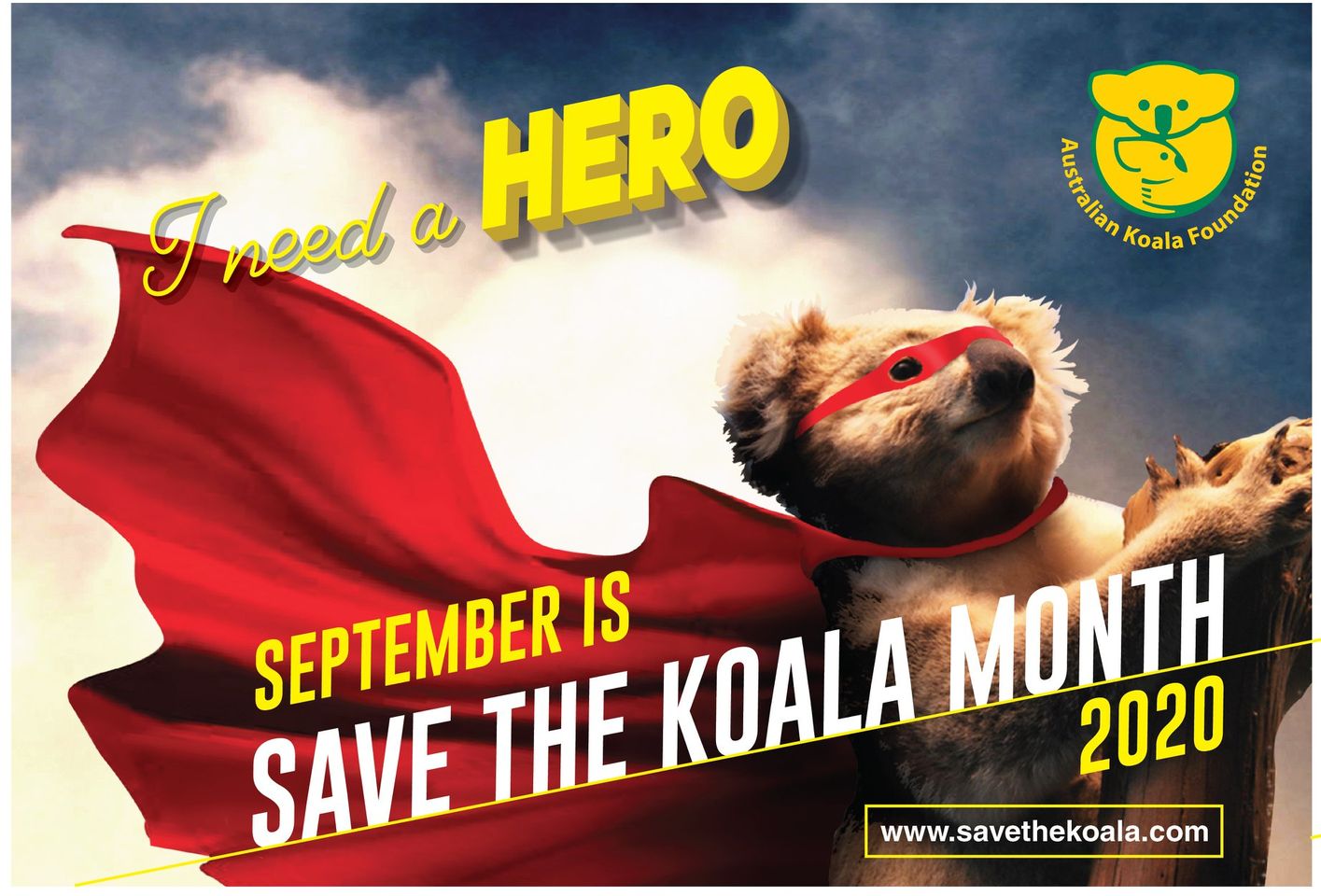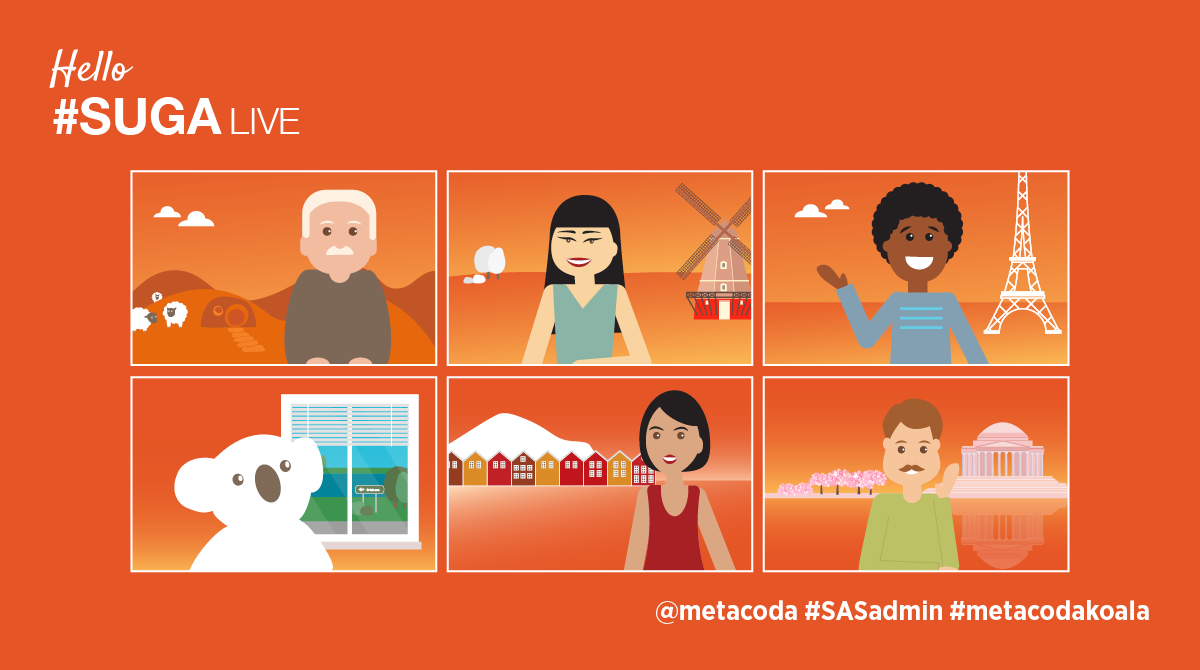 Metacoda customers, partners and staff know very well the many benefits that Metacoda Plug-ins software can bring to an organization.
But there's still nothing quite like the buzz of introducing Metacoda Plug-ins software to someone for the first time, and hearing feedback like this:
"The plug-ins are cool!! They easily help to identify all the metadata and permission information. We are still exploring all the other features available."
If you know someone who would benefit from using Metacoda Plug-ins software, please tell them about our 30-day free evaluation.
---
#SaveTheKoala Month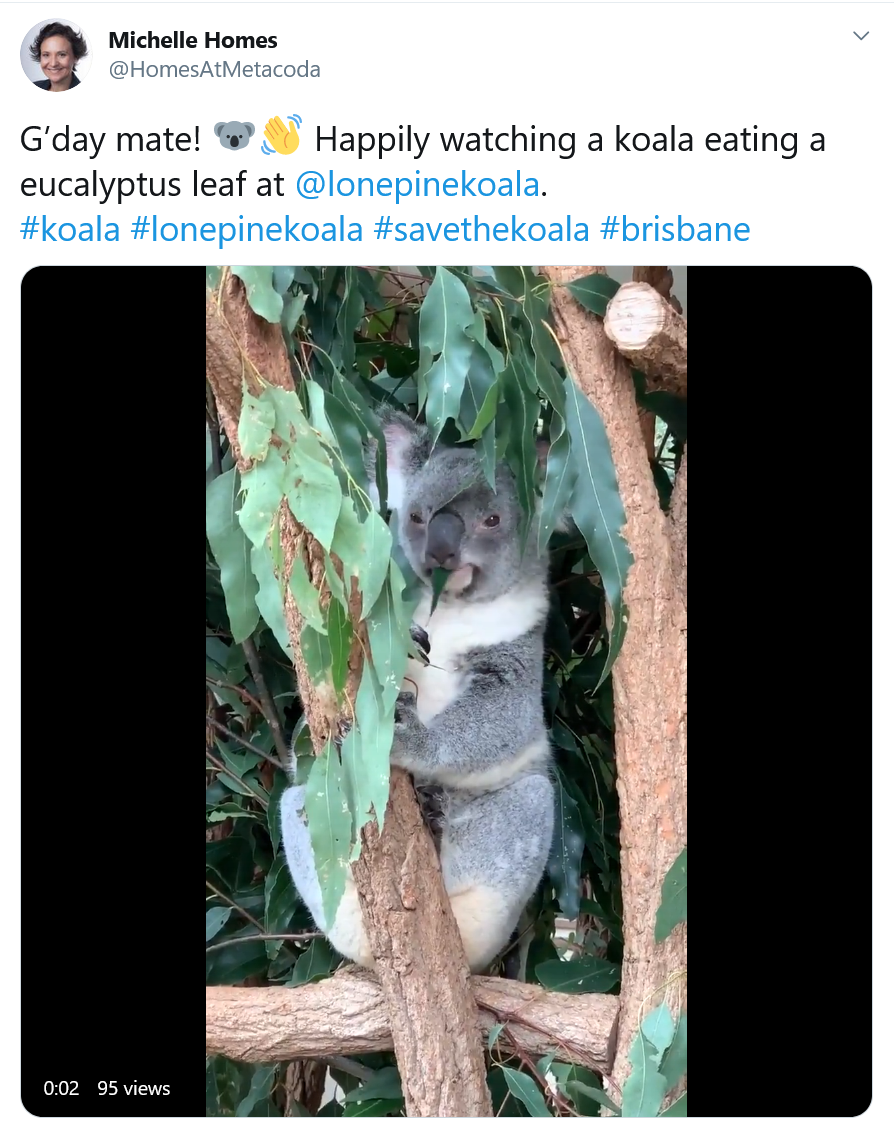 It's no secret that we love koalas here at Metacoda.
If you do too, now's the perfect time to get involved because September is Save The Koala Month.
Visit the Australian Koala Foundation (AKF) website for creative tips about:
Fundraising ideas
How to be a koala hero
Koala-inspired arts and crafts
Yummy koala-themed baking!
If you'd like to learn more about the plight of the koala, this article from AKF CEO Deborah Tabat provides a heartfelt account of current events in the world and the critical need to protect koala habitat.
#SaveTheKoala #STKM!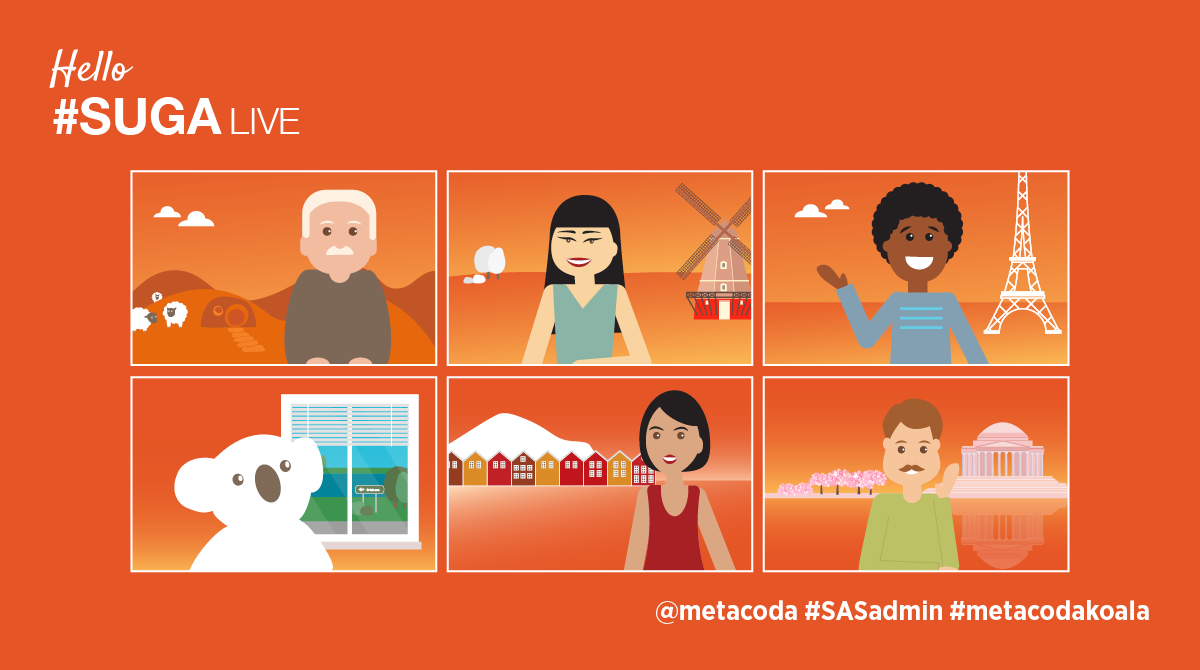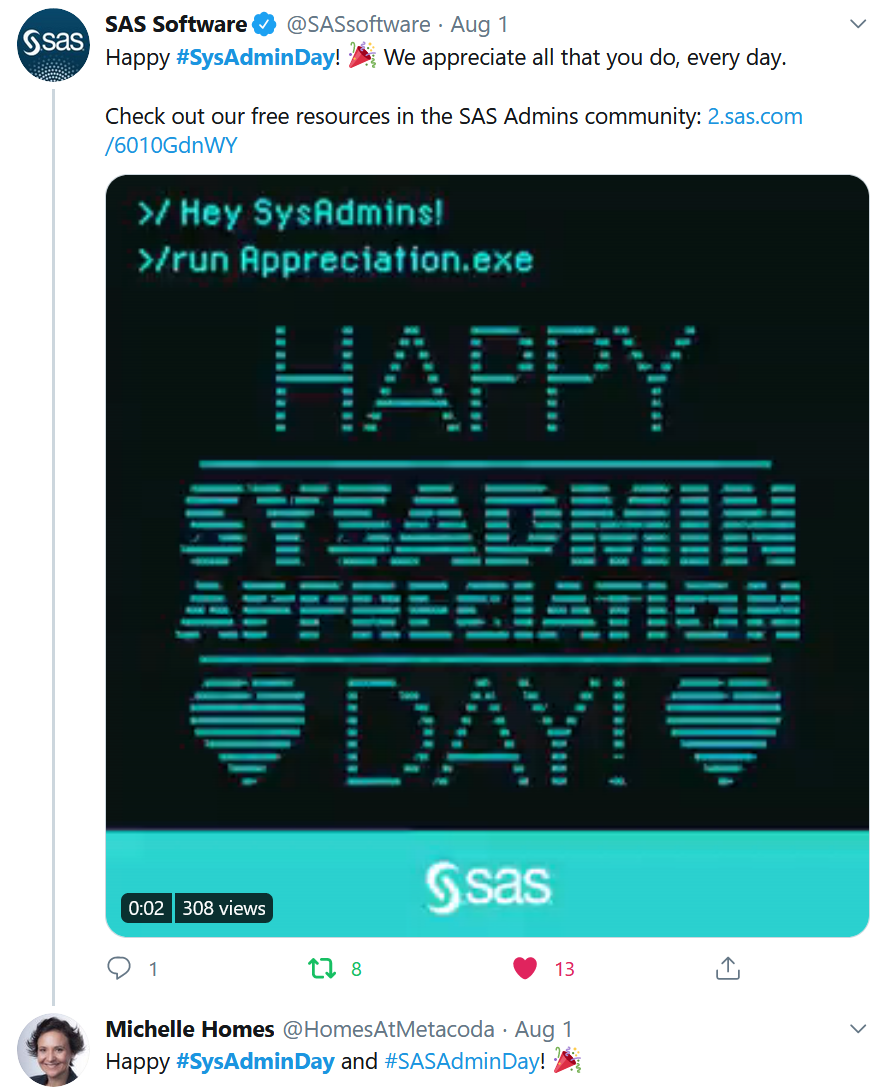 We have many things on our minds at the moment, so in case you missed it, System Administrator Appreciation Day was on Friday 31st July.
It's never too late to show some appreciation to your Sys Admin (and to your SAS Admin since we like to also celebrate SASAdminDay).
If you take a look at these #SysAdminDay tweets you'll find a common thread… that the System Administrator is crucial in keeping organizations functioning (especially when we're working from home)… just as the SAS Administrator is crucial in keeping our SAS analytics platforms operational.
Shelley Sessoms, SAS Community Manager for the SAS User Group for Administrators (SUGA), used SysAdminDay as an opportunity to launch a special SUGA Live event on September 23 (noon – 4pm ET).
Read more