Metacoda works with partner organisations around the world.
The following partners can help your organisation get the most out of Metacoda Plug-ins in your region.
---

GERMANY
29Forward AG

29forward are a BI consultancy organization based in Munich working with SAP and SAS customers mainly in the financial services sector. They've partnered with Metacoda to further support their SAS customers with their SAS metadata security management to help keep their SAS platform secure.
---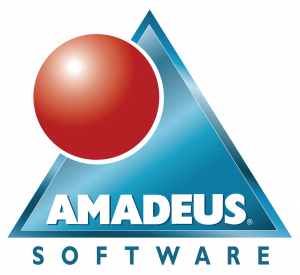 united kingdom
Amadeus Software
Based in Oxfordshire, Amadeus Software a Gold SAS Reseller Partner have been providing trusted SAS services since 1989. Services include advice and procurement of any SAS product and solution and a comprehensive range of SAS Consultancy, SAS Training and SAS Managed Services. Amadeus have partnered with Metacoda to support their UK customers' SAS software installations by combining their end-to-end SAS software service capabilities with the benefits of Metacoda Plug-ins.
Amadeus have been partners with Metacoda for several years, promoting the use of their plug-ins to SAS Management Console as the gold standard for SAS metadata security management. By providing 360-degree oversight of security on your platform from a single location, we see it is as an essential solution for any organisation with auditable or demonstrable security requirements.

Ian Amaranayake
Technical Director
Amadeus Software
---

UNITED STATES
Analytiks International
Analytiks International, Inc is a SAS software focused consulting and talent recruitment firm. Analytiks have partnered with Metacoda to support their US customers with their SAS software installations by leveraging the consulting skills of Analytiks together with the benefits of Metacoda products.
I have been an early adopter and a fan of the Metacoda Security Plug-ins. I am a believer in this tool's efficiency as well as its importance.

Rafi Sheikh
SAS Administrator & CEO
Analytiks International
---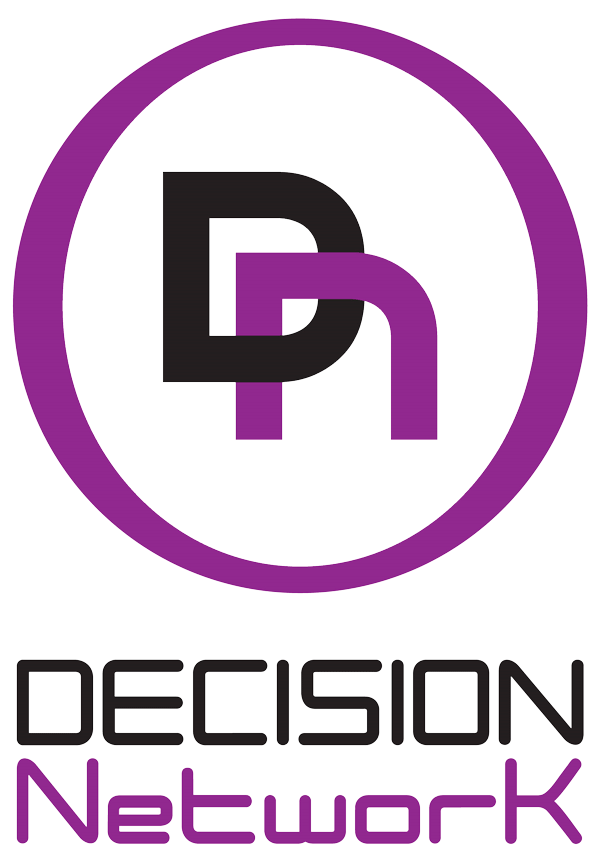 FRANCE
Decision Network
Decision Network is a European consulting group established in 2006. They have a team of experts who specialize in the implementation of Business Intelligence projects. They are involved in all stages of a project including expert technical advice, design, development, training and support.
Decision Network help their customers to simplify the administration of SAS metadata security using Metacoda Plug-ins.
We have been using Metacoda for several years at client sites and can testify that it is a great investment! It enables clients to implement good practices, to identify problems in minutes rather than hours/days, and to build a more "clean" metadata security model. Key features for us include being able to automatically generate documentation and having a metadata security testing framework that instantly identifies changes in the SAS metadata security model.

Gregory Becquembois
SAS Expert
Decision Network
---

SOUTH AFRICA
Maestro Consulting
Maestro Consulting is a South African company with a passion for service excellence. With a strong background in the Financial Services, Technology and Telecommunications industries Maestro Consulting has been exposed to a wide variety of practices and methodologies, positioning them to assist their clients in meeting their objectives. The Maestro Consulting service offering spans the domains of business intelligence solution development, platform and application support as well as system and process optimization. As a SAS silver partner and re-seller they have partnered with Metacoda to enhance their customer centric offering by providing efficient SAS metadata security management with Metacoda software.
---

NETHERLANDS
OCS Consulting BV
OCS Consulting is an international SAS consultancy specialised in Data Analytics solutions. They do this primarily with data from the Life Science and Insurance & Banking sector. They have solid experience in these sectors and within highly regulated and controlled environments since 1998.
Their focus is to maximize the value of your existing software environment and to provide a flexible extension to your data analysis resource requirements. They constantly invest in quality, flexibility and creativity to contribute to the success of both clients and staff.
OCS Consulting have partnered with Metacoda to support their customers' SAS software platforms by combining their service capabilities with the benefits of Metacoda Plug-ins.
Our first commercial experience with Metacoda was a success! The software exceeded our expectations and it also enabled us to exceed the customers' expectations. Thanks to Metacoda for your great support! We're looking forward to sharing more success stories together!

Juan Sanchez
Senior Technical Consultant
OCS Consulting
---

DENMARK
Knowit
Knowit are more than 1,800 specialists in Sweden, Norway, Finland, Denmark, Germany and Estonia. Together with their clients, they operate at the intersection between strategy, creativity and technology. Across Nordics they have three SAS® Competency Centers helping their clients getting value out of their SAS investments. The collaboration with Metacoda is a cornerstone in their offering, adding value to SAS installations and projects.
---

AUSTRALIA
Real Numbers
Real Numbers specialize in the development of business intelligence and data repository solutions in many business areas from health, insurance, banking and education. Real Numbers provide consulting services that leverage the full potential of an organization's data infrastructure and information delivery systems.
Real Numbers help SAS customers implement innovative business intelligence solutions. Real Numbers have partnered with Metacoda to help their customers confidently manage their SAS metadata security implementations.
---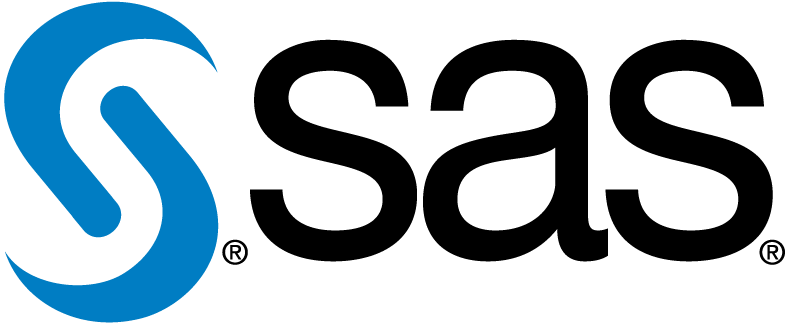 AUSTRALIA
SAS® Institute
Metacoda has been a SAS Silver Partner in the SAS Partner Program since 2007. To find out more about SAS Institute you can visit the About SAS page on the SAS web site.
40+ years of analytics innovation

SAS is a trusted analytics powerhouse for organizations seeking immediate value from their data. A deep bench of analytics solutions and broad industry knowledge keep our customers coming back and feeling confident. With SAS®, you can discover insights from your data and make sense of it all. Identify what's working and fix what isn't. Make more intelligent decisions. And drive relevant change.
SAS offices around the world work with Metacoda to help keep SAS platforms secure.
---

UNITED STATES
Zencos
Zencos deliver business intelligence solutions through expertise, people and partnerships. They achieve success with an ironclad work ethic, talented resources, and by delivering quality solutions on time and on budget every single time. Partnering with Metacoda, they'll be extending their offering to provide customers operational efficiencies with their SAS metadata security platforms.