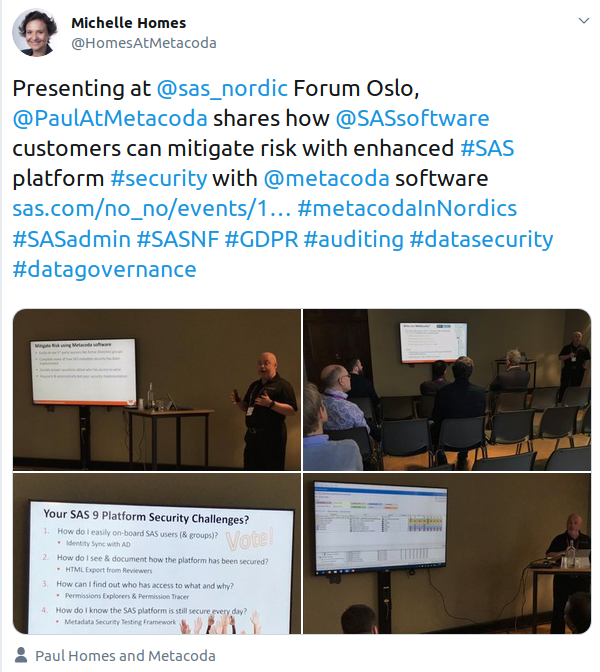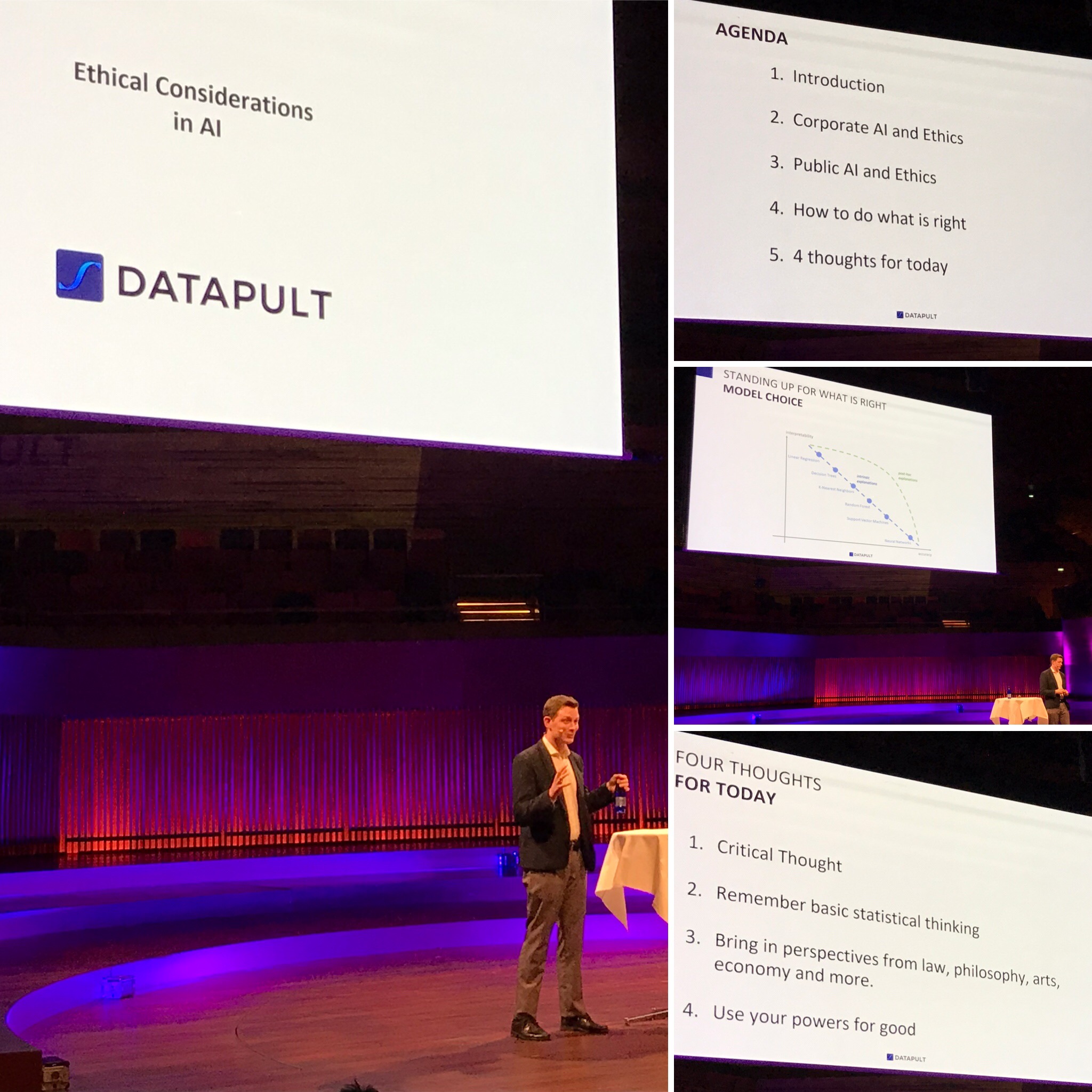 Thanks SAS Nordic Forums for sharing your inspiration, information, community and cool curiosity!
With too many highlights to mention, you certainly fulfilled the theme of 'Be Curious'.
From the Nordic Hackathon competition in February, through to the jury and attendee voting at the forums, and the wonderful Data Science Escape Room at each event, it's no surprise the SAS Nordic community is growing and thriving.
The keynote speakers, including Jacob Knobel and Stefan Hyttfors, particularly embraced curiosity in the way they shared their stories.
Beginning with an anecdote about what his son did for work during his university break, Stefan's humorous and entrepreneurial tale used past advances in technology, to prompt us to think about the future.
He then left us pondering the question of ethics and technology with the suggestion that… rather than fearing artificial intelligence, we should fear human intelligence.
As Albert Einstein famously said, "The important thing is not to stop questioning. Curiosity has its own reason for existing."
Note: The good news is that all the fabulous presentations from the SAS Nordic Forums are now available to download at the SAS Nordic Community site.
Community. Co-operation. Collaboration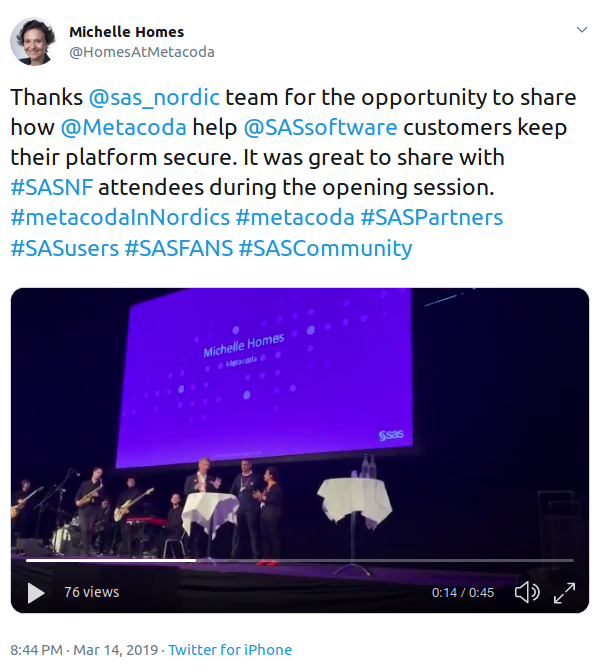 Whenever we attend a SAS event, we like to connect as much as possible to make the most of the community, cooperation and collaboration.
In addition to sponsoring the events and meeting up with new and old friends, Metacoda enjoyed a few other fun roles…
Read more