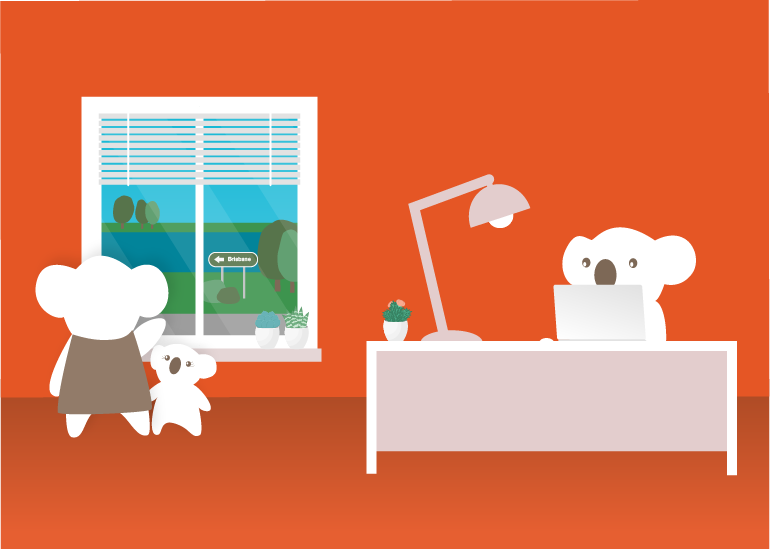 Meet the Metacoda Koalas
As a small Australian company with big aspirations and global reach, the Metacoda Koalas are by our side in whatever we do, and wherever we go.
You can follow the journey of the Metacoda Koalas in our Blog, and on their dedicated Facebook album and YouTube playlist.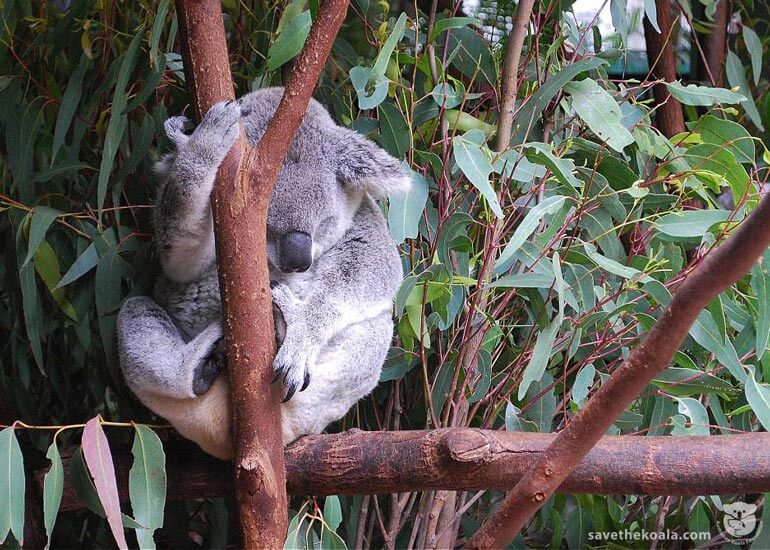 Australian Koala Foundation
Metacoda is a proud supporter of the Australian Koala Foundation, a charitable organisation dedicated to protecting the Koala and its natural habitat.
You can find out more about the foundation on their website.