KEEP YOUR SAS® PLATFORM SECURE
Metacoda Plug-ins provide a bird's-eye view of your SAS platform metadata so you can manage, review, troubleshoot, document, test and audit your SAS environment with confidence.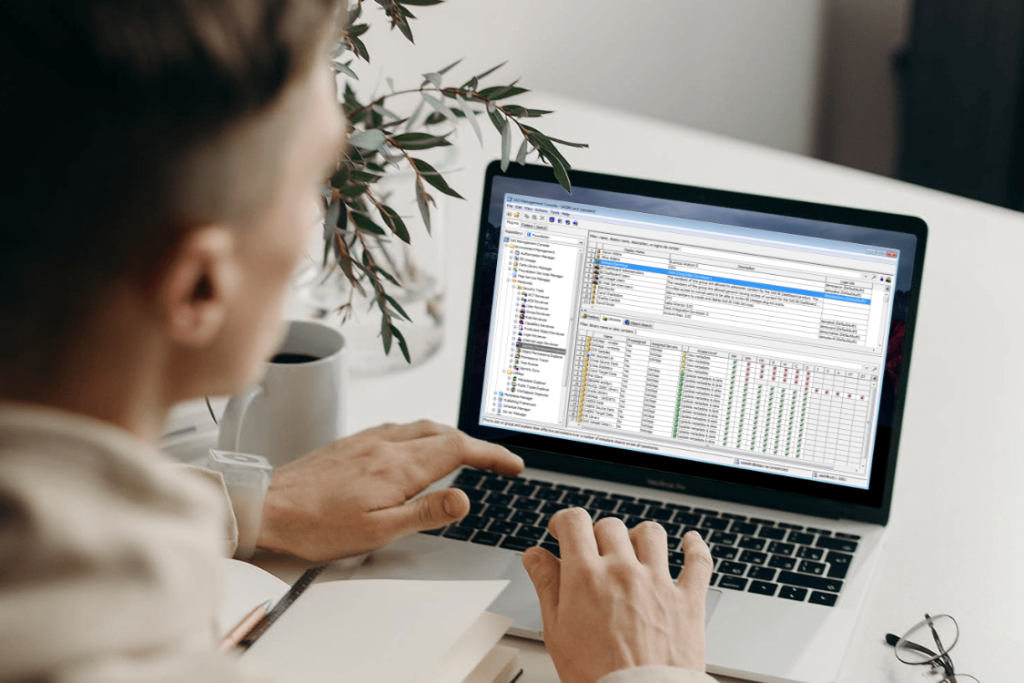 METACODA PLUG-INS
Metacoda helps you maintain a secure SAS platform in a more efficient way.
With Metacoda Plug-ins, you can quickly and thoroughly review, test, and troubleshoot SAS metadata security implementations.
Want to keep your SAS® platform secure? Try Metacoda Plug-ins today to get the metadata visibility you need.
Register for our free 30-day trial or enquire for more information.
Latest Blog Posts
Audit and Troubleshoot your SAS platform with Metacoda Activity Reviewer Plug-in

You may have heard at SAS Explore 2023, SAS R&D leader Susan Owenby and SAS CTO, Bryan Harris, shared a sustained vision for SAS®9. Susan stated "SAS®9 is healthy, well used and is being maintained and enhanced". Following on from the release of SAS 9.4 M8 in January 2023, Susan shared there will be another …

Read more

Extra! Extra! Read all about it!

"Extra! Extra! Read all about it!" You might recognise this cry from old time movies when newspaper hawkers broadcast breaking news along busy streets. I was recently reminded of the phrase when a couple of squawking cockatoos loudly broadcast news of an intruder (a lace monitor goanna) in their vicinity. I was fascinated by the …

Read more

Sending you a world of warm wishes!

As the end of the year races towards us, it's the perfect time both to reminisce and to look forward… We're enjoying thinking back over the 15 years since 2007, when Metacoda first began with the aim of delivering fresh new security tools to boost productivity for SAS customers. This year – as with every …

Read more