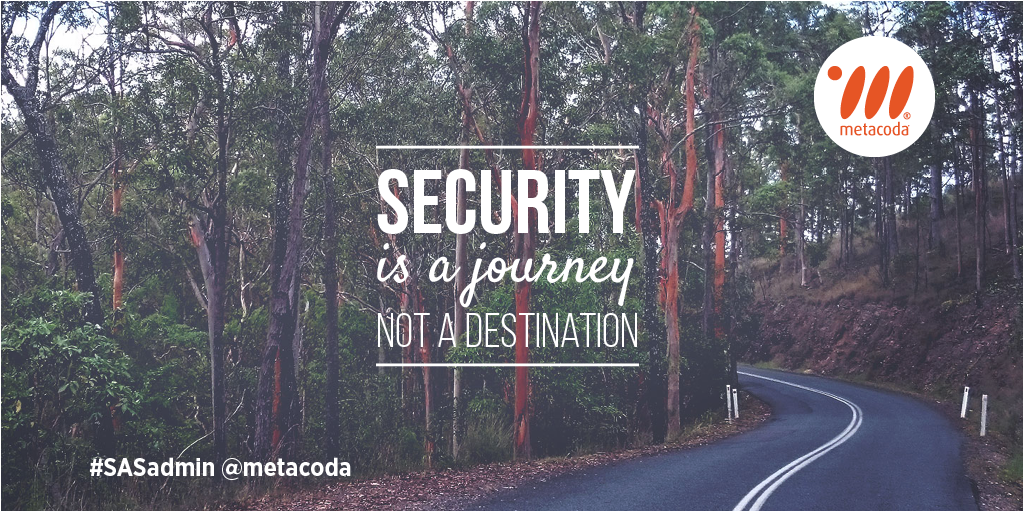 Metacoda has the answers…
Over the last few months we've noticed an increase in questions in the SAS community that can be easily answered by Metacoda software. Questions such as…
who has access to a SAS metadata object/server/folder etc?
how do I create SAS metadata reports showing access, role and capability, logins?
can I compare differences between SAS environments/versions or platforms (and prevent a restore from backup with potential loss of data assets)?
is there a no-code solution to sync AD identities into SAS 9 platform?
what's the easiest way to query SAS metadata?
Sound familiar?
Here are some examples of specific SAS User Group for Administrators (SUGA) questions: Read more