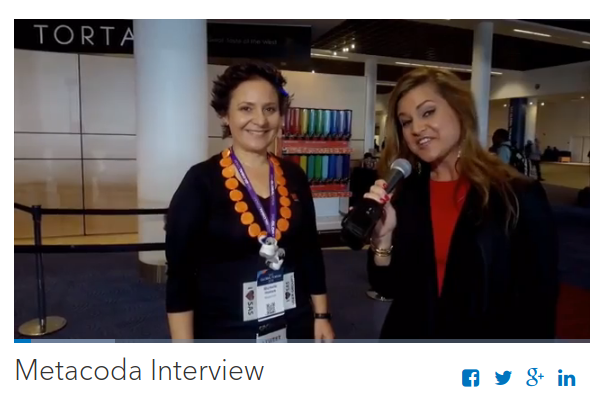 With a third of the year having already flown by, we hope you're well on the way to meeting your goals for 2018…
Metacoda's year has been fantastic, thanks largely to our supportive community – your patronage, interest and friendship inspire us!
Contact us any time via your favourite channel to say g'day, share your Metacoda koala antics, ask questions, provide feedback on our software, or simply keep us updated about your SAS® platform success.
See you in person or online soon!
Cheers,
Michelle
Read more