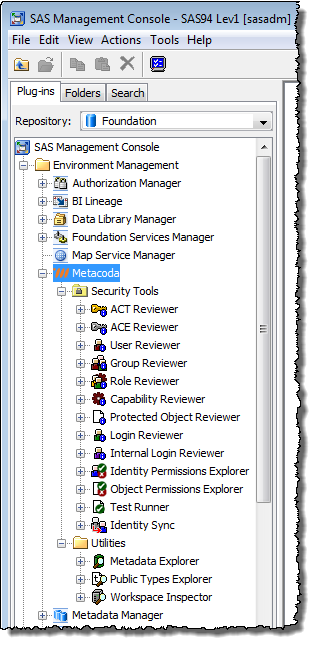 What a global year we're having at Metacoda!
Having already been part of SAS Global Forum in Dallas, SAS Forum Deutschland, SAS Forum UK and SAS Users of New Zealand, we're heading back to Europe in October.
As Australians, we're pleased to be making the most of our long journey by visiting three different SAS events in three beautiful countries:
Netherlands for the SAS Forum (as sponsor)
Denmark for the SAS Forum (as sponsor and presenter)
Norway to visit their user group, Foreningen av Norske SAS-brukere (FANS) (as presenter).
The aim of our trip is to meet SAS customers, to learn how the communities use SAS software, and to share our innovative latest version, Metacoda Plug-ins 5.0. The new version includes powerful new features and additional functionality, including the Metacoda Identity Sync Plug-in, and enhancements to our Metacoda Testing Framework, Metacoda Security Plug-ins and free Metacoda Utilities.
We've had some great feedback so far and look forward to talking in person with some of our northern European customers in October.
Read on to see where we'll be and what we'll be doing (and don't forget to register ASAP for these great events if you live nearby):

6 October, NBC Conference Centre, Nieuwegein (near Utrecht), Netherlands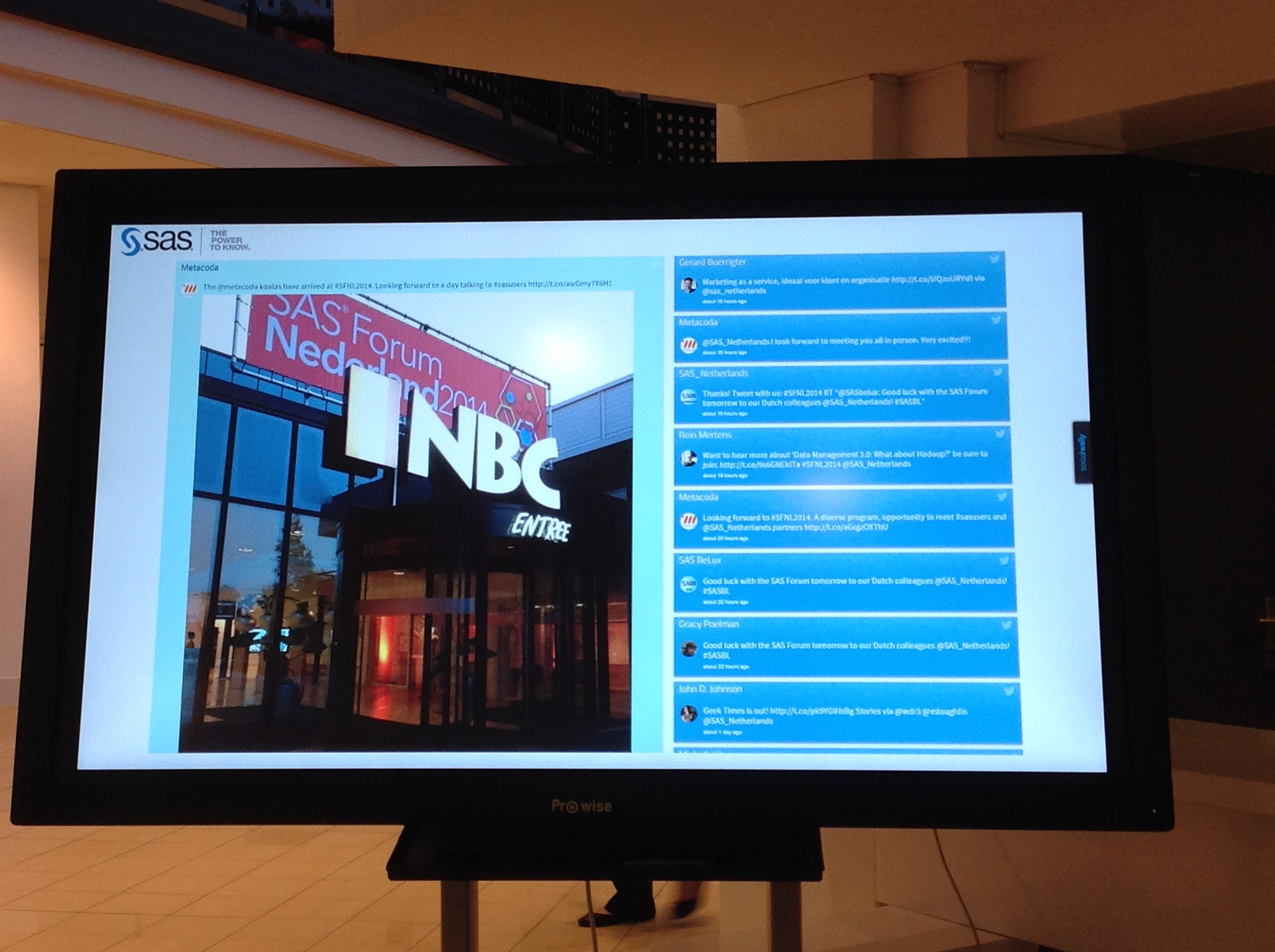 The theme, Accelerate Innovation, fits perfectly with Metacoda's ethos so we're very excited about the program topics and speakers.
Highlights for us include discussions on the internet of Me, Big Data insight (from the National ThinkTank), The Digital Landscape (with David Shing, Digital Prophet at AOL), Customer Intelligence, Fighting Fraud with Analytics, and Cybersecurity Analytics.
You'll find us in the sponsor area, where we'll be demonstrating our latest release Metacoda Plug-ins 5.0 (and, of course, giving away our cute Metacoda koalas!).
If we have time, the koalas are also keen to take advantage of the location and find a canal-side windmill for some photos.
8-9 October, Tivoli Congress Centre, Copenhagen, Denmark
Once again, the theme (Share insights. Drive innovation. Push the limits.) promises plenty of exciting new information.
We're especially keen to hear Chris Hemedinger and Cecily Hoffritz from SAS, Puni Raja from Governance Reviews UK, and Rasmus Ankersen from Midtjylland Football Club.
Paul Homes from Metacoda is honored to be part of the program, presenting his paper, 'Test for Success: Automated Testing of SAS® Metadata Security Implementations' at the SAS Platform stream.
Make sure you come and say hello in the sponsor area, where we'll be demonstrating our latest release Metacoda Plug-ins 5.0.
With the Forum located right by the harbor, we're hoping to have time to take a few pictures of the Metacoda koalas at The Little Mermaid, and in the nearby Tivoli Gardens.
Norwegian Users Group Technical Trade Day (FANS Teknisk Fagdag)
12 October, SAS Oslo Office
Here we'll be co-presenting with one of our customers, Nils Erik Fossum from Posten Norge AS (Norwegian postal service), on the benefits of using Metacoda Plug-ins.
This will be a very hands-on presentation involving a live demonstration, as well as a question and answer session on how we can help SAS administrators and metadata specialists with their SAS metadata security management. Be sure to register!
In Oslo, our Metacoda koalas are keen for a bit of sightseeing including the Viking Ship Museum, the Vigeland Sculpture Park, and the Holmenkollen Ski Museum.
If you're going to any of the above events, we'd love to hear from you. Either contact us or use the comments below, to let us know what you're looking forward to and if you'd like to have a chat.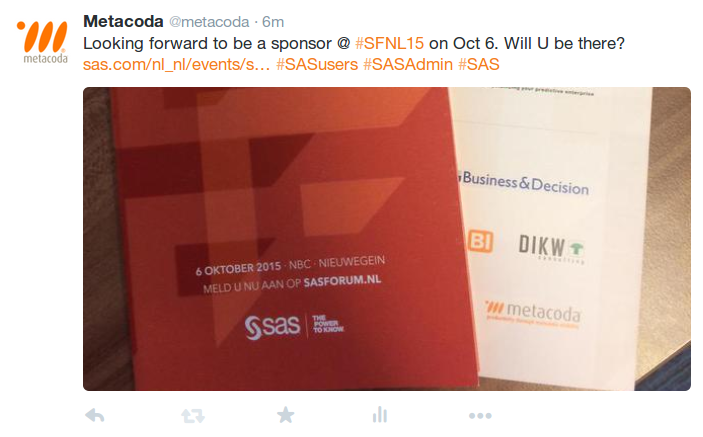 You can also keep up to date with the events on Twitter:
Of course, for a bit of fun, follow the European adventures of our Metacoda koalas on Twitter and Facebook!
Looking forward to seeing you in person or online soon!