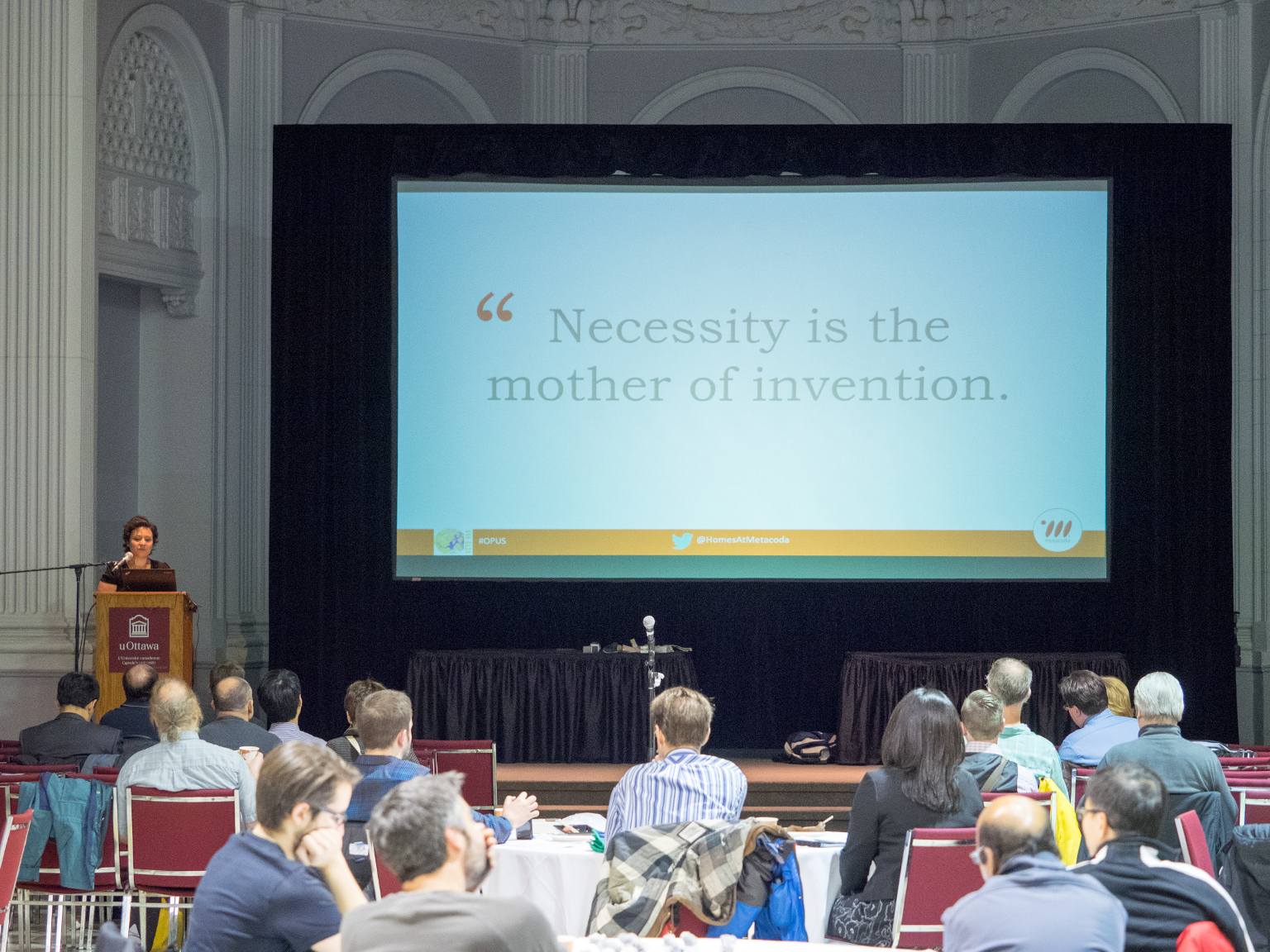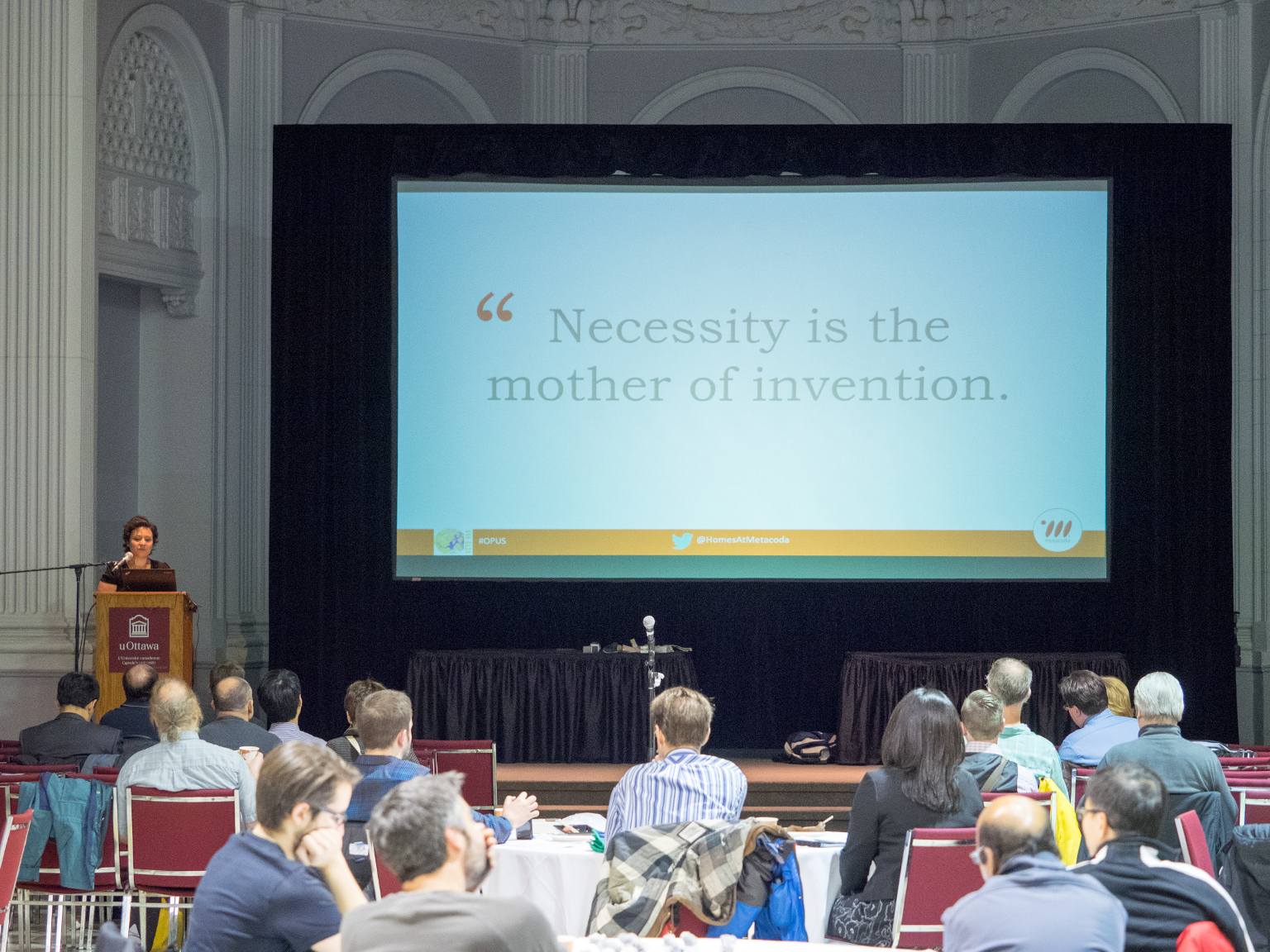 We've recently returned from a fantastic first trip to Canada, presenting at SAS user group meetings and enjoying that famous Canadian friendliness.
Statistics Canada is a Metacoda customer and their project lead SAS administrator, Joel Orr, is also the SAS Ottawa Platform Users Society (OPUS) president. After invitations from Joel – and Matt Malczewski, Communities Manager for SAS Canada – we were delighted that the timing finally worked out for us to present at the following events in Canada:
Golden Horseshoe SAS Users Group (GHSUG): 17 November
Ottawa Area SAS Users Society (OASUS): 23 November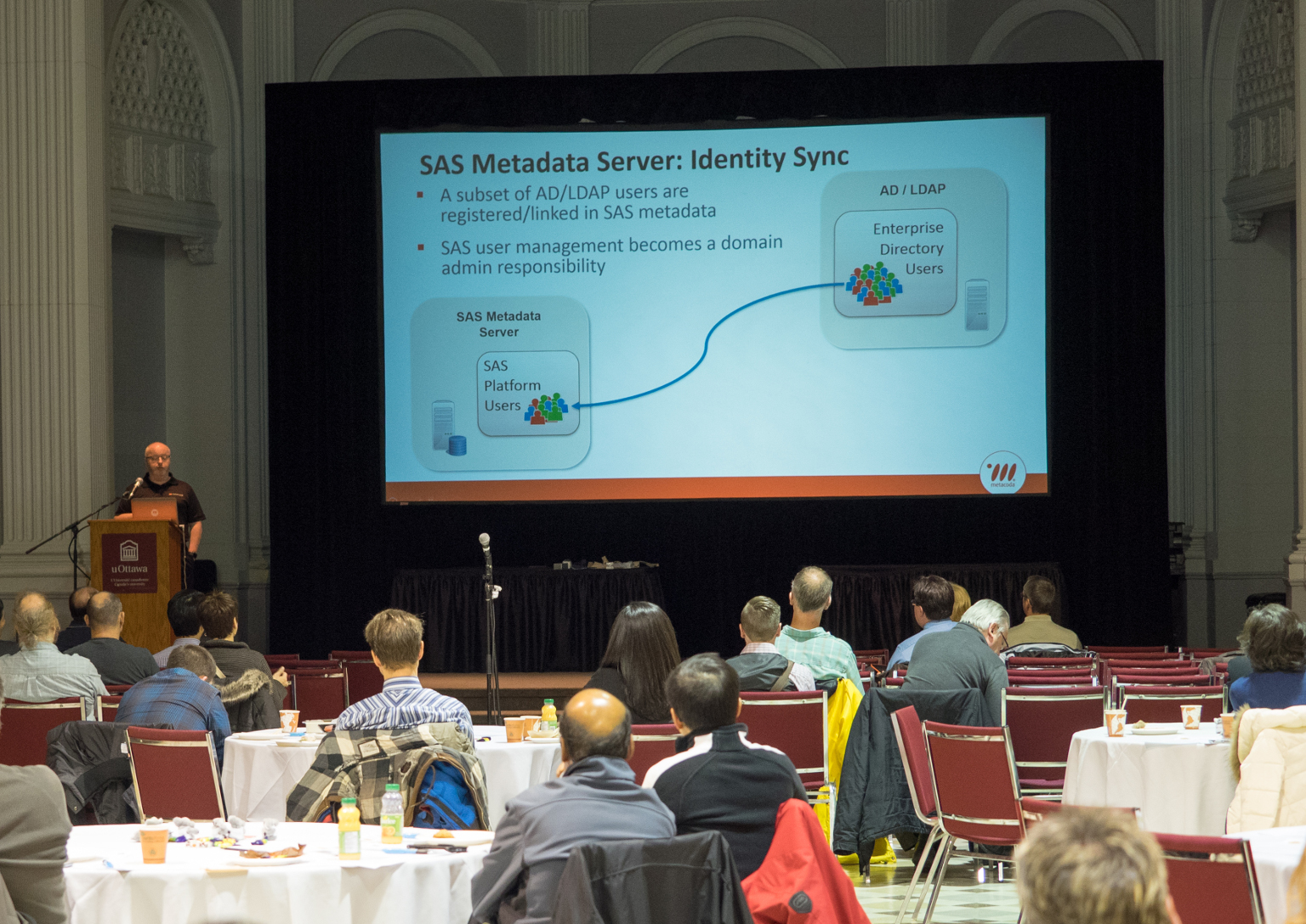 Ottawa Platform Users Society (OPUS): 23 November
30-minute live demonstration of Metacoda Identity Sync Plug-in and Metacoda Testing Framework (please contact us to arrange a private web meeting, if you're interested).