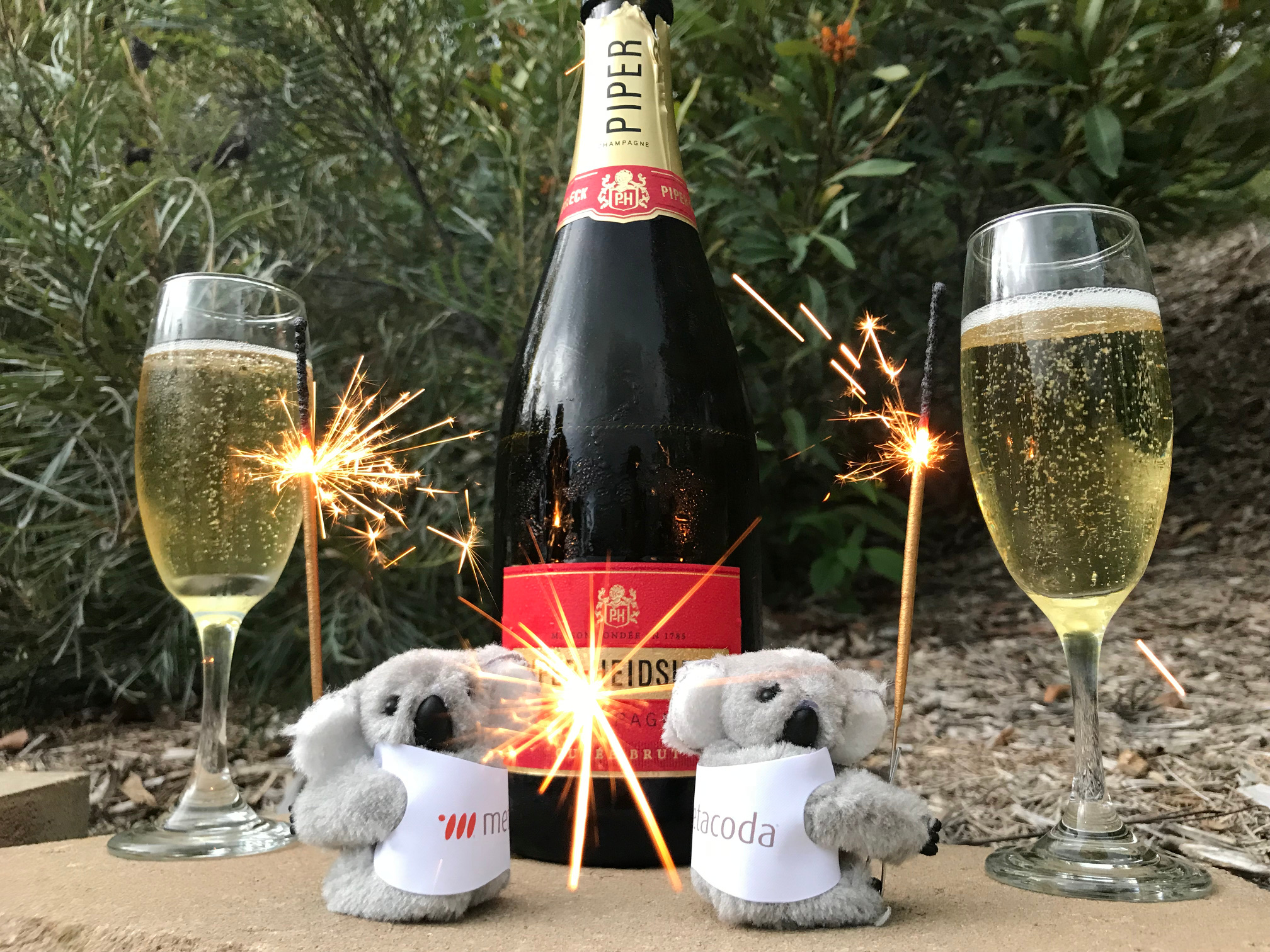 Happy New Year!
It's us – the Metacoda koalas back again full of effervescence, enthusiasm, and excitement for the year ahead – 2018!
We hope your festive season was as relaxing and fun as ours. For us, it was the perfect opportunity to catch up on sleep (we koalas need 20 hours sleep per day, you know?!) and to reflect on the amazing year just past.
2017 was definitely overflowing with magical moments, and we have managed to narrow it down to a short list of highlights to share with you below.
Of course, the next step is to create even more marvellous Metacoda koala memories with you in the year ahead…
Our first stop is SAS Global Forum in Denver in April… Perhaps we'll see you there?
Hooroo,
Metacoda Koalas


P.S. Thanks for sharing photos of your Metacoda koala adventures. We love being able to include them in the Metacoda Koala Facebook album.
P.P.S. Have you seen our very own YouTube playlist?
P.P.P.S We certainly wish our real live koala friends could multiply as quickly as we do! If you'd like to join us in helping them along the way, please support the Australian Koala Foundation. A great way to get started is to enlist in the Koala Army.
Thanks for the tweets peeps…
---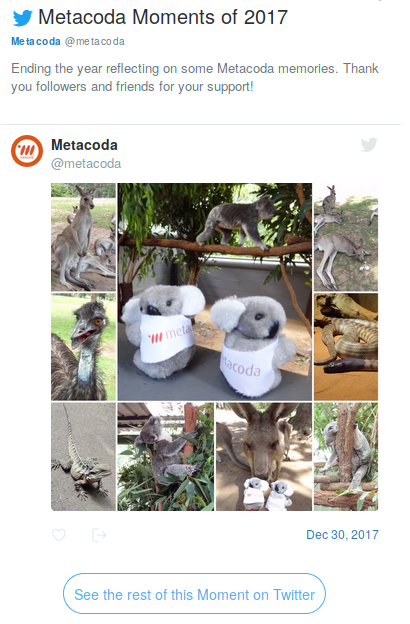 ---
January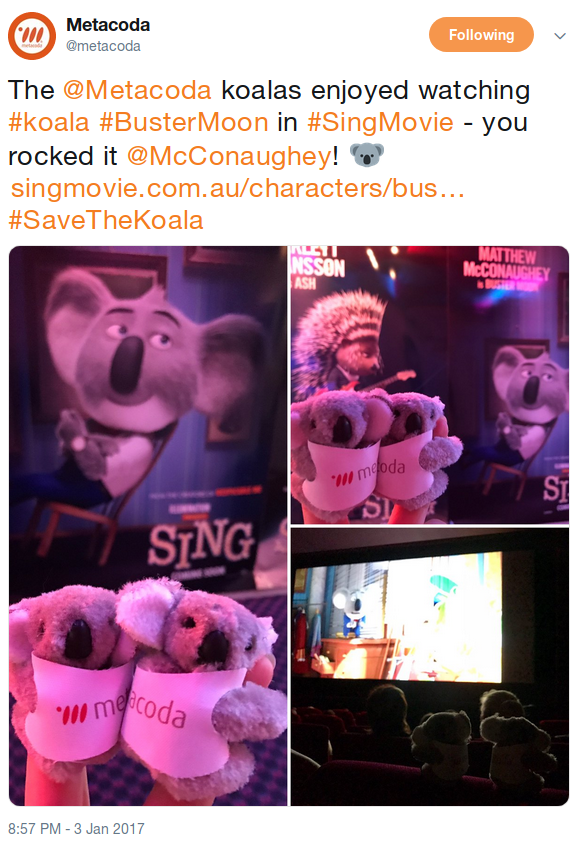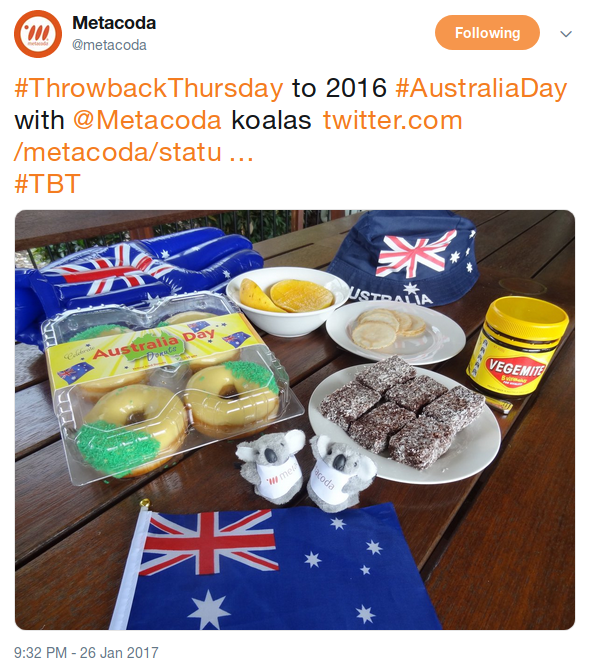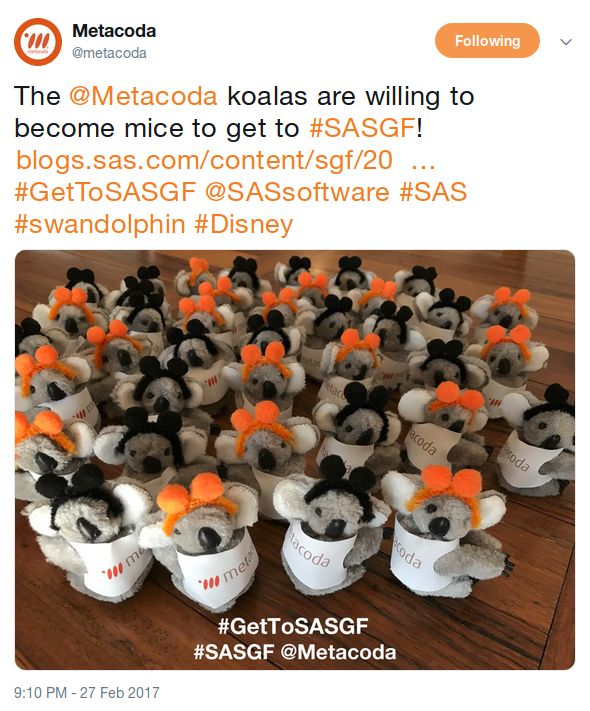 March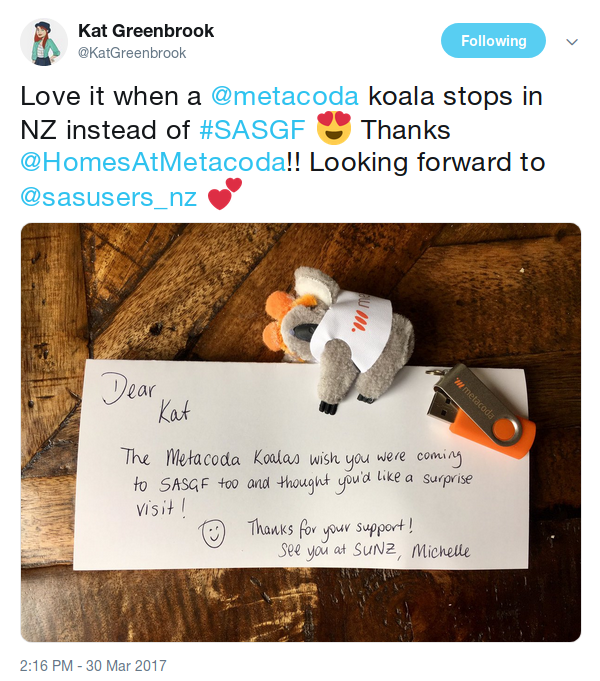 April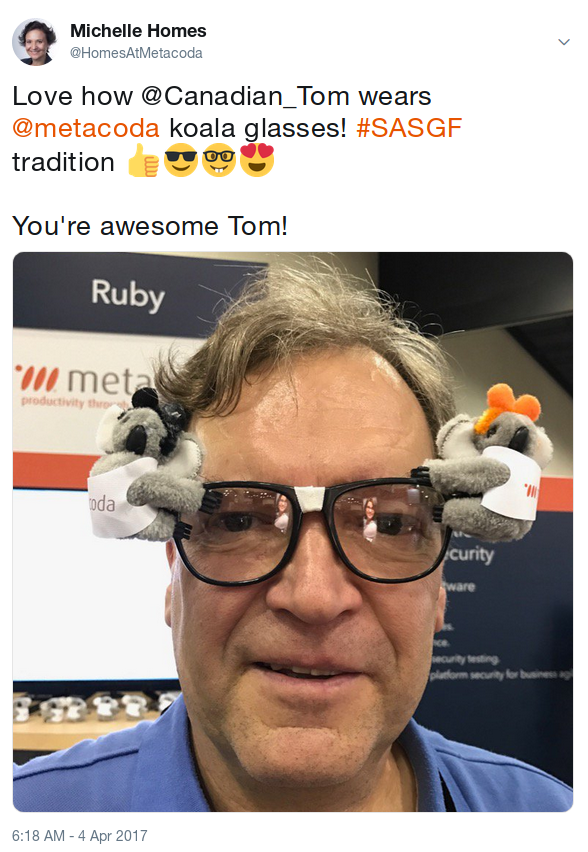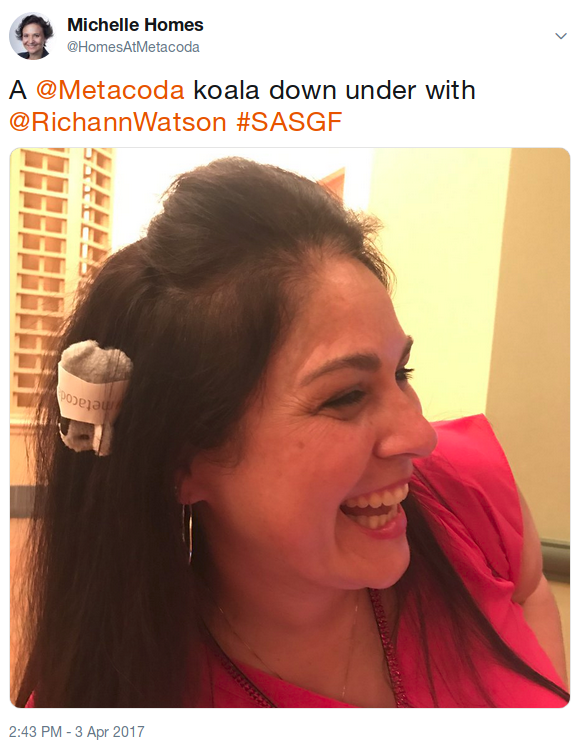 May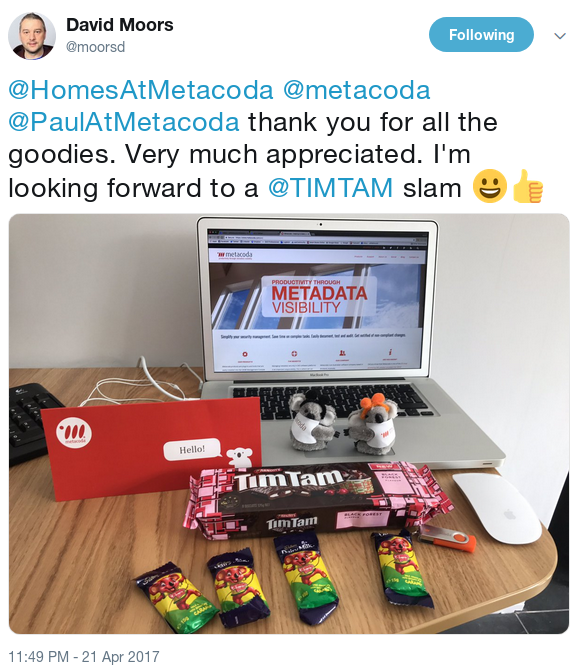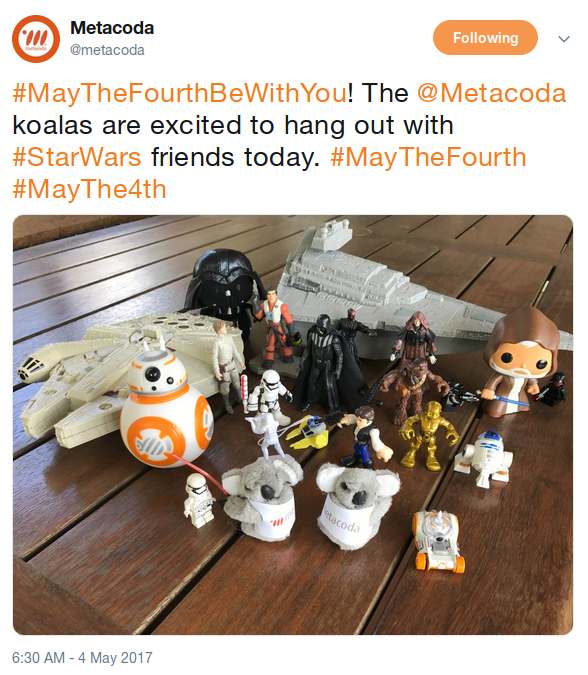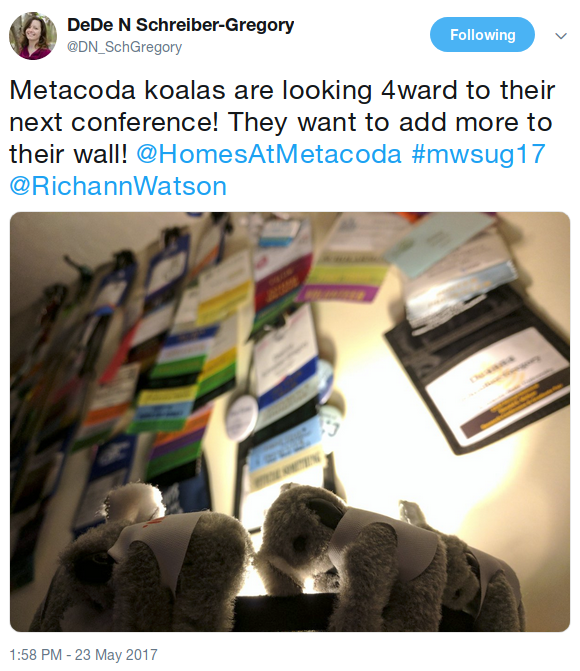 June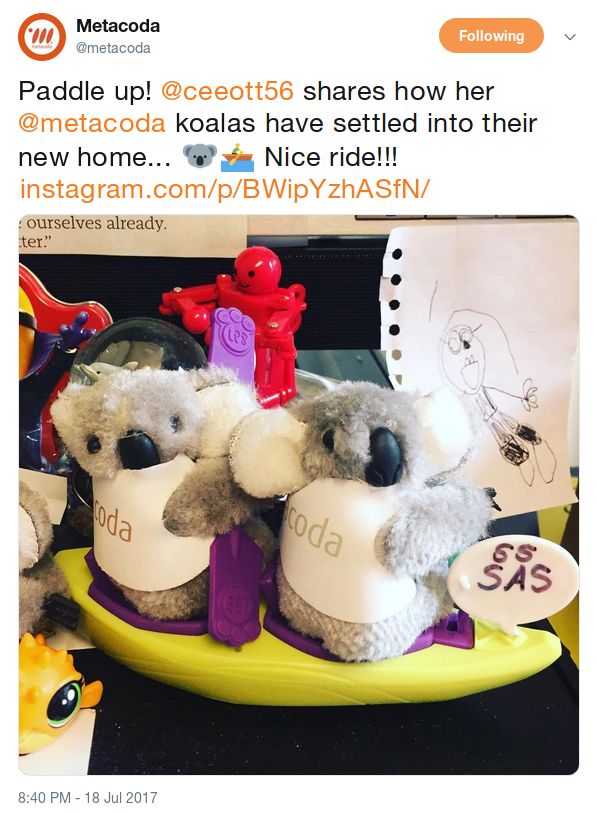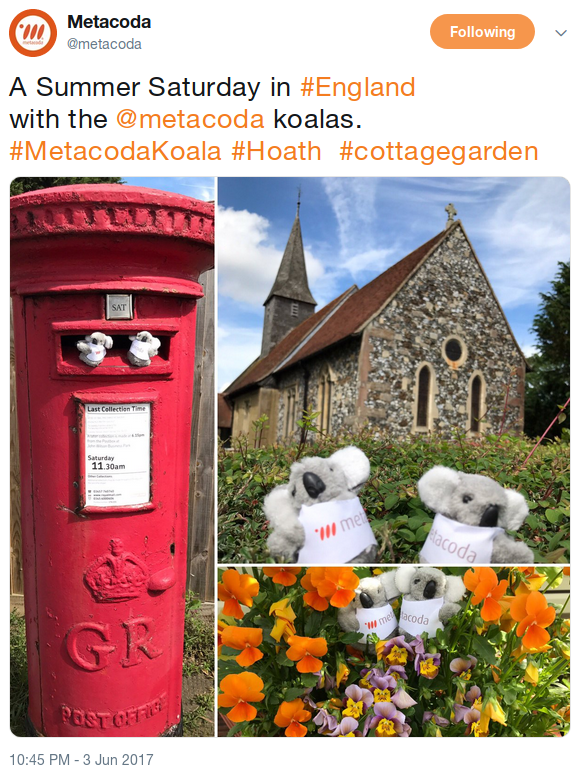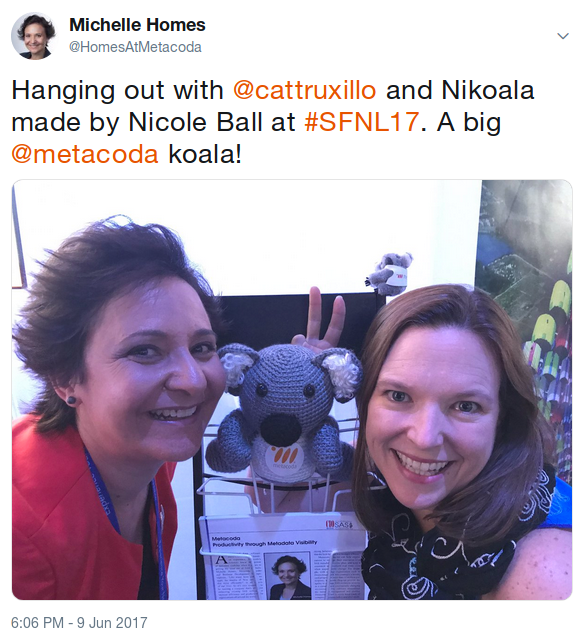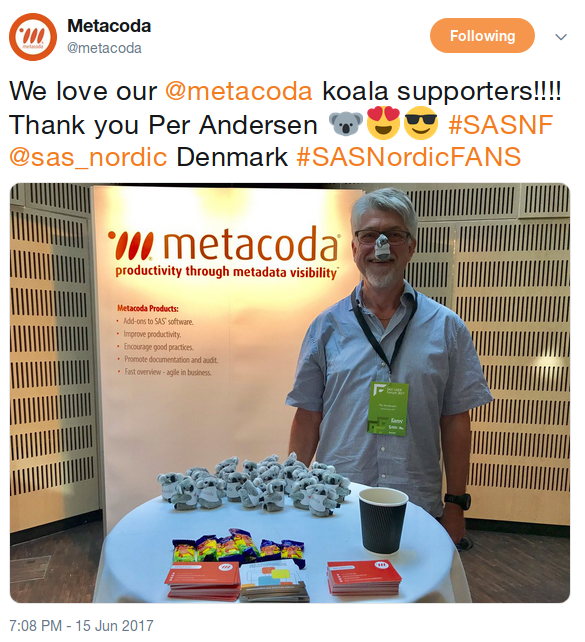 July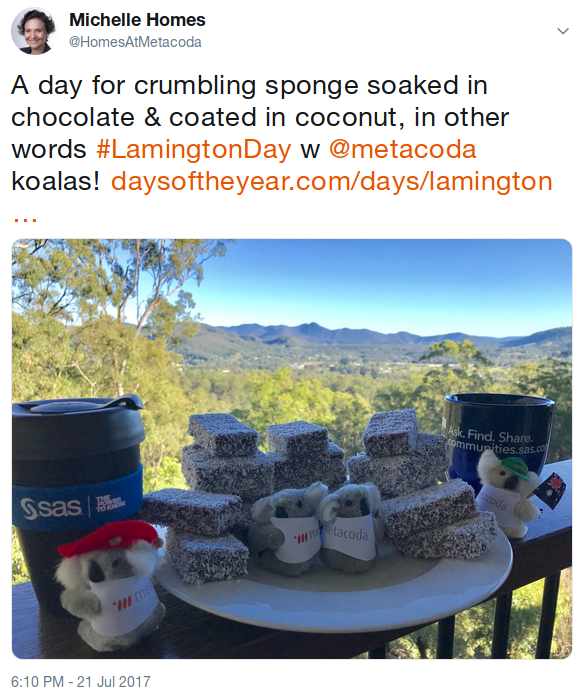 September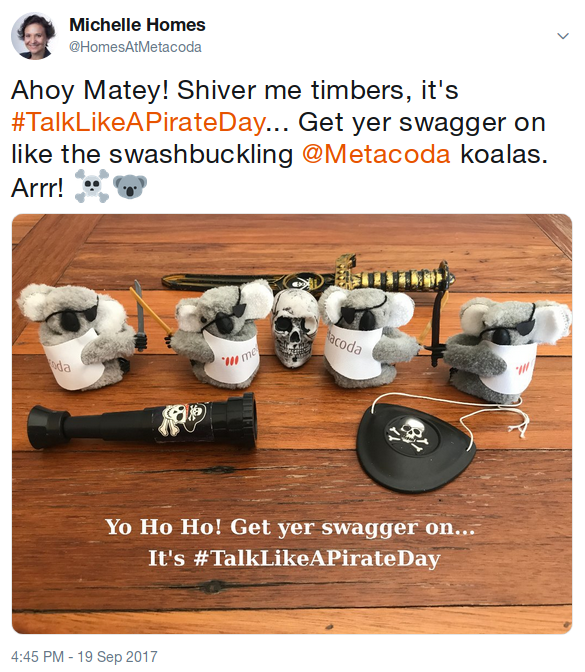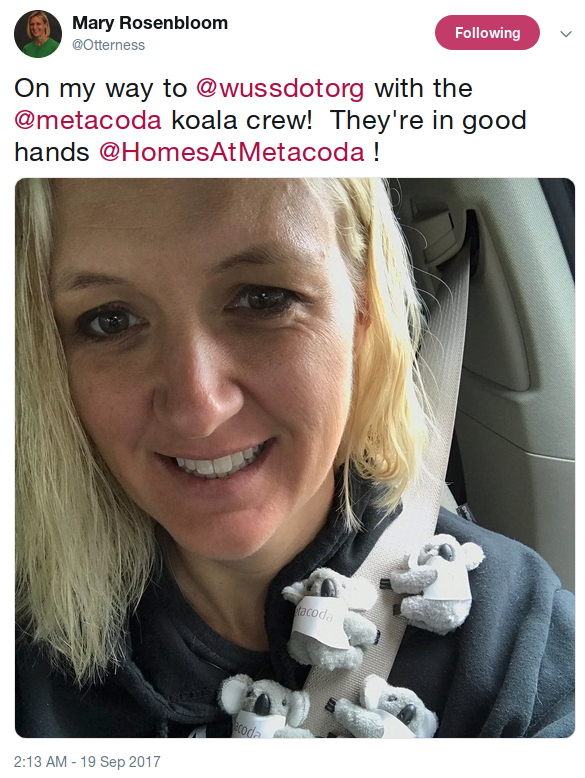 October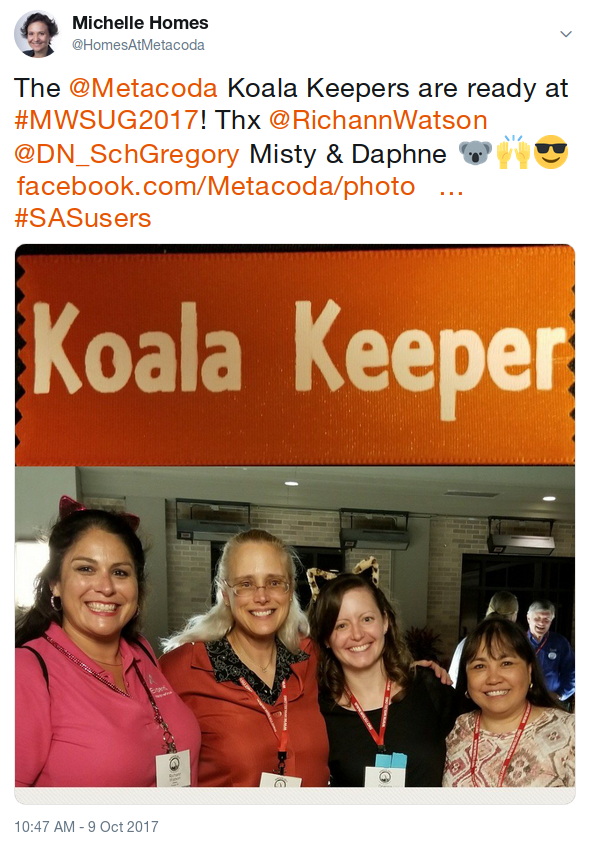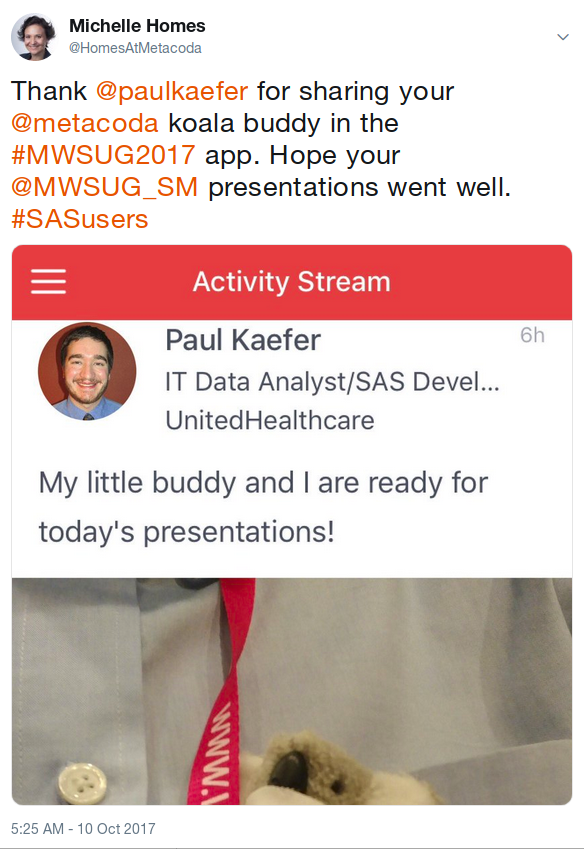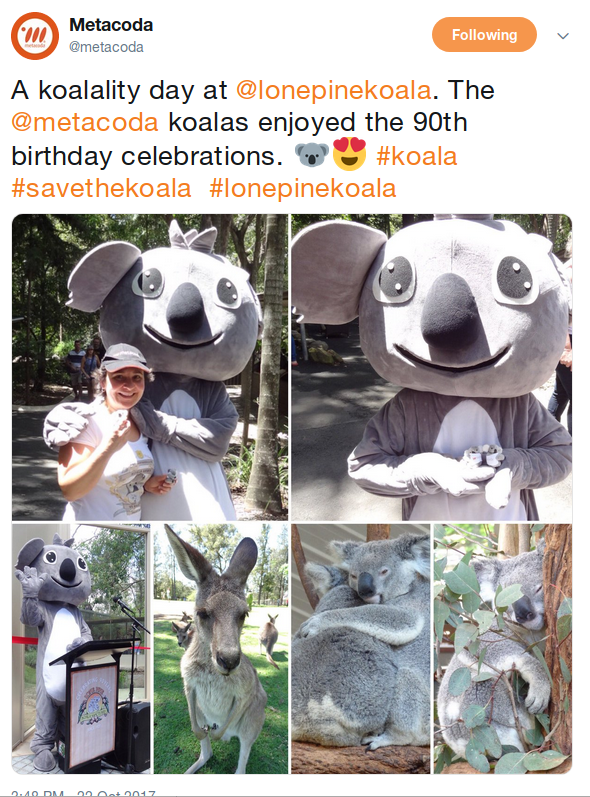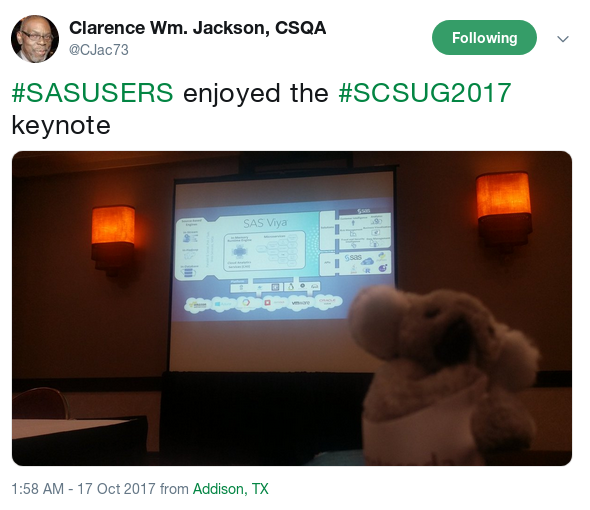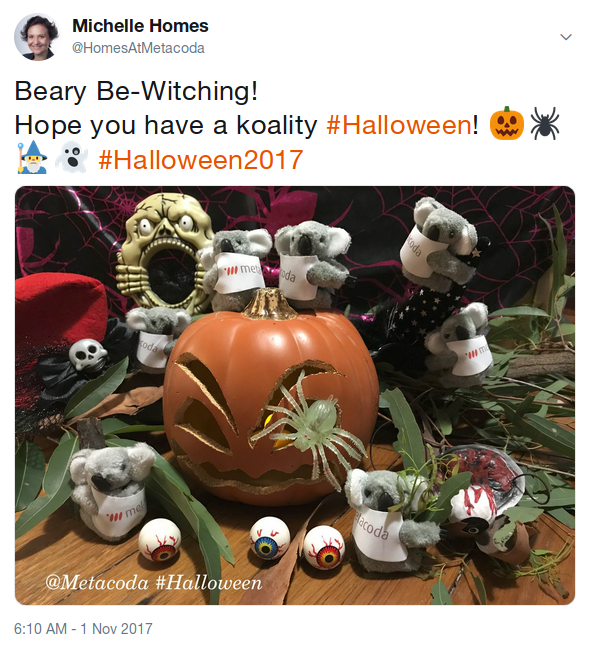 November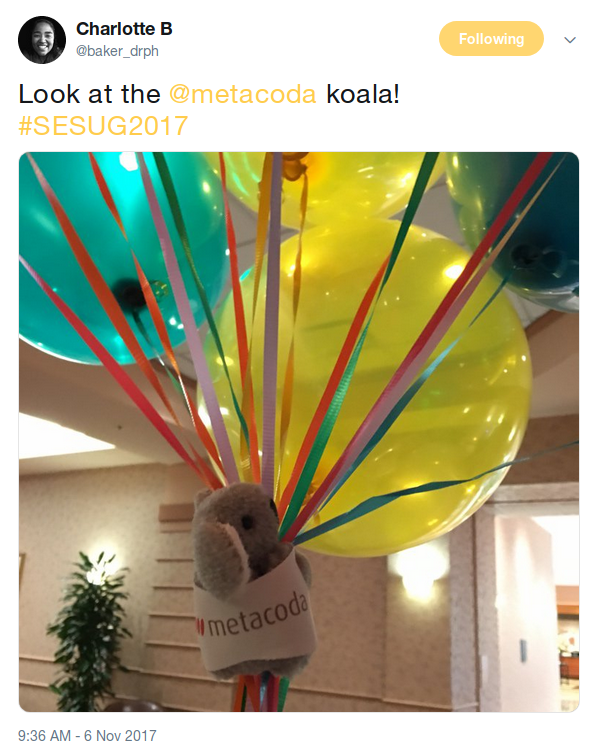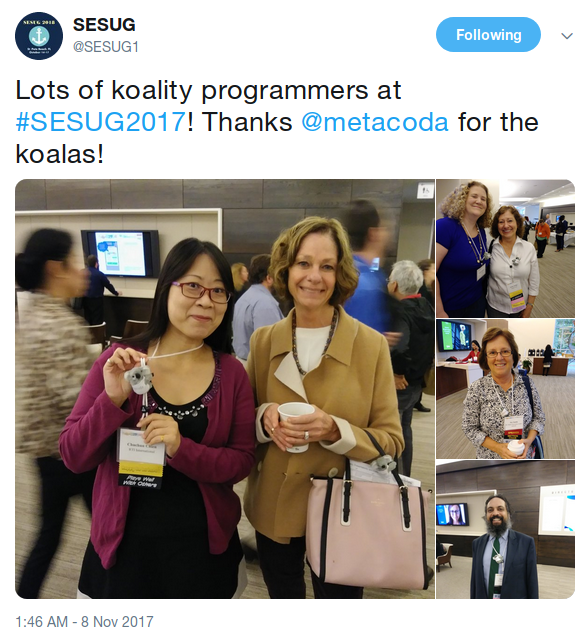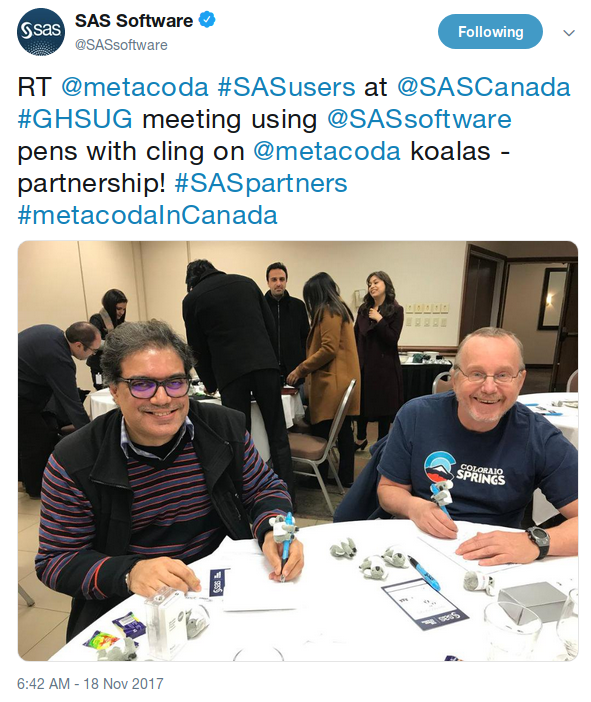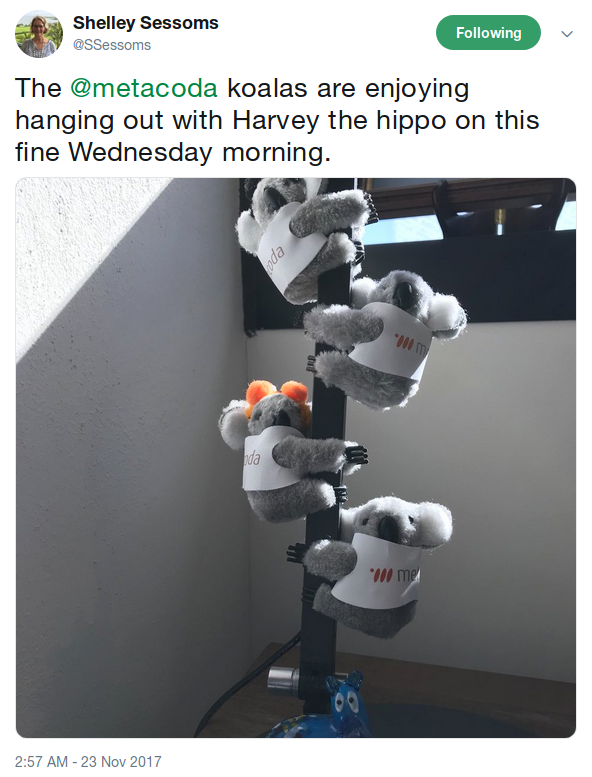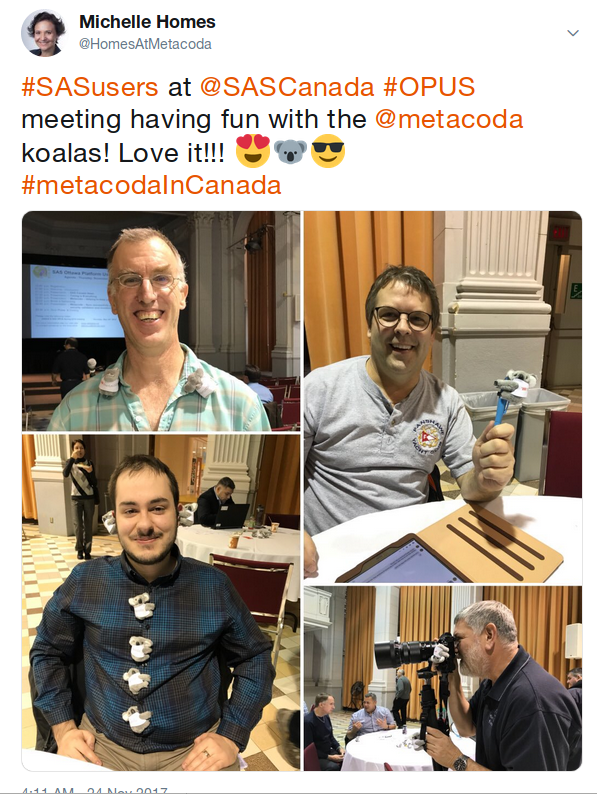 December