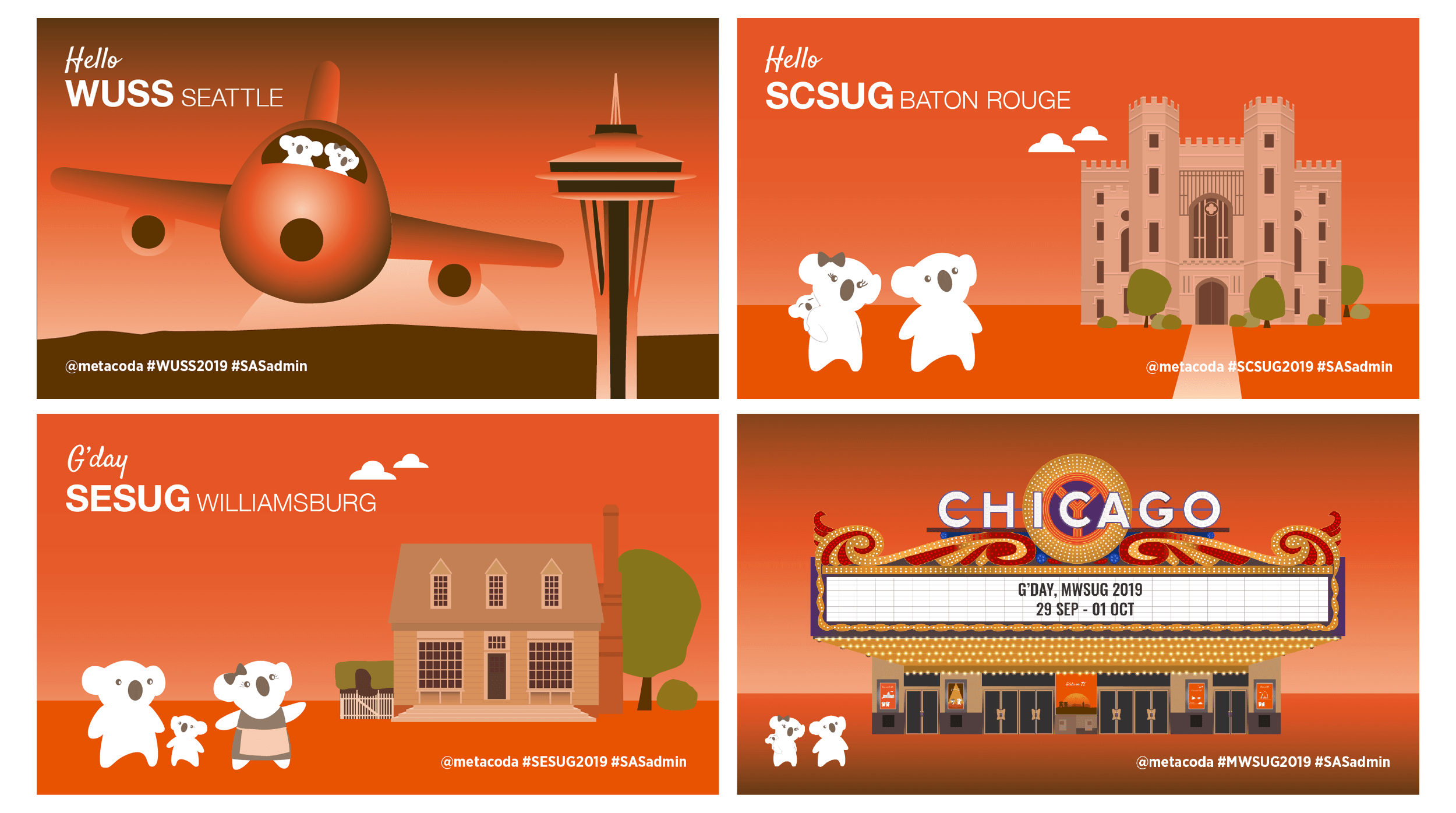 We love feedback and – like most people – we're particularly encouraged by positive feedback.
So when we recently asked customers about the benefits of using Metacoda software, we were thrilled to hear these top responses:
Comprehensive metadata visibility, fast
Excellent partnership relationship with a trusted SAS partner
Improved security
Enhanced metadata security governance and user access management
100% value for money
These sentiments were re-enforced at SAS Forum UK in June, when Iain Adamson from ScottishPower told the audience that Metacoda software can save him a few hours a day.
We welcome you to take a look at our new Enhanced Metadata Visibility flyer based on the above feedback, and let us know what you think.
Cheers,
Michelle
---
Imagine saving a few hours a day in your SAS admin work!
Click to watch the #SASForumUK 2019 Metacoda koala video…


Read more