Today is a very exciting day! SAS Institute released SAS® 9.4, packed with lots of new features and improvements. You can find all the details in their What's New in SAS 9.4 document. At Metacoda, we are particularly excited about the new SAS Environment Manager and SAS Web Application Server, together with enhancements to the SAS Metadata Server and Metadata-Bound Libraries.
Some of our customers have told us they plan to migrate to SAS 9.4 ASAP, and so with that in mind we have released an update to our Metacoda Plug-ins software (3.0 R3) which includes support for use with SAS 9.4, together with a number of other enhancements.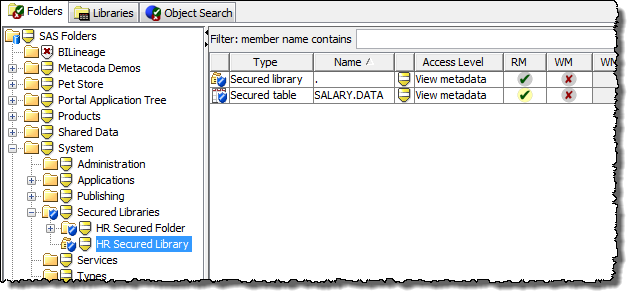 Some of the changes in this new R3 release include:
Support for use with SAS 9.4, the new version of SAS software.
Enhanced support for reviewing and exploring metadata security on SAS Metadata-Bound Libraries.
Significant improvements in the performance of the Object Permissions Explorer for repositories with thousands of registered users.
Identity Permissions Explorer object search enhancements.
Use of standard SAS icons for metadata objects.
Additional download available to help you get started with the Metacoda Plug-ins batch export interface.
Further tuning of default exclusion lists.
We encourage all existing users of Metacoda Plug-ins 3.0 to upgrade to R3. This latest release can be downloaded when you log in from our support page. After logging in, you can also view the release notes to get more details on these changes.
If you'd like to find out more about Metacoda Plug-ins please contact us. You can also register to download the free plug-ins and even get a one month evaluation license to try out the rest of the plug-ins with your own SAS metadata.