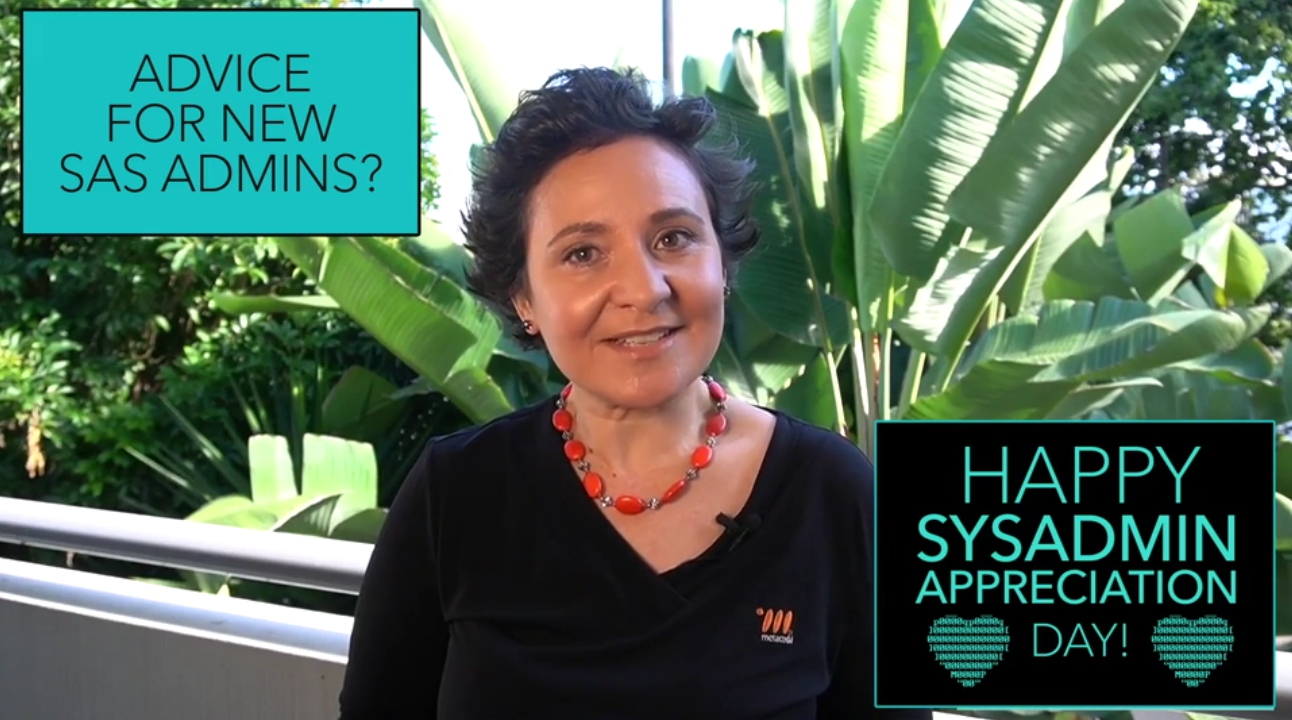 Firstly, we'd like to send you all a big belated happy SysAdmin Day (the last Friday of July)! Or, as we phrased it last year, Happy SASAdmin Day!
Take a moment to appreciate SAS administrators around the world with this SAS Communities Happy Systems Administrators Appreciation Day post (featuring Rob Collum, Bala Arunagirinathan, Ronan Martorell, Margaret Crevar and myself). The post even includes a code for a limited time discount on SAS admin certification.
With in-person conferences being virtualized, the SAS User Group for Administrators, SUGA Live event will again be a half-day virtual session on September 23, noon-4:00pm ET. Be sure to register! We hope to 'see' you there.
September in Australia means Save The Koala month, so we've included some information below about how we can all help save our favourite furry friend.
September also means Spring, so as our flowers start to bloom, we'd like to send blossoming wishes that you are keeping spirit positive and virus negative, and that we can see each other soon! 💐🌱👋
Cheers,
Michelle

---
SUGA Live – September 23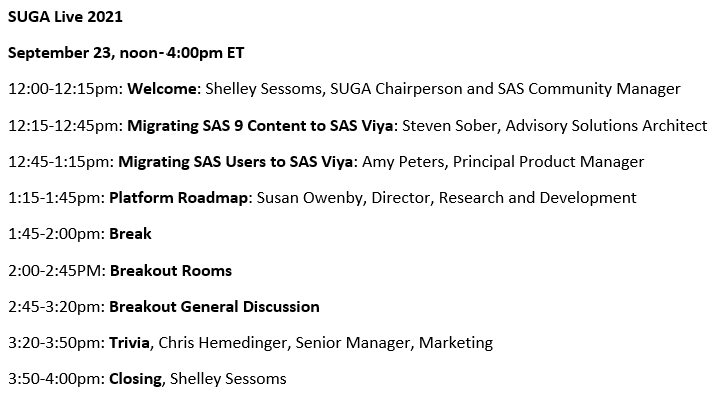 Register now for SUGA Live on September 23, noon – 4:00pm ET.
Hear from experts in SAS administration and R&D, including three presentations and a SAS Platform Roadmap. If you attend live you'll even be able to:
bring questions and discussion points to the breakout rooms (you can select your preferred breakout room topic at registration and even request a change via chat during the event)
enjoy the fun and learning of a live trivia session (you know I love trivia!).
While geared towards administrators and architects, the content may also be of interest to others in your SAS user community, so please spread the word.
As the final SUGA event of 2021, the committee and I really hope to see you there!
---
'Nerding out' in the Metacoda lab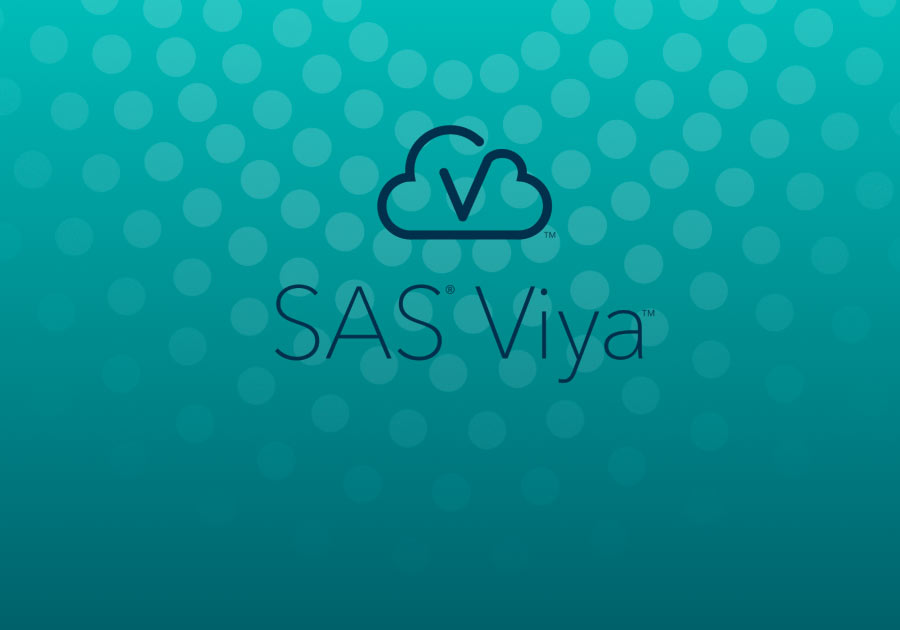 With SAS Viya 4 architecture being containerized and deployed to a Kubernetes cluster, we've had some fun 'nerding out' in the Metacoda lab installing SAS Viya 4 (2021.1.2) locally. Paul has written some blog posts about his experiences that may be of interest:
Please share your experiences by commenting on the blogs or contacting us.
We'd also love to know what your Metacoda wish list on SAS Viya would include!
---
#WorldEmojiDay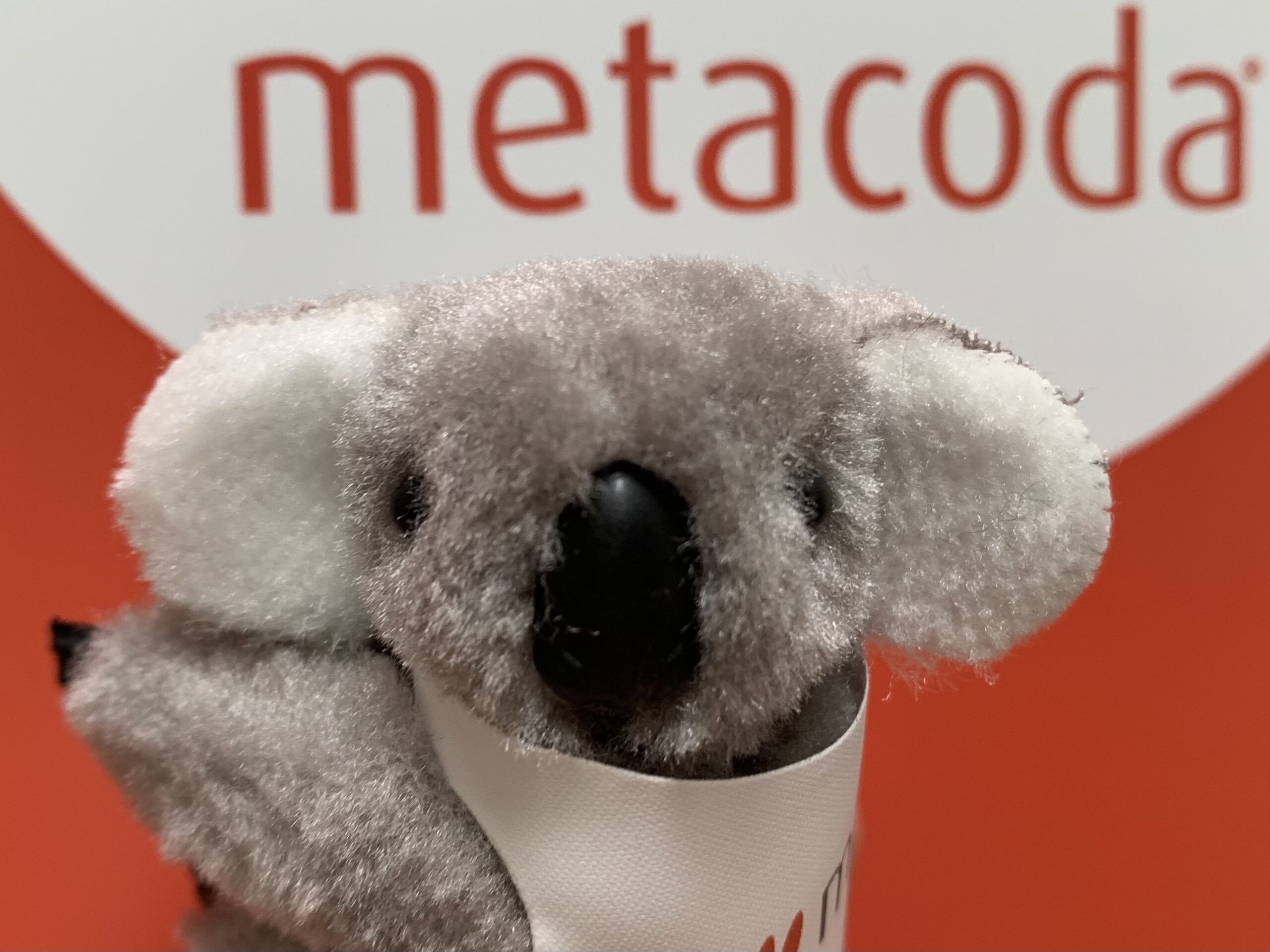 Any guesses what emoji is a Metacoda Koala's favourite? 😉
@weezsilver guessed correctly on Instagram.
This Metacoda koala did a great job of mimicking its favourite emoji 🐨 for World Emoji Day on 17th July (which incidentally is also the date shown on the calendar emoji for most devices). 📅
If you'd like to learn how to work with emojis in SAS Software, check out Chris Hemedinger's recent blog post.
---
SAS Bowl XI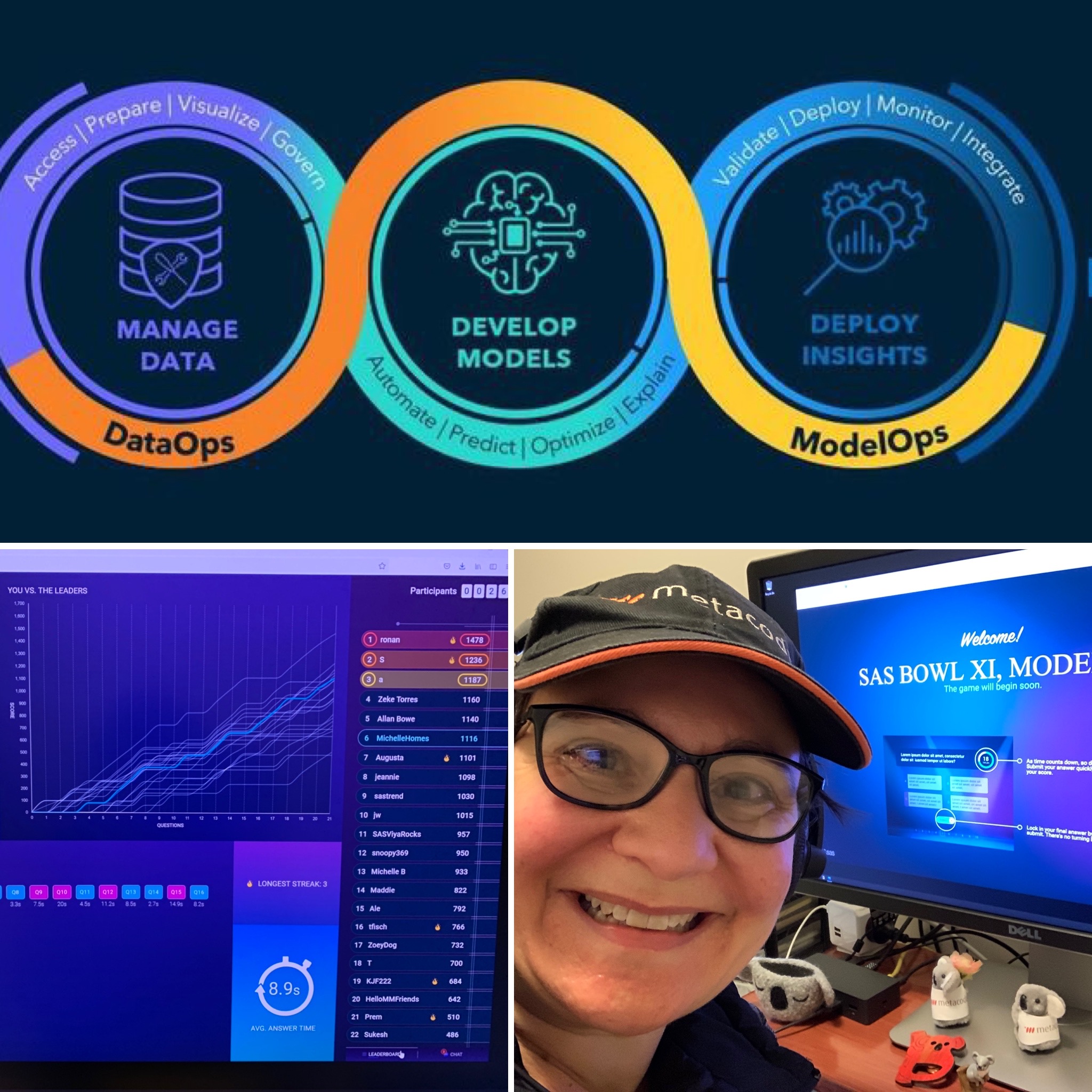 Wow, SAS Communities SAS Bowl trivia events have been running for a year now!
Have you had a chance to be part of one yet?
The last fun-filled event was SAS Bowl XI, ModelOps, which included a range of questions relating to SAS Model Manager – a proven ModelOps tool to deploy, govern and manage all types of models.
If you missed the event, you can watch via the calendar event in SAS Communities.
To join in an upcoming SAS Bowl event, subscribe to the Community memo page and join SAS Bowl XII on September 8th at 4pm ET.
PS If you still need convincing about how fun these events are, see Michelle's SUGA Bowl VIII LinkedIn post.
---
Help Save The Koala – #notreenome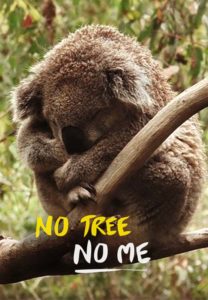 September is Save The Koala month, so it's a great time to visit the Australian Koala Foundation (AKF) website and find out how we can all help save the Koala.
As AKF CEO, Deborah Tabart (aka the Koala Woman), explains:
"What the Australian Koala Foundation knows all too well is that any legislation that purports to protect the Koala has to be proactive in protecting the Koala's habitat e.g. to stop land clearing."
After all, if there are no trees, there can be no koalas.
#notreenome
---
We hope you are keeping safe and healthy, and we look forward to when we can catch up in person.
In the meantime, feel free to send us a note to let us know how you're going with pandemic life, or to arrange a virtual catch up.
We'd really love to hear from you!