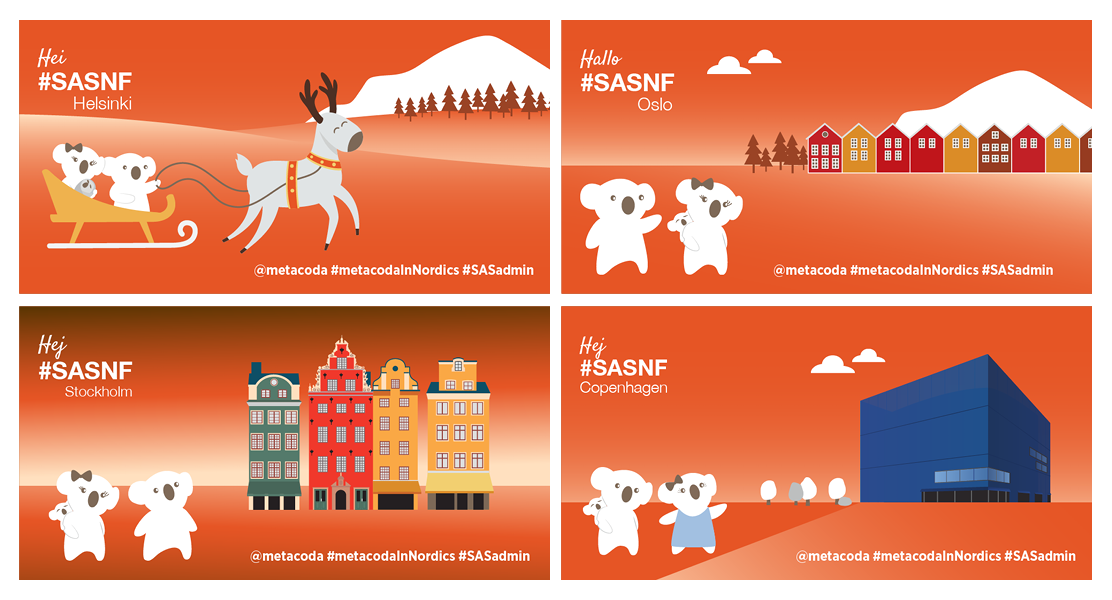 If you're a fan of curiosity, you're bound to be a fan of SAS FANS (Four Associations of Nordic SAS users).
SAS FANS are known for hosting inspiring and educational events. Having presented at an Oslo FANS meeting a few years ago (see 12th Oktober 2015), Metacoda has experienced the high level of enthusiasm, connectedness and support within the SAS Nordic community.
We'll soon be heading north again to attend and sponsor the SAS Nordic Forums (#SASNF) – how could we possibly resist with the enticing theme of 'Be Curious'!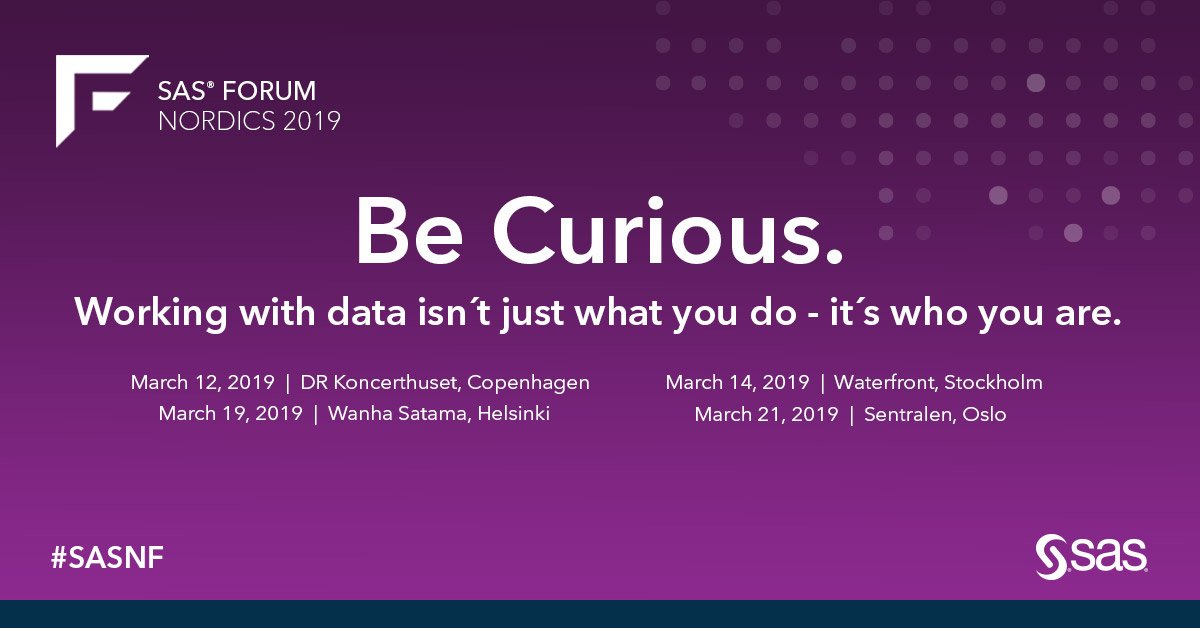 So, if you're curious about how our products can help you, visit us at our stand at one of the following events: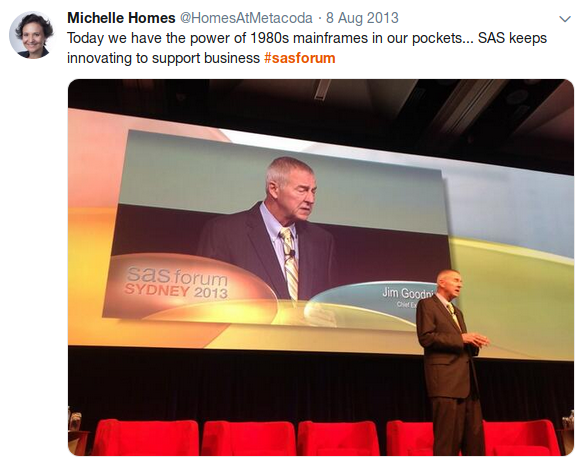 Have your say today!
As Hanlie Erwee (Customer Advocacy Manager) promised at the Australian SAS user group meetings last year, the SAS user survey is now ready and waiting for your input.
Please take a few minutes to contribute and vote about what you want for future SAS Australia events and learning.
Personally, we'd love to see a continuation of in-person events and SAS Australia Forum again soon.
Having attended many SAS forums and conferences around the world, the events that stand out are the ones where users are most connected, valued, and open to sharing.
The last SAS Australia Forum was in 2013 – just imagine how great it would be to get together again with all the comradery, support and investment that we've seen grow in recent years.
So, think about where you are in your career as a SAS user and your next steps.
We certainly find that being involved in the wider SAS community is valuable for us both personally and professionally. Here are a few tips from Michelle if you'd like to get more involved with the SAS community online at communities.sas.com. Read more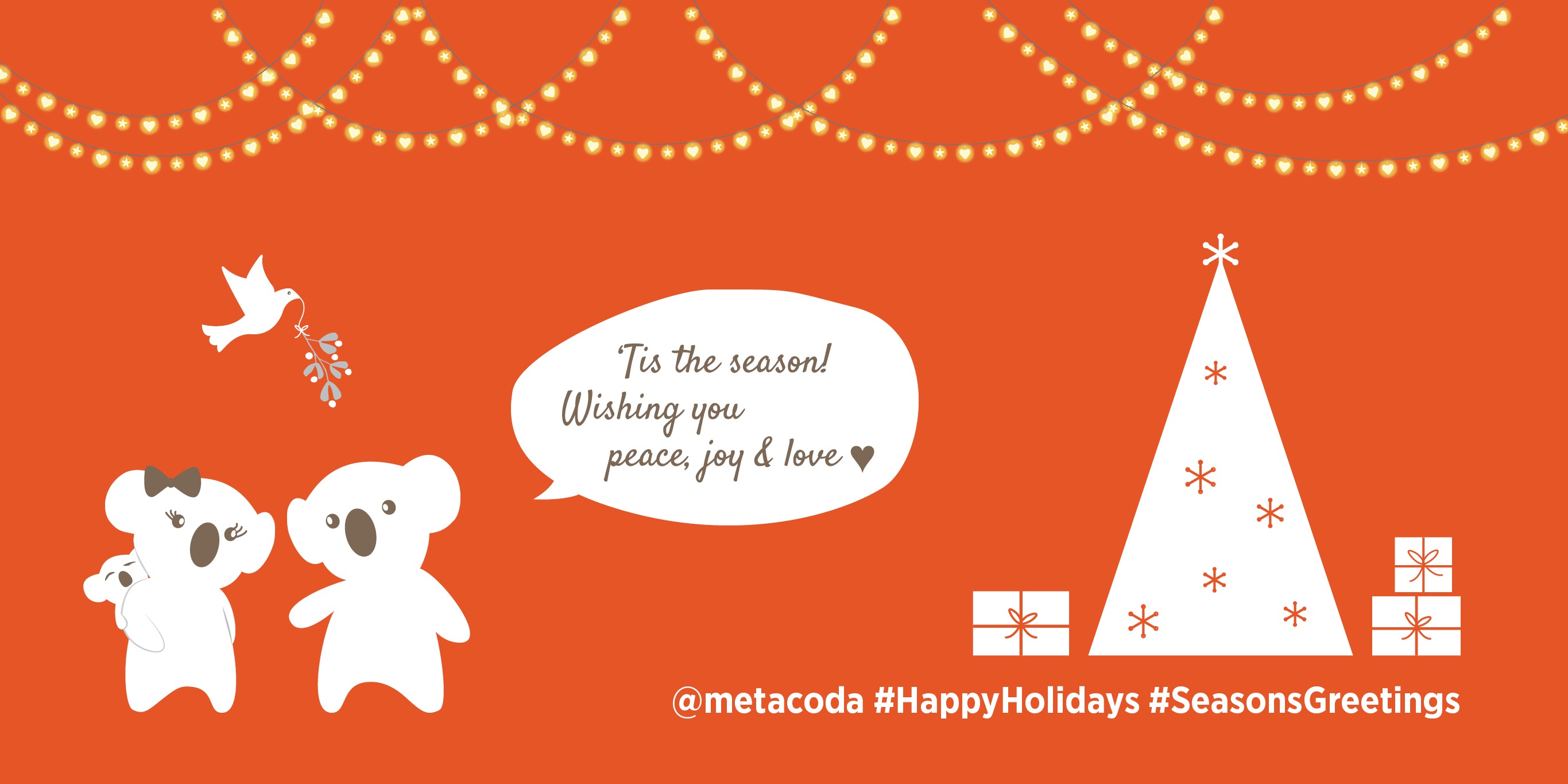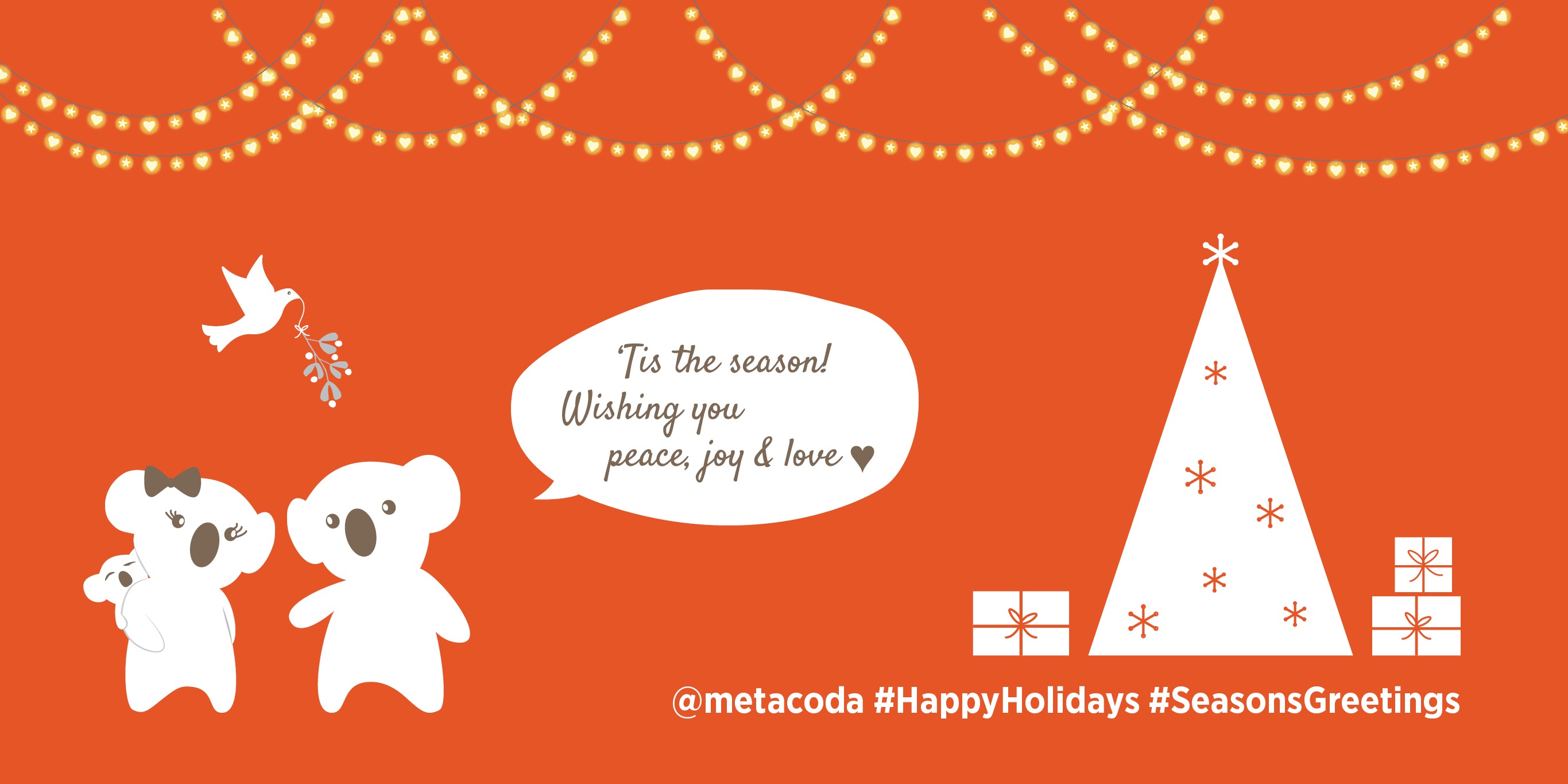 As 2018 comes to an end, we get great pleasure from reflecting on all the people who play a special role in our lives – our family, our friends, our colleagues – and, of course, our great big global SAS community, who are often like an extended family for us.
Thank you, as always, for your support and we look forward to a happy and healthy new year together in 2019.
Meanwhile, we wish you and your loved ones the best present of all: to be able to spend time together enjoying life.
For our family, that will involve air conditioning, the beach and swimming pools as we try to cope with the Australian heat, although we suspect things might be a little different in the northern hemisphere. :-)
So regardless of how you're spending your holiday season, we hope it's full of festive cheer loaded with peace, joy and love!
Cheers,
Michelle
P.S. Be sure to read the Metacoda Koala's message at the end. Read more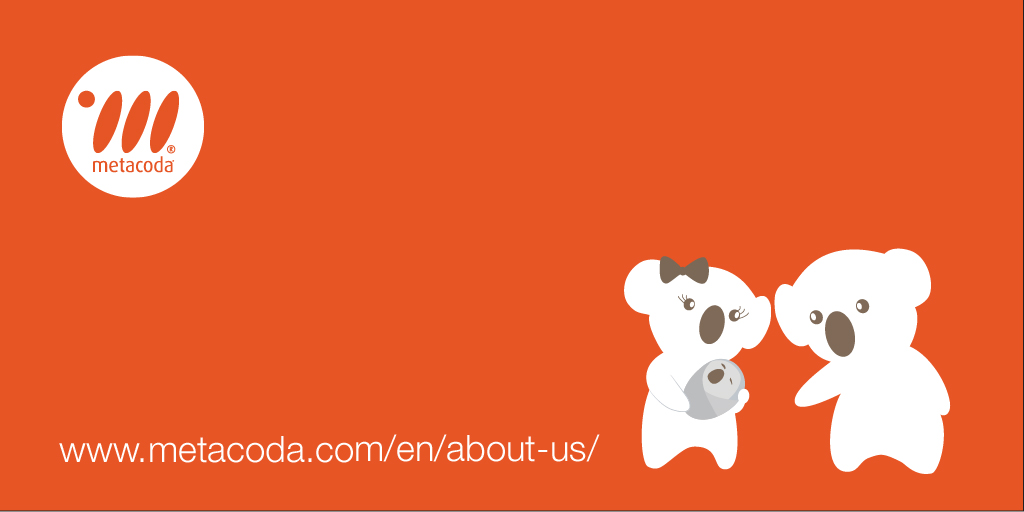 G'day!
As the year comes to an end, we wanted to say a special great big koala thanks to our less-furry friends for all your support!
We also wanted to show you the following video we made about our adventures in recent years. We're a bit unusual in our love of adventure given that our real-live koala cousins in Australia don't like to venture far from their favourite eucalypt tree (since it's the only food they eat!).
We hope the clip brings back some happy memories and puts a smile on your face. Read more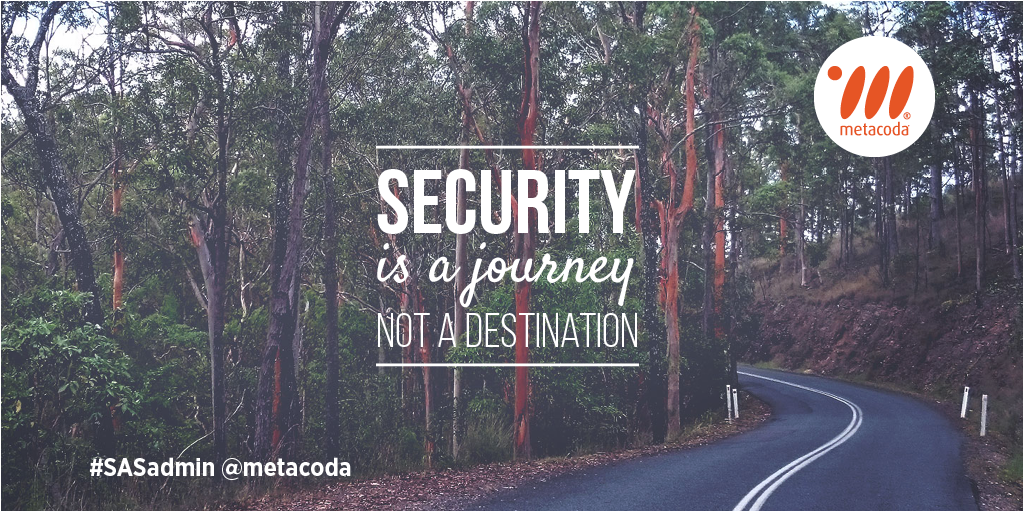 Metacoda has the answers…
Over the last few months we've noticed an increase in questions in the SAS community that can be easily answered by Metacoda software. Questions such as…
who has access to a SAS metadata object/server/folder etc?
how do I create SAS metadata reports showing access, role and capability, logins?
can I compare differences between SAS environments/versions or platforms (and prevent a restore from backup with potential loss of data assets)?
is there a no-code solution to sync AD identities into SAS 9 platform?
what's the easiest way to query SAS metadata?
Sound familiar?
Here are some examples of specific SAS User Group for Administrators (SUGA) questions: Read more