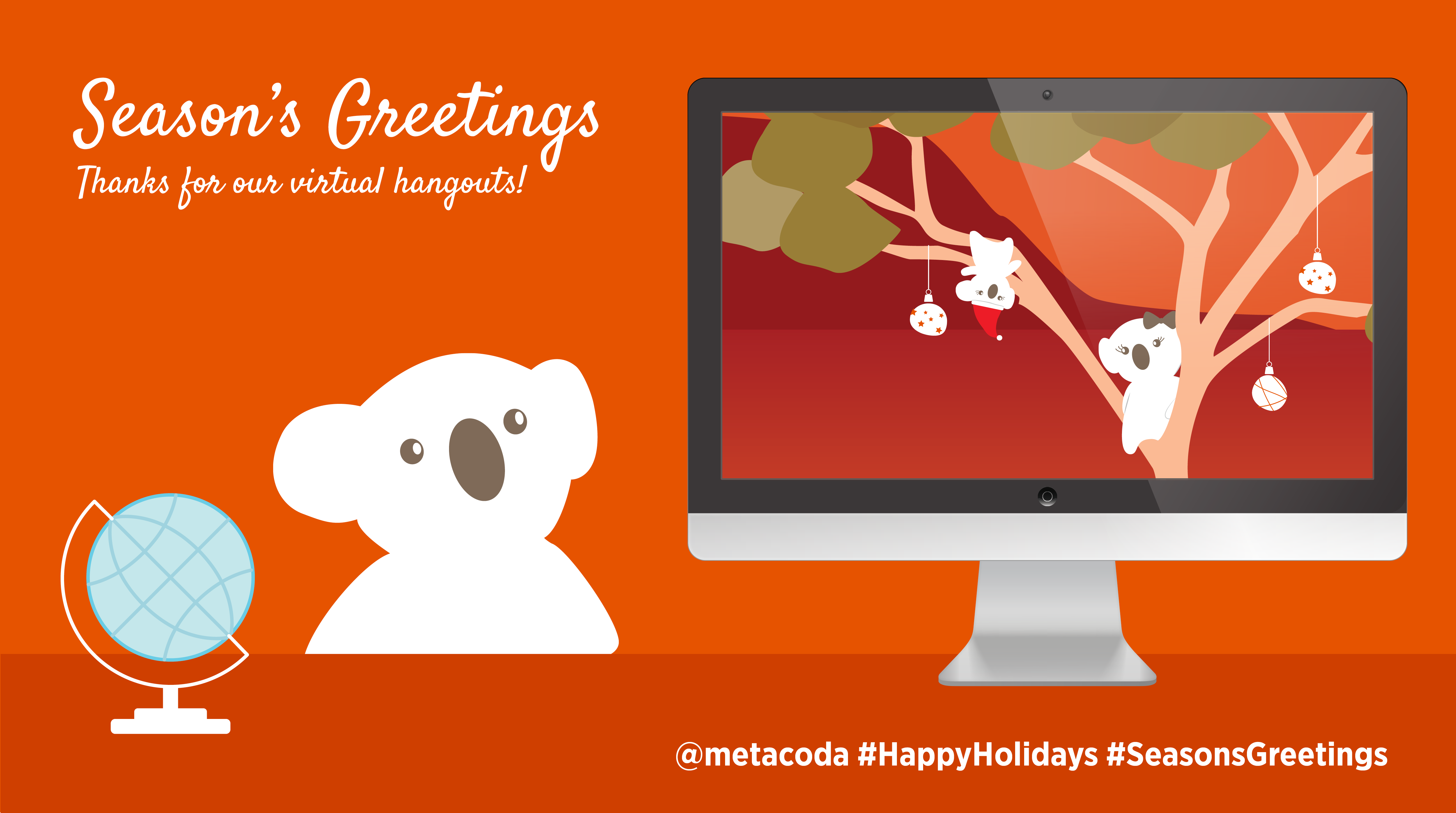 As the end of the year races towards us, it's the perfect time both to reminisce and to look forward…
We're enjoying thinking back over the 15 years since 2007, when Metacoda first began with the aim of delivering fresh new security tools to boost productivity for SAS customers.
This year – as with every one of those years – the standout memories and achievements are about the people we've met, worked with, and supported along the way. Each of you is such an important part of our community and story. Thank you!
As we move into the holiday season, we hope you can also take the time to reminisce about your happy memories from the year, and to continue to make new ones with your family and friends.
For Metacoda, business is always better with community and connection. So let's hope we might even get to "hang out" in person in the new year!
From all of us at Metacoda