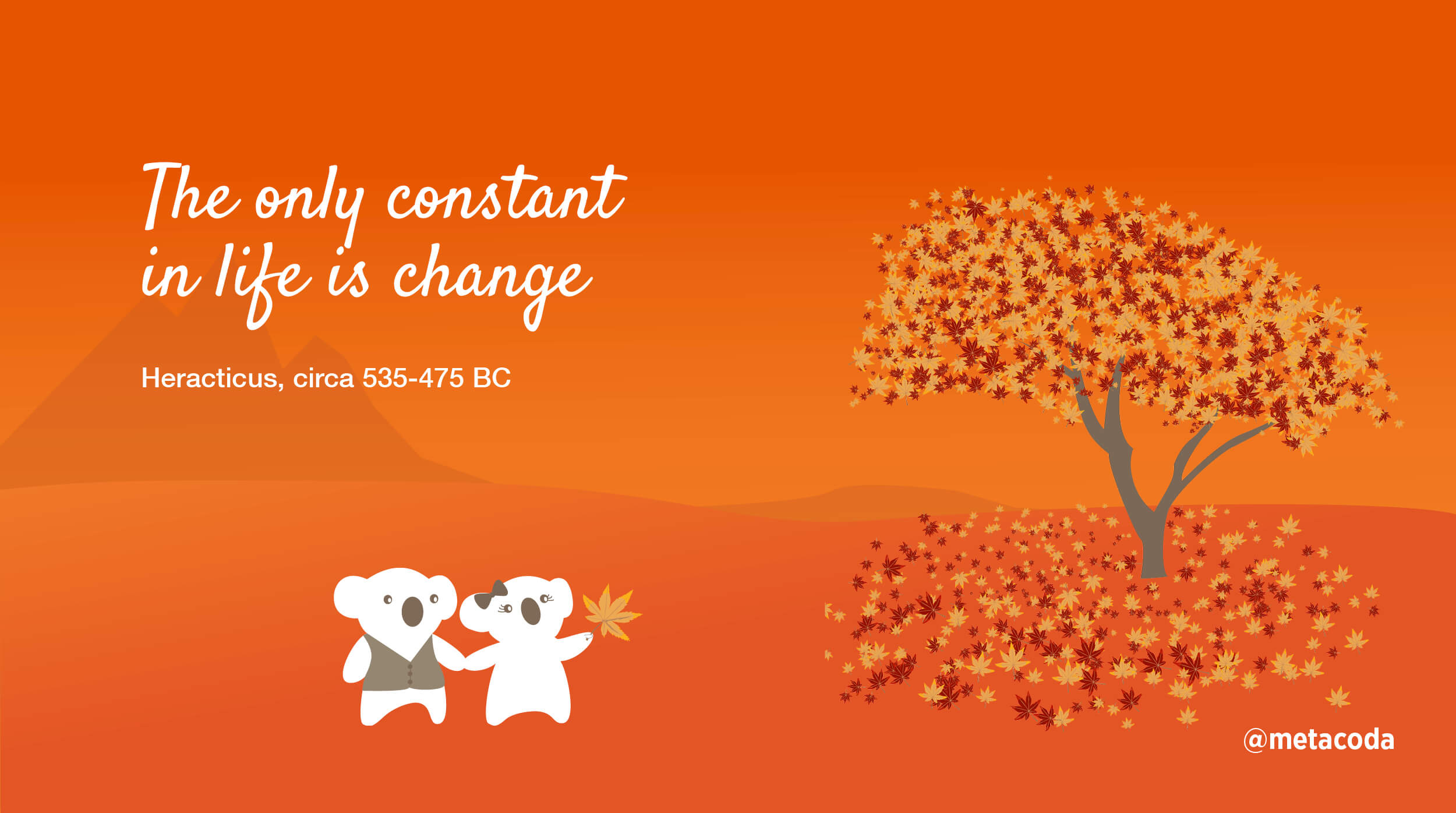 The saying 'the only constant in life is change' has certainly run true over the past two years.
For us at Metacoda, we really miss seeing our customers, partners, and friends at physical SAS events. In particular, the annual SAS Global Forum (SASGF) was a wonderful way to unite, share and collaborate with the SAS community from across the world. We miss the serendipitous opportunities that come with face-to-face interactions, and the joy and inspiration of being surrounded by like-minded people, whether in a conference room, or afterwards at the bar. Your visits to the Metacoda stand at SASGF were always a highlight for us and we're grateful that you took the time to pop by – whether to say g'day, collect a Metacoda koala, have a chat, learn about our software and/or get a selfie 😉.
In recent years, we saw the SASGF transform from a physical to a virtual event, and it seems that it will morph into something else altogether with the November 2021 announcement of changes to SAS Institute global events.
Importantly, as the SAS website reassures us, "Although the name and structure of our events may be changing, one thing remains constant: SAS' commitment to our users community."
So while it may be a while before we see you in-person, we look forward to continuing to support the SAS events (and each other) virtually.
Read on for more about changes in the SAS community.
Cheers,
Michelle

---
Monitor change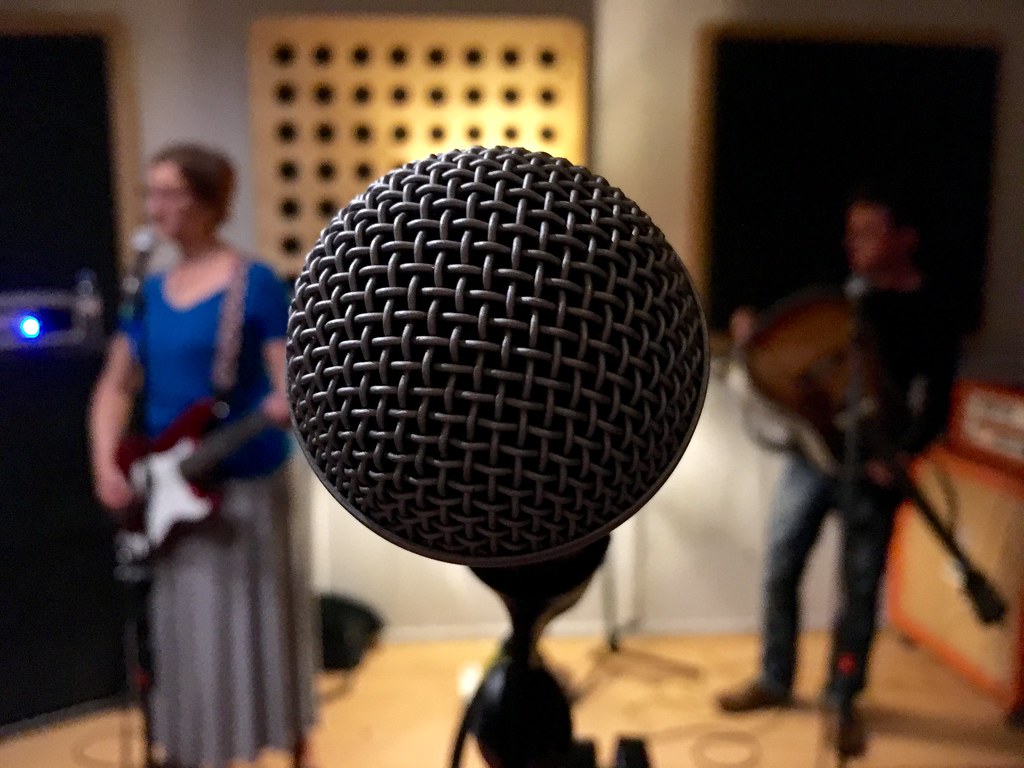 Metacoda Plug-ins help SAS customers keep their platform secure by quickly and thoroughly reviewing, testing, and troubleshooting SAS metadata security implementations.
The Metacoda Metadata Security Testing Framework helps to continually monitor potential changes and test that your SAS environment is secured the way you expect.
Do your very own 'Check one two' of your SAS platform to see what (unexpected!) changes may have occurred.
---
SUGA Live – 19th May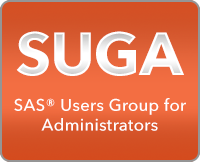 Make sure you save the date for the annual virtual SAS User Group for Administrators, SUGA Live event on Thursday May 19 from noon – 4pm ET.
Keep an eye on the SUGA Community for more information about the agenda and speakers coming soon.
We're especially looking forward to both the live-chat panel and community trivia parts of the program!
We hope to see you there too.
---
SAS platform changes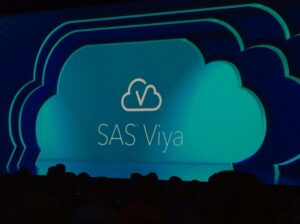 Last year Paul wrote a blog post about his experiences installing SAS Viya 4 (2021.1.2) locally. We really enjoyed engaging with the SAS admin community in response to the blog. Thank you!
In the SAS Viya 4 November 2021 (2021.2 LTS) release, SAS Viya can now be deployed in Red Hat OpenShift on VMware environment. We suggest using this approach when installing SAS Viya 4 locally.
If you want to hear more from SAS customers who have migrated to SAS Viya, consider joining the SAS Ask The Expert webinar with Ben Zenick from Zencos on Thursday March 24 at 11am EST. He'll be sharing real-life stories covering migration decisions, challenges, benefits and required resources.
---
'Git' into version control changes
Being able to track, delete or revert changes to your SAS code is so important in a collaborative environment.
Chris Hemedinger's 12-minute YouTube SAS Tutorial shows how to use Git integration with your SAS code projects to foster version control and collaboration between team members.
As Chris says in the tutorial, 'Git' into it!
---
Changes to save koalas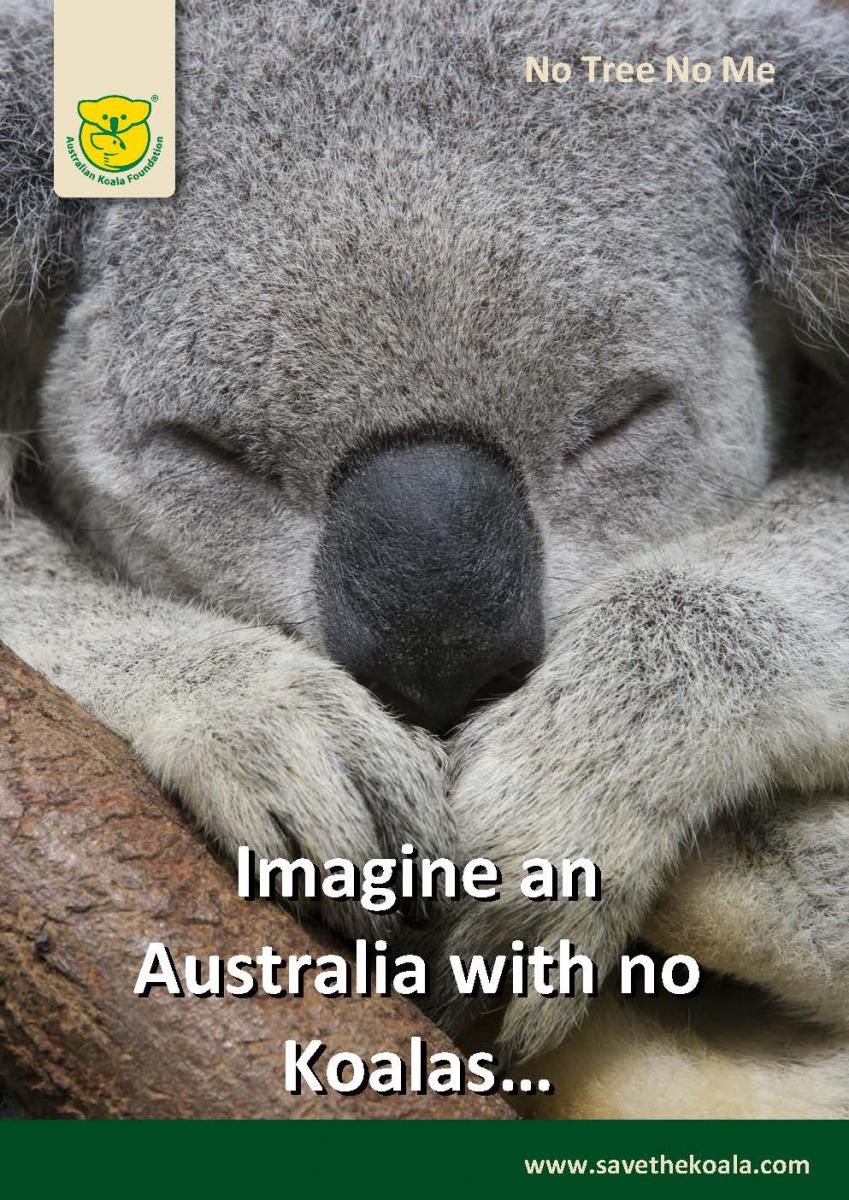 It's no secret that Metacoda loves koalas!
The recent change of koala protection status from 'vulnerable' to 'endangered' in NSW, ACT and Queensland is a sad wake-up call that not enough is being done to protect this Australian icon.
Australian Koala Foundation (AKF) Chair, Deborah Tabart, explained on The Today Show that protecting koala habitat (stopping the bulldozers!) is critical if we are to avoid koala extinction in the next few decades.
Can you imagine an Australia with no koalas? Read the case for a Koala Protection Act and how you can help to #SaveTheKoala.
#NoTreeNoMe
---
Changes may have stopped us from seeing you in person, but thankfully we can still keep in touch over email, social media, virtual meetings, and chats etc.
Let's keep it up and help our community to stay connected! 🐨