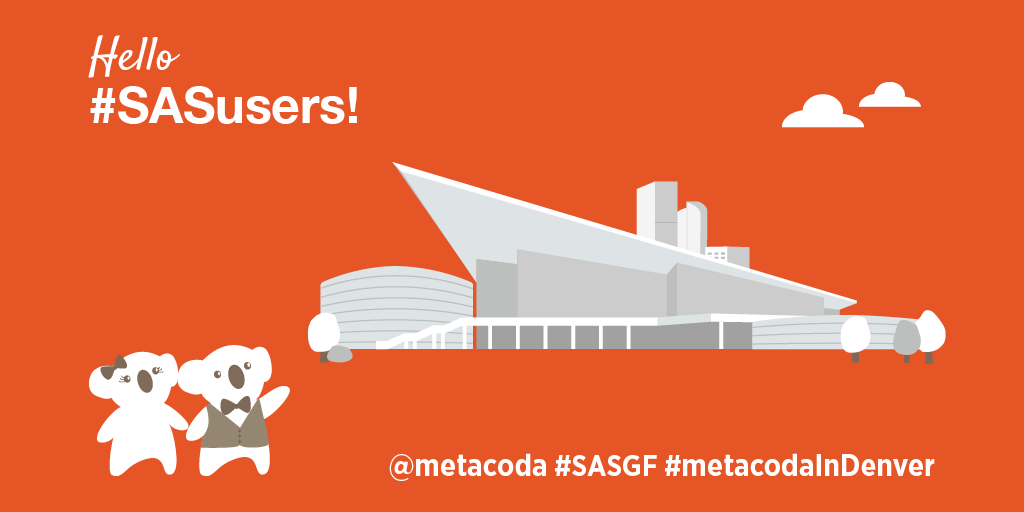 We're all aware of the many and varied regulations for your digital assets that exist across our different industries and countries. Addressing compliance generally also includes an analysis and assessment of data security. What do you have in place to ensure your data related assets remain secure and compliant?
As your business grows and your SAS environment evolves, how do you ensure continued regulatory compliance, business confidence, and alignment with a change in design specifications?
Can you afford to 'set and forget' your initial security implementation? Read more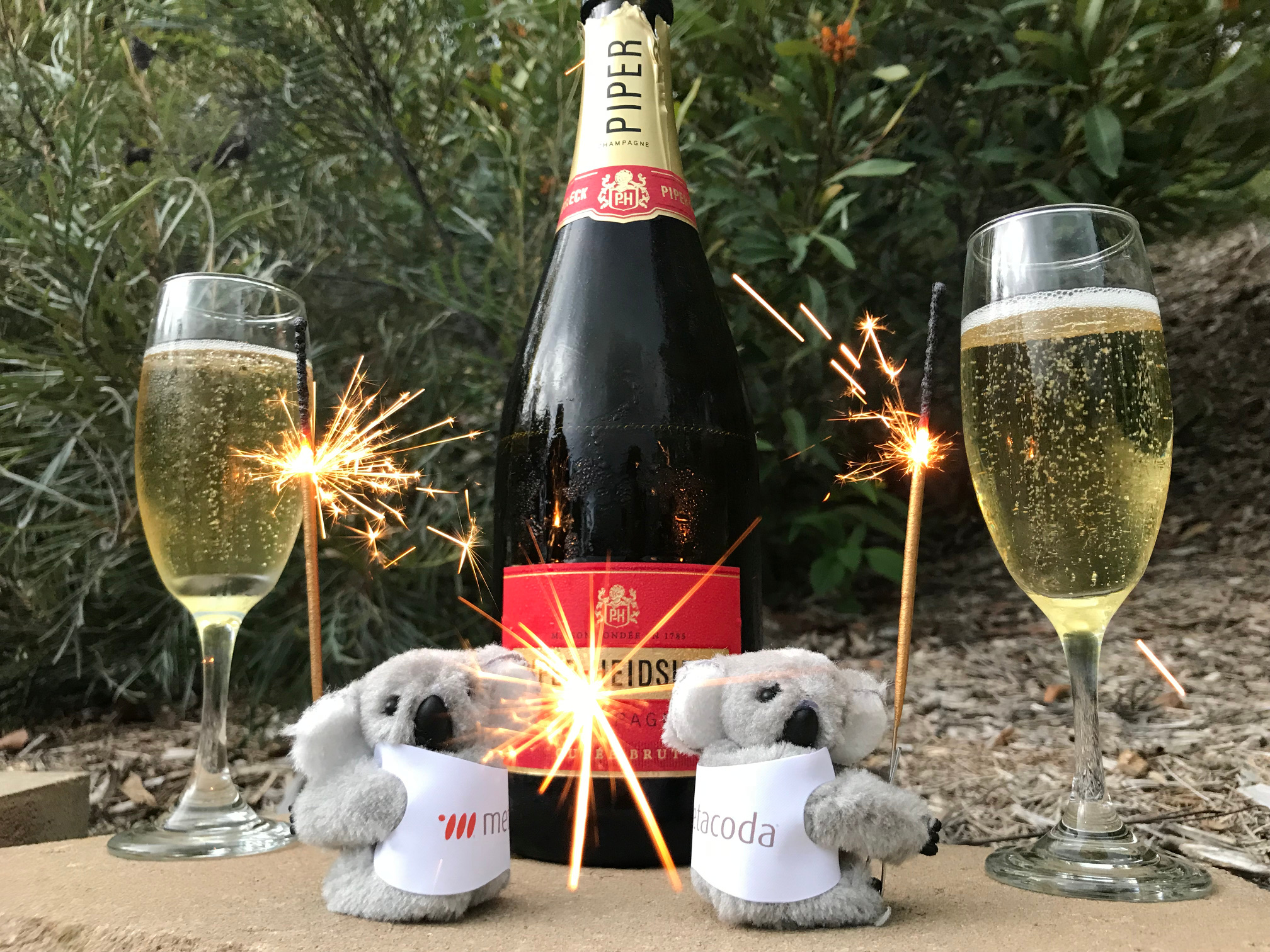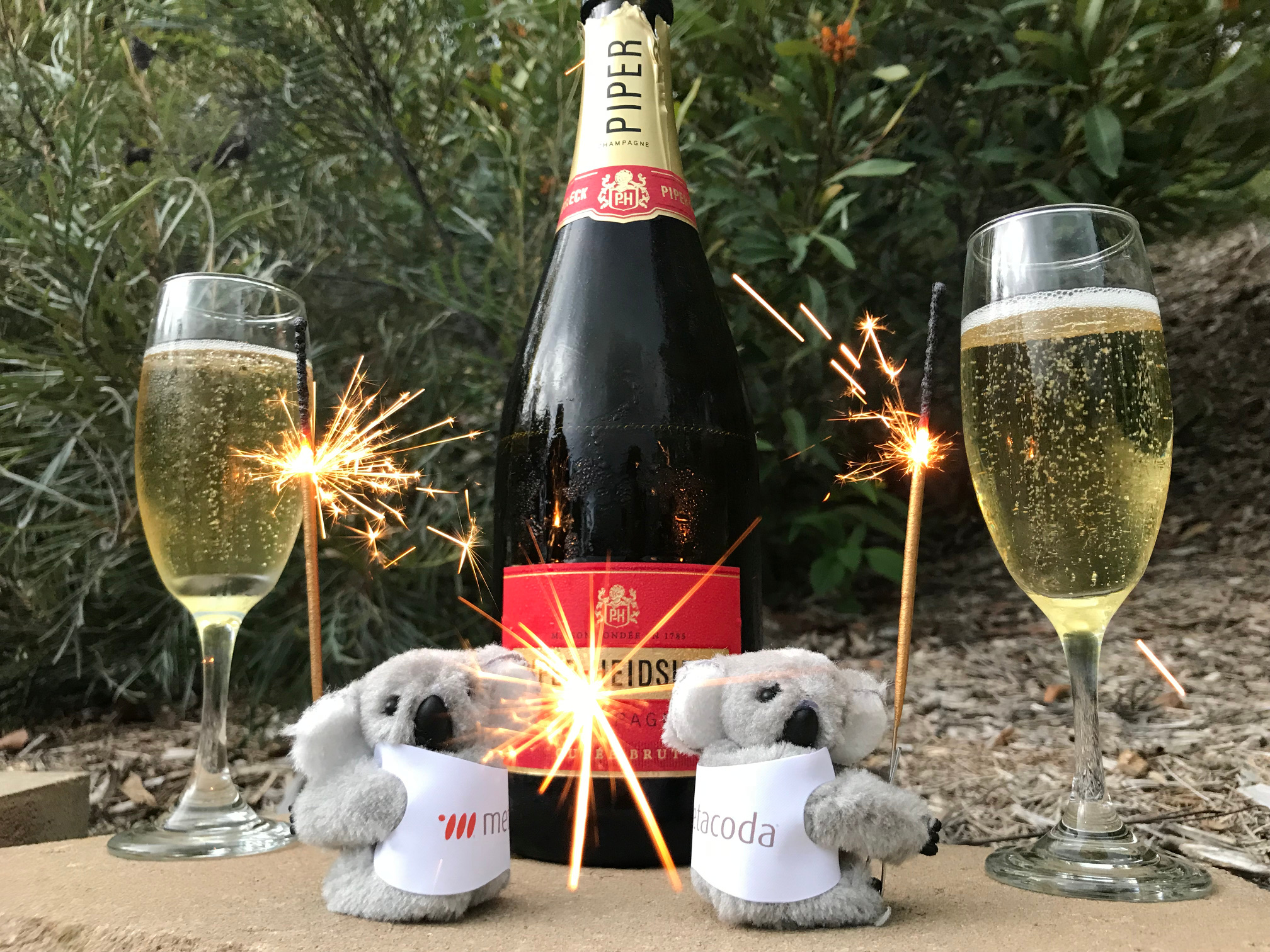 Happy New Year!
It's us – the Metacoda koalas back again full of effervescence, enthusiasm, and excitement for the year ahead – 2018!
We hope your festive season was as relaxing and fun as ours. For us, it was the perfect opportunity to catch up on sleep (we koalas need 20 hours sleep per day, you know?!) and to reflect on the amazing year just past.
2017 was definitely overflowing with magical moments, and we have managed to narrow it down to a short list of highlights to share with you below.
Of course, the next step is to create even more marvellous Metacoda koala memories with you in the year ahead… Read more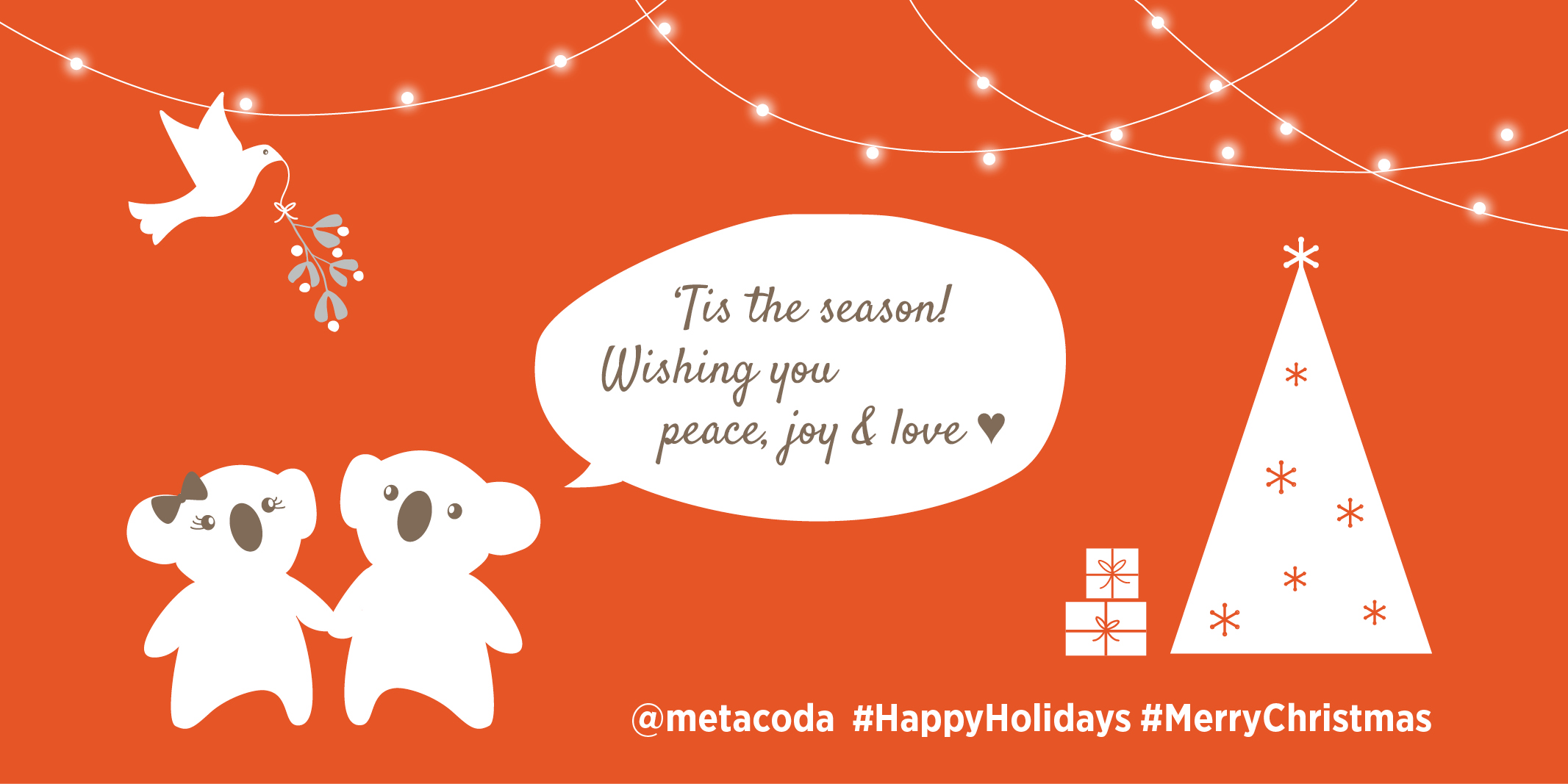 As 2017 ends and the festive season approaches we want to wish peace, joy and love to you and your families. We hope your 2017 reflection is one of success and happiness.
In thinking about the year – and the 10 years Metacoda has been operating – Paul and I feel very humbled to reflect on the benefits our customers have shared with us, and our contribution to the SAS community. In gives us great joy to contemplate where we were 11 years ago – brainstorming the plug-ins and tools – to where we are today. We'd like to thank our team, customers, partners, and friends for your support and alliance, and we look forward to continuing the Metacoda journey together in 2018.
As Colonel Chris Hadfield said at SAS Global Forum in April, "Love every step along the way. Life is not about your grand mission statements, it's about what you do next"…
Happy Holidays!
Cheers,
Michelle
Read more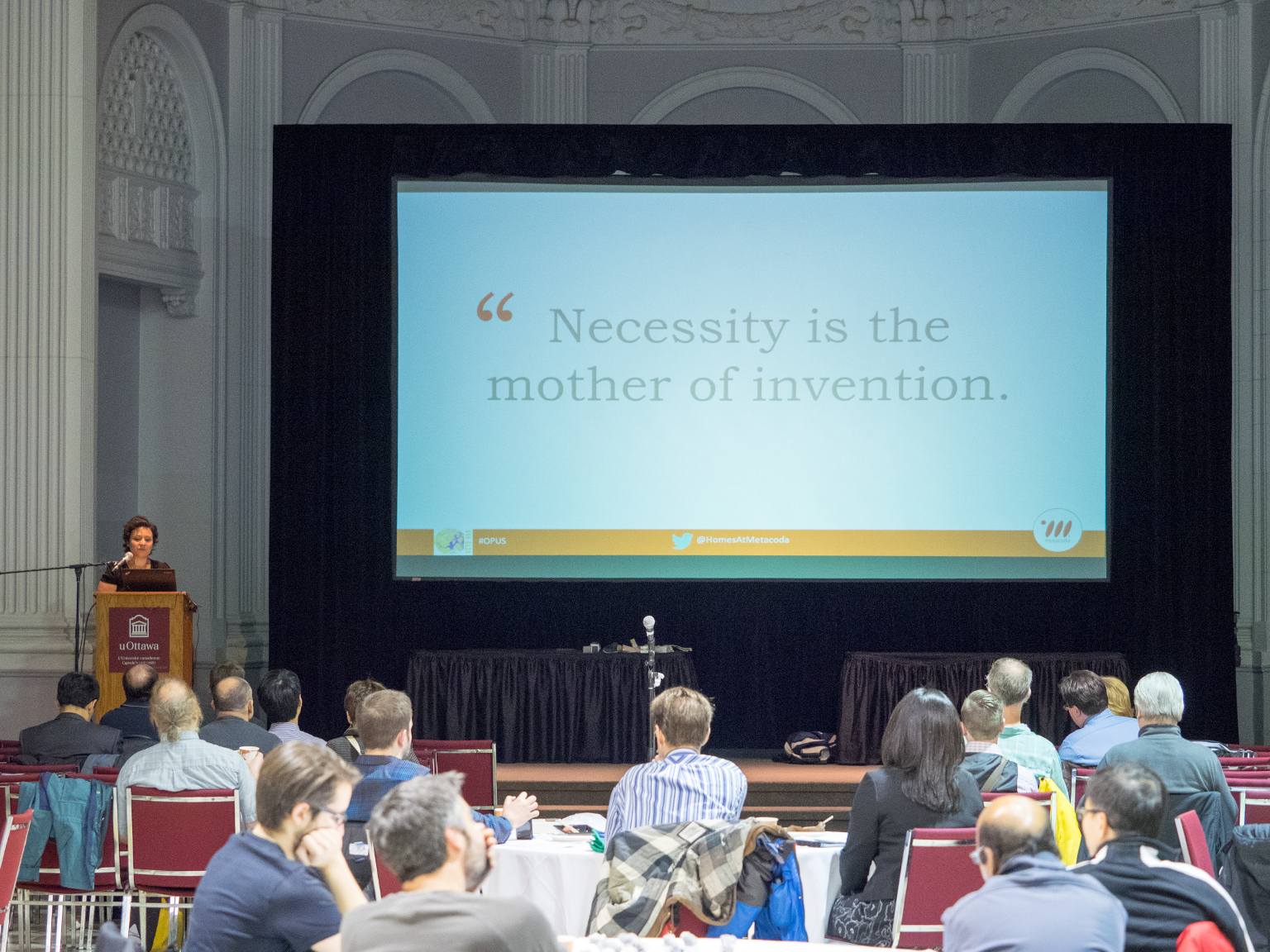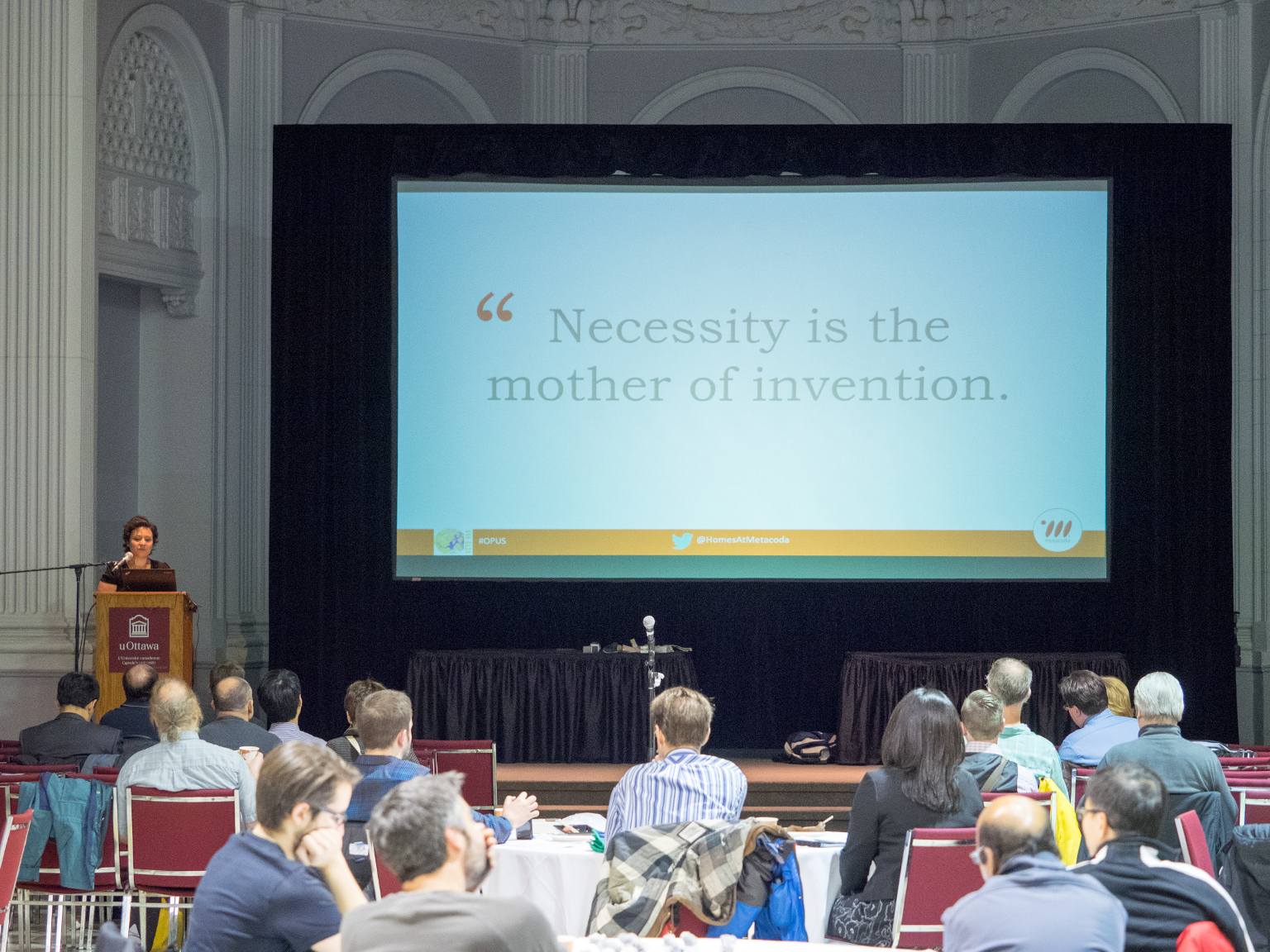 We've recently returned from a fantastic first trip to Canada, presenting at SAS user group meetings and enjoying that famous Canadian friendliness.
Statistics Canada is a Metacoda customer and their project lead SAS administrator, Joel Orr, is also the SAS Ottawa Platform Users Society (OPUS) president. After invitations from Joel – and Matt Malczewski, Communities Manager for SAS Canada – we were delighted that the timing finally worked out for us to present at the following events in Canada:
Golden Horseshoe SAS Users Group (GHSUG): 17 November
Ottawa Area SAS Users Society (OASUS): 23 November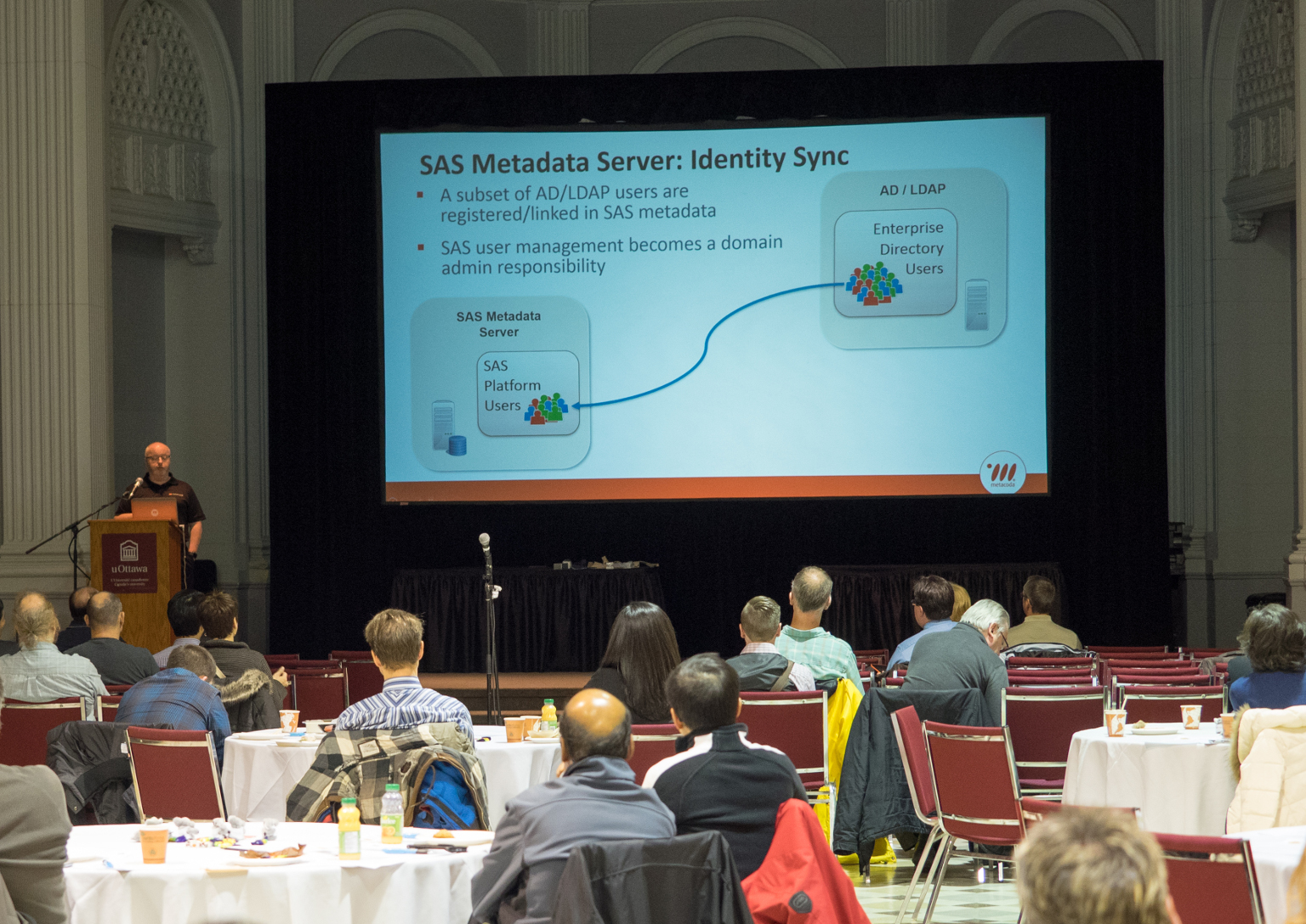 Ottawa Platform Users Society (OPUS): 23 November
30-minute live demonstration of Metacoda Identity Sync Plug-in and Metacoda Testing Framework (please contact us to arrange a private web meeting, if you're interested).
At Metacoda we like to know as much as possible about how SAS admins work, so that we can better plan our business and products to best meet your needs.
And what better way to find out than by simply asking?
So in October we ran a SAS® Administrator Survey on Metadata Security.
A huge THANKS to everyone who filled in the survey, giving us a really useful set of information and comments.
In total we had 72 responses, with an average completion rate of 92%, and a typical fill-in time of about 2 minutes and 20 seconds.
The survey was conducted using SurveyMonkey where they've analyzed the results and produced the following charts. <side note>Naturally, there was a temptation to do the analysis in SAS and to create a SAS Visual Analytics dashboard.</side note>
As promised, here's a snapshot of the results (anonymous, of course). Read more