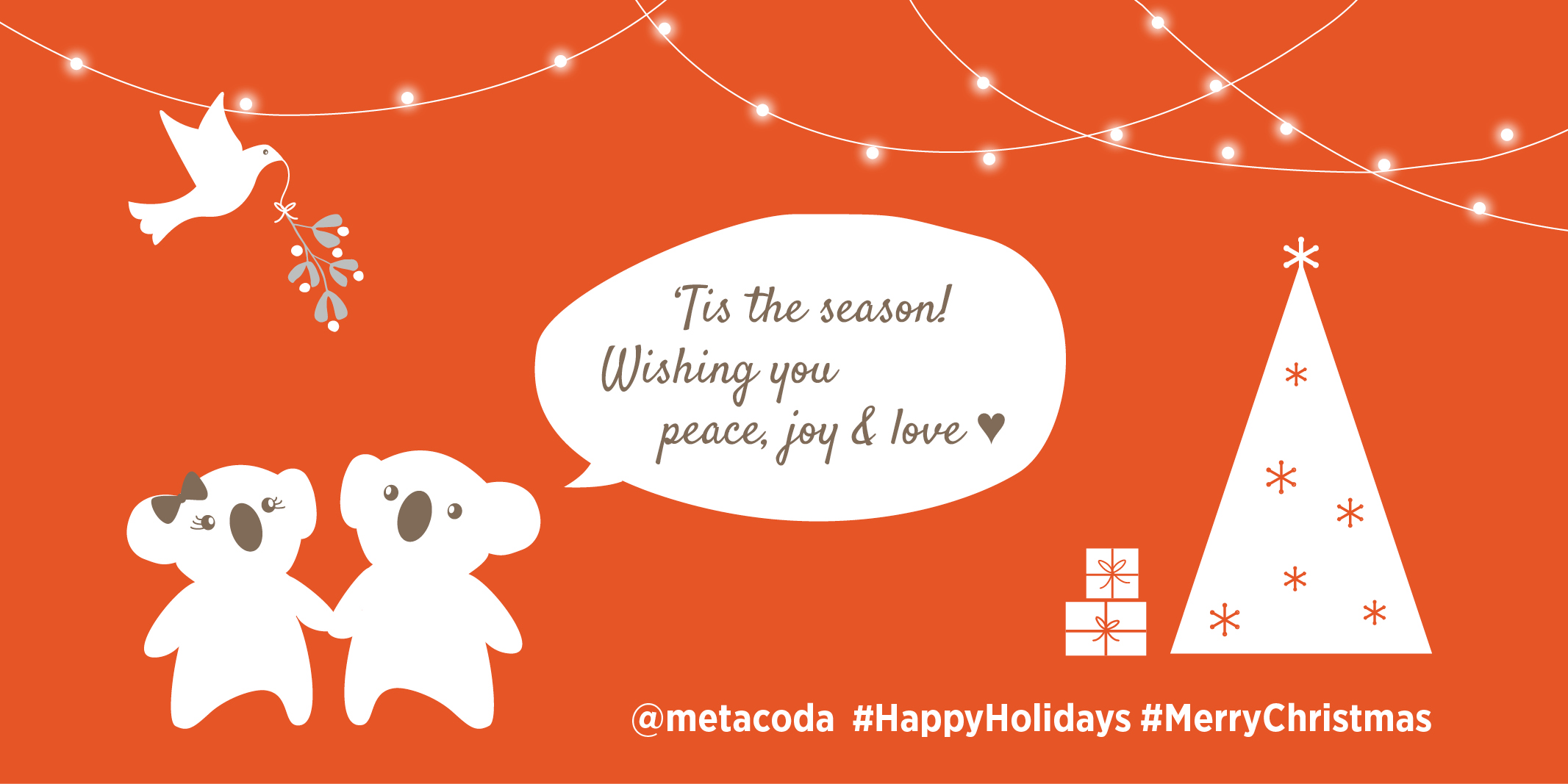 As 2017 ends and the festive season approaches we want to wish peace, joy and love to you and your families. We hope your 2017 reflection is one of success and happiness.
In thinking about the year – and the 10 years Metacoda has been operating – Paul and I feel very humbled to reflect on the benefits our customers have shared with us, and our contribution to the SAS community. In gives us great joy to contemplate where we were 11 years ago – brainstorming the plug-ins and tools – to where we are today. We'd like to thank our team, customers, partners, and friends for your support and alliance, and we look forward to continuing the Metacoda journey together in 2018.
As Colonel Chris Hadfield said at SAS Global Forum in April, "Love every step along the way. Life is not about your grand mission statements, it's about what you do next"…
Happy Holidays!
Cheers,
Michelle

---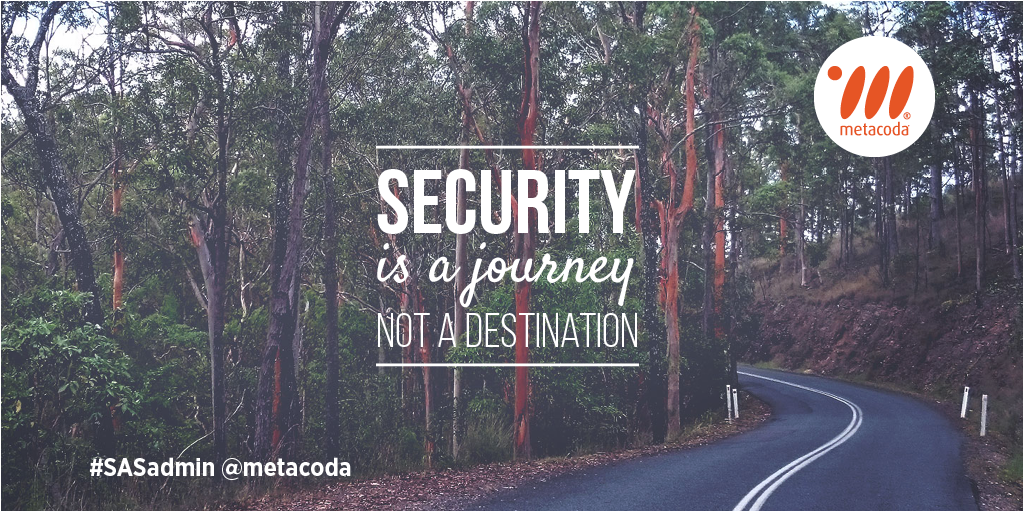 Security is a journey, not a destination
We started off the year at SAS Global Forum talking about journeys and how we can help with your SAS security journey. Has your SAS platform security model mantra been "set & forget"? Have your business requirements changed since implementation? How have you reflected this? Using Metacoda software we can help with your SAS security journey.
---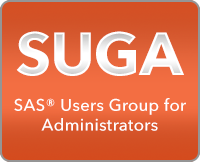 SAS® Security Design and Best Practices webinars
We hope you had an opportunity to watch the SAS US and SAS UK webinars we participated in earlier this year. If you missed them, you can check out the recording, Q&A and slides below:
---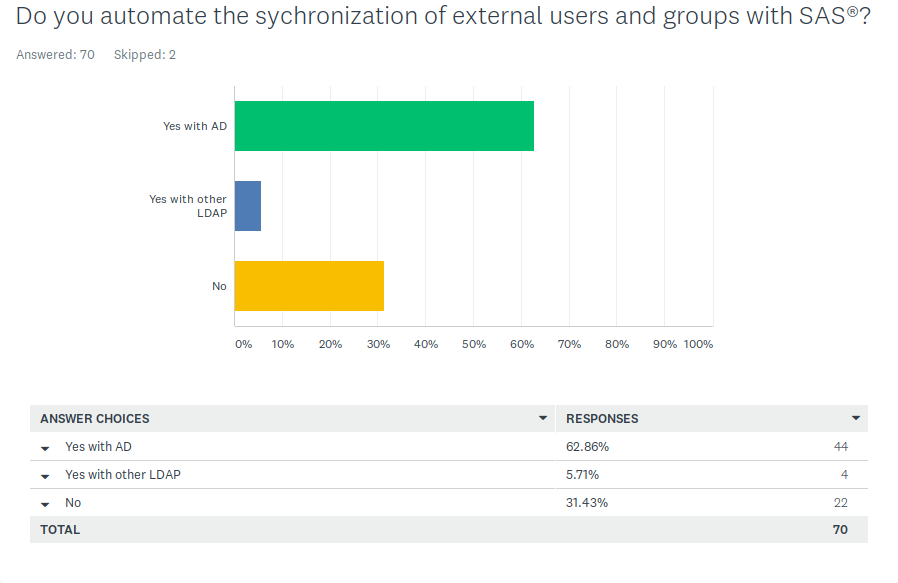 SAS Administrator survey
In October Metacoda ran a SAS Administrator survey on metadata security to help make sure we're meeting our customers' needs. We received 72 responses providing lots of useful information and comments. If you're curious to see the anonymous results, we've shared them in the blog post, Here's what 72 SAS admins told us…
---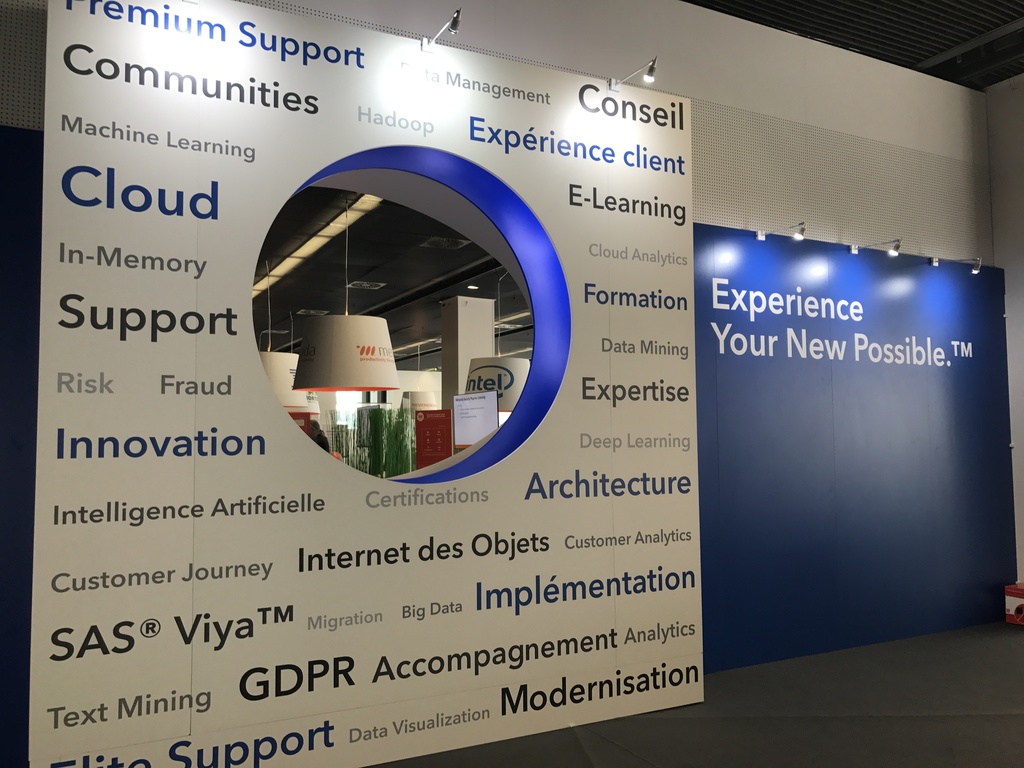 Experiencing your 'new possible'
A prominent theme at the European SAS Forums we sponsored this year was "Experience Your New Possible". We were inspired also by the Magical Marble Machine at Museum Speelklok in Utrecht; how all the parts work in unison to bring together a beautiful sound. This reminded us of the analytics life cycle where all the phases for Data, Discovery and Deployment work in harmony.
---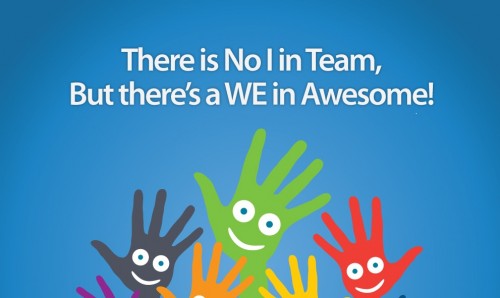 SAS Forums and user group meetings
Sponsoring and attending SAS Forums and user group meetings is such a buzz! We get to:
meet friendly SAS professionals
see our customers in person (sometimes for the first time!)
reconnect with customers and partners
and have fun with friends.
Whether in person or online the SAS community is aWEsome. See our latest adventures with the Canadian SAS community.
---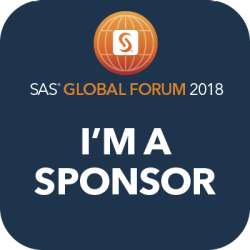 See you at SAS Global Forum 2018!
As a SAS partner, SAS events are a great way for us to meet prospective customers, existing customers, SAS professionals and other partners from all over the world in the one location. We sponsor several SAS events each year, with SAS Global Forum being the highlight. Next year will be our 7th consecutive year as a SAS Global Forum sponsor. Please let us know if you're going and we'll see you in Denver in April 2018.
---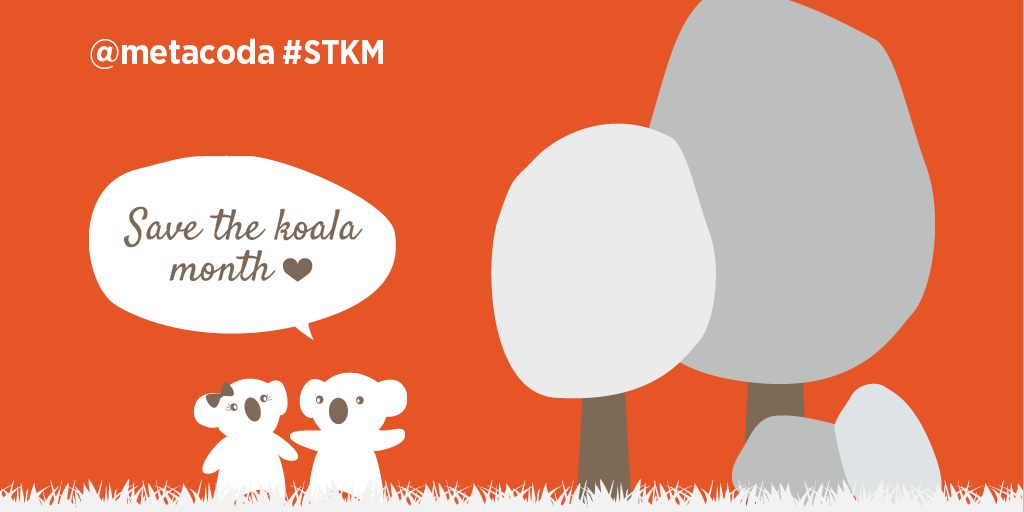 Koala love
As keen koala supporters, Metacoda continues to support the Australian Koala Foundation (AKF). September is Save the Koala Month (#STKM) with the theme of "love is in the air"… Thanks to all the SAS users who embrace the theme all year round through our Metacoda koalas. If you'd like to help save the koala, consider signing up for the AKF's Koala Army.
---

Try Metacoda products for free
Want to manage, review, troubleshoot, document, test and audit your SAS platform installations with confidence? Read how Metacoda products are helping SAS customers to keep their SAS platforms secure. Better still, see for yourself by registering for a 30-day free Metacoda Security Plug-ins evaluation license.
---
Whether it's in person or online, we love getting feedback from Metacoda software users and supporters. Thanks David for your words during the October webinar…
"We'd like to encourage you to consider using a third party tool to help you analyze, inspect, and test the structure of the security model design in your SAS Software 9 deployment. The best known of these is the set of security plug-ins from Metacoda." ~David Stern, SAS Global Enablement, and Learning team
Hope to see, or hear, from you soon!