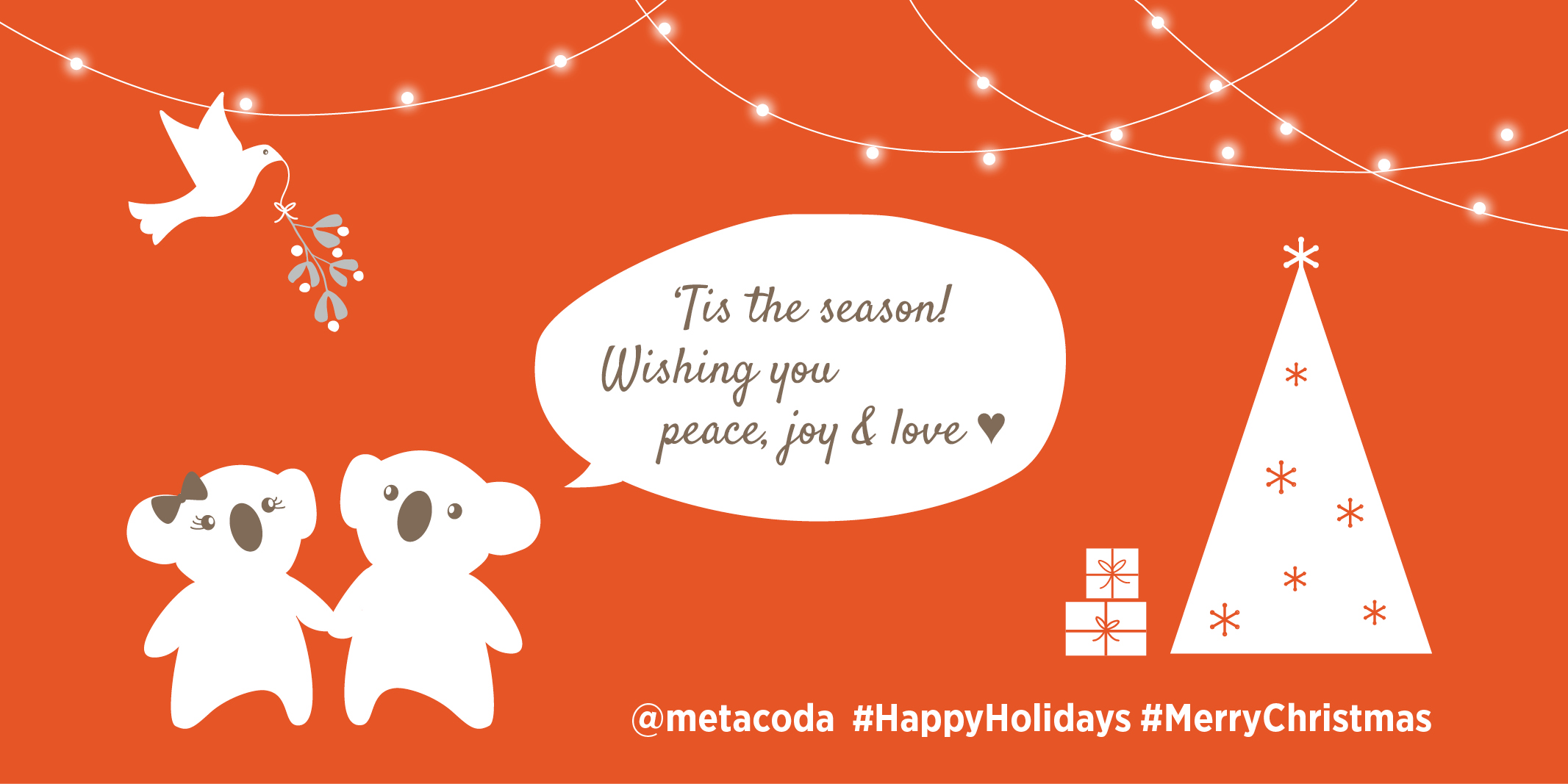 As 2017 ends and the festive season approaches we want to wish peace, joy and love to you and your families. We hope your 2017 reflection is one of success and happiness.
In thinking about the year – and the 10 years Metacoda has been operating – Paul and I feel very humbled to reflect on the benefits our customers have shared with us, and our contribution to the SAS community. In gives us great joy to contemplate where we were 11 years ago – brainstorming the plug-ins and tools – to where we are today. We'd like to thank our team, customers, partners, and friends for your support and alliance, and we look forward to continuing the Metacoda journey together in 2018.
As Colonel Chris Hadfield said at SAS Global Forum in April, "Love every step along the way. Life is not about your grand mission statements, it's about what you do next"…
Happy Holidays!
Cheers,
Michelle
Read more