Thanks so much for being a part of our Metacoda community.
For us, business is all about the people (and koalas, of course!), so we really appreciate you hanging out with us this year (whether it was in person or online).
But before we farewell 2016, here's a short update to reflect a little, to let you know what we're up to, and to invite you to keep in touch.
Chat soon!
Michelle
---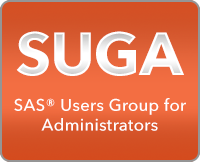 Join the SAS® 9.4 Metadata Server Environment webinar
Want to learn more about identity management and roles in a SAS 9.4 metadata environment? Join the free SAS Users Group for Administrators (SUGA) webinar on Tuesday 6th December (3-4pm Eastern Time). Webinar hosts Anja Fischer (SAS Customer Loyalty Team) and Paul Homes (Metacoda) will cover everything you need to know! Register now to watch live or to get the recording.
20DEC2016 update: The webinar recording, Q&As and slides are now available in the SUGA community.
---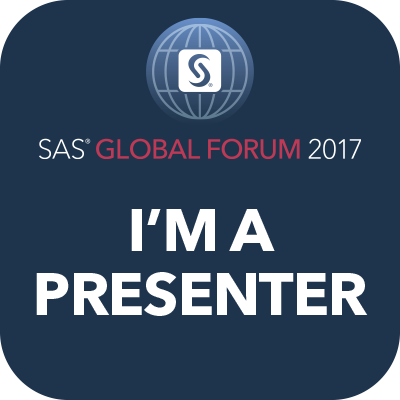 Metacoda to present at SAS Global Forum 2017
Metacoda's Michelle Homes is excited to be joining Charyn Faenza from First National Bank to present on SAS Metadata Security 301: Auditing your SAS Software Environment. To catch up with the SAS metadata security journey so far, check out Charyn's previous SAS Metadata Security 101 & 201 papers.
---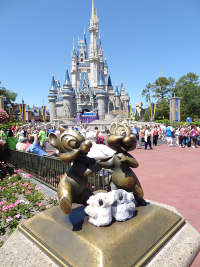 Metacoda memories…
Our planning for SAS Global Forum 2017 has rekindled fond memories of the last time SASGF was held in Florida, back in 2012. Which got us thinking… how about sharing a few flashback posts?
---

A big thanks to our partners
We love working with our partners to help their customers maintain secure SAS platforms. Thanks so much to 29forward, Amadeus Software, Analytiks International, Decision Network, knowit, OCS Consulting, Real Numbers, SAS Institute, ThotWave and Zencos.
Find out more about how you can work with our partners, or even become one!
---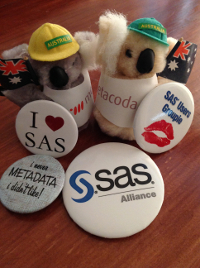 Tell us what you want!
One of the secrets to creating truly useful new products is knowing what our customers want. It would be great if you could answer these 5 survey questions to make sure we're on the right track with our product planning. Many thanks!
---

Try Metacoda products for free
Want to manage, review, troubleshoot, document, test and audit your SAS platform installations with confidence? Read how Metacoda products are helping SAS customers to keep their SAS platforms secure. Better still, see for yourself by registering for a 30-day free Metacoda Security Plug-ins evaluation license.
---
Keep in touch in 2017
At Metacoda, communication is key! So make sure you stay in touch by:
simply saying "hi" via your favourite communication channel
sharing your Metacoda stories and feedback
letting us know if you'll be in Florida for SASGF 2017 (let's catch up?)
filling in our five-question survey about the new product we're investigating.
Enjoy your festive season and all the best for the year ahead!
Hope to see or hear from you soon!