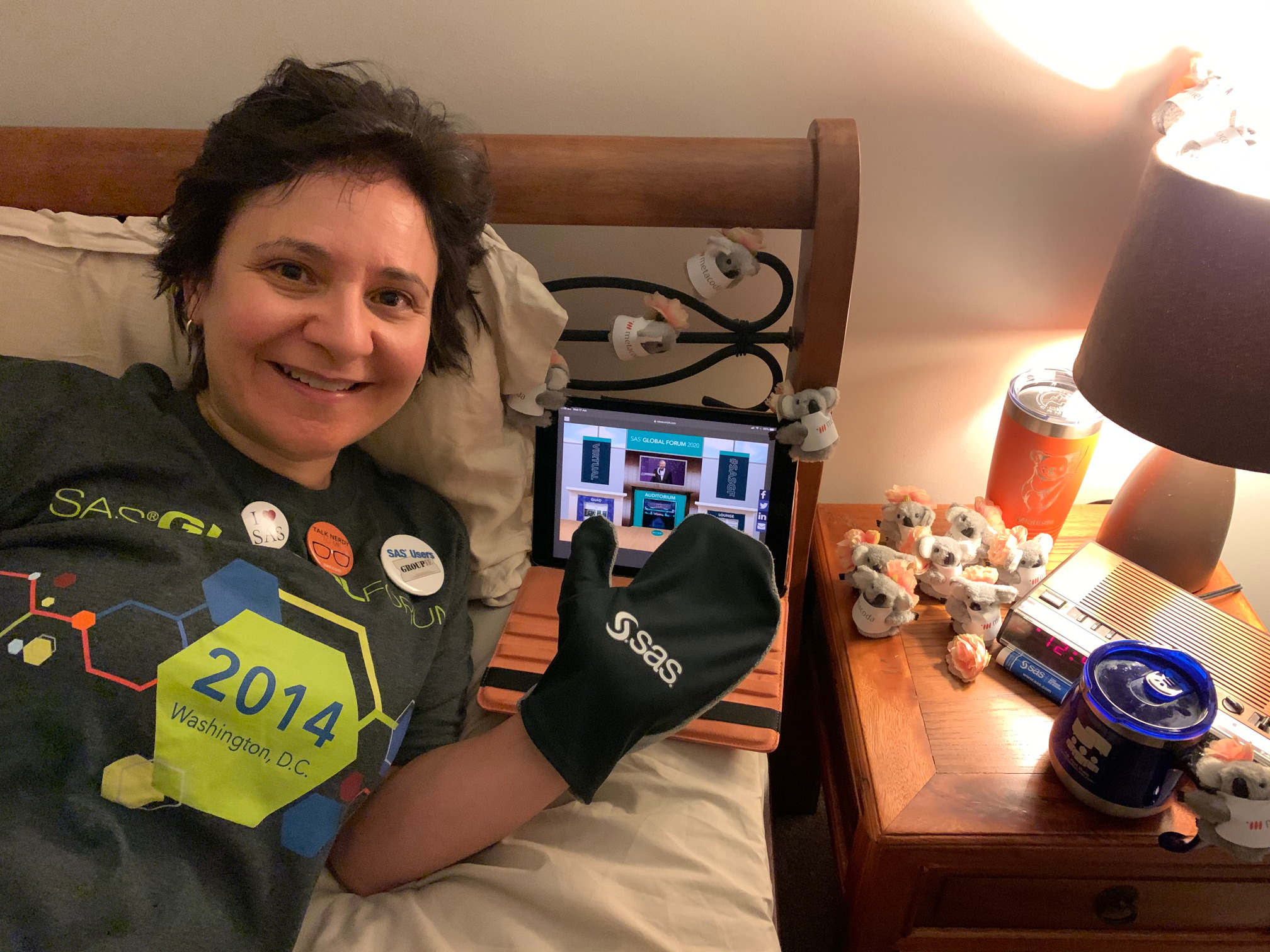 A lot has certainly changed since our March newsletter!
On a positive note, we've seen 'strength in numbers' as people have come together to meet collective challenges. We've also witnessed a new respect for the 'strength in numbers' as the eyes of the world have turned towards data and analytics for answers and direction.
As an analytics leader, SAS® gives customers The Power to Know®, and to make a difference. The SAS COVID-19 Data Analytics Resource Hub, for instance, is using 40+ years of SAS strength to help businesses navigate current challenges.
Thankfully, many of the gaps left by cancelled or postponed events have been filled by creative online alternatives: free training, #SASVirtualFriday (including The Never Normal), SAS Forum Digital #sasf20 (a virtual event replacing SAS Forum Germany, Austria and Switzerland), Ask The Expert webinars, SAS Nordic Hotline and many more.
As we mentioned in our earlier blog post, we were very excited about attending SAS Global Forum in Washington and were amazed to see how the SAS Global Forum team transformed the event into an inspiring three-part virtual experience including:
Free sessions available on the SAS Users YouTube channel
An on-demand Executive Connection
A virtual event with a wide array of sessions and topics delivered in an Auditorium, Lounge and virtual Quad (exhibit hall) with technology booths.
So – while we may not be able to actually touch – we're grateful to have been able to keep in touch in this physically distanced world.
We look even more forward to catching up in-person in 2021… until then, be sure to say g'day on your preferred social channel!
Big virtual koala hugs,
Michelle

---
#metacodaNotInDC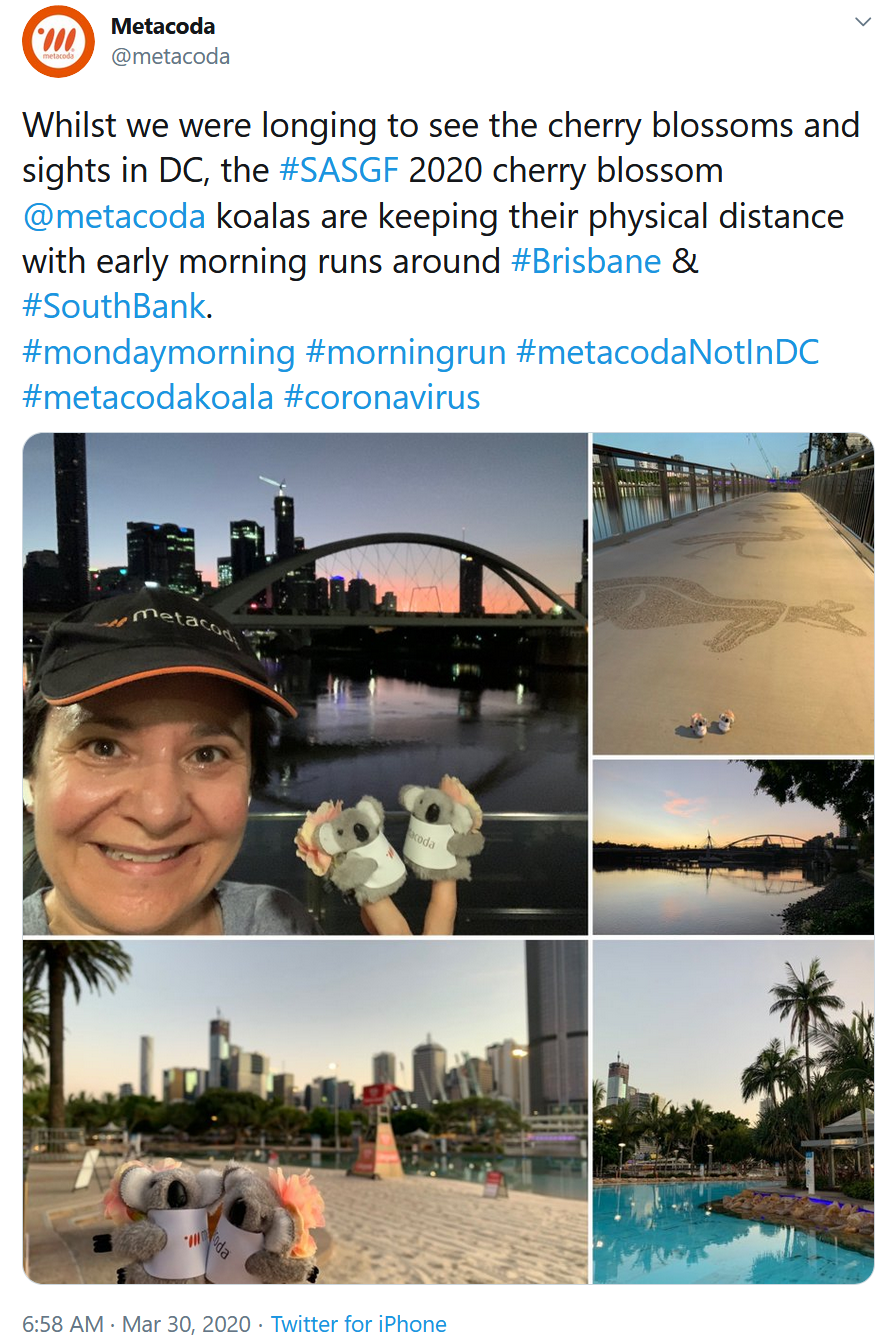 While COVID-19 quickly put a stop to our 2020 travel plans, we count ourselves lucky to have technology to keep us connected and be safe and well.
So, at the time that we would have been admiring the cherry blossoms in Washington, the Metacoda koalas instead shared their morning Brisbane run on LinkedIn asking 'What sights are keeping you motivated?'. The replies and photos that came back from our SAS friends across the world gave us such a wonderful sense of community and connection.
We hope you're also finding ways to stay healthy, happy and connected in these strange times!
---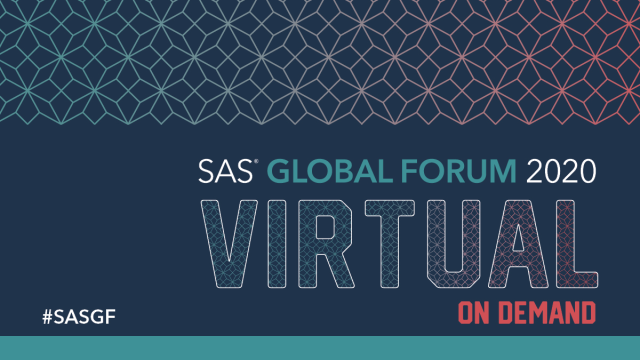 #SASGF 2020 becomes a virtual conference
Not being able to hold a face-to-face event didn't stop the SAS Global Forum 2020 team from impressing the SAS community with an inspiring learning experience.
Just the feat of seeing them organising the online event was an inspiration in itself!
A huge thanks and congratulations to the SAS Global Users Group executive board, conference content teams, SAS staff, and the many volunteers for their endless hours of work.
You can catch up on (or revisit) the three seasons of content and learnings on-demand:
Season 1 – April 14, 2020: Launch of videos and papers by Jennifer Chase.
Season 2 – May 19, 2020: Debut of the Executive Connection featuring Dr Ryan McGarry (ER doctor and executive producer of Netflix's Pandemic), plus other industry leader insights, and additional SAS user presentations and videos.
Season 3 – June 16, 2020: Even more sessions with keynote speakers (including Simon Sinek) tech connection from SAS, executive connections, customer connections and chats with experts. Also check out the hashtags for Simon Sinek (The Infinite Game #SASGF #videotag) that were doing the rounds in the lead up to Season 3. Watch on demand!
---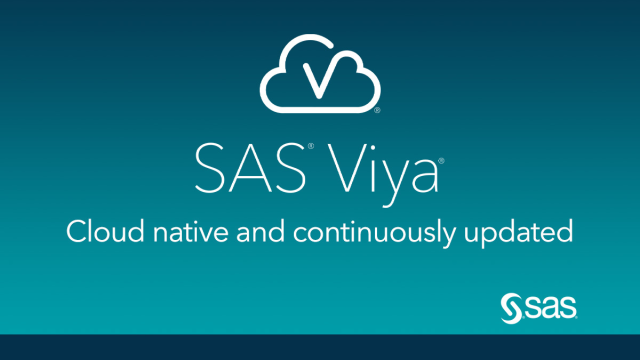 Transforming with people-literate technology
We can always count on #SASGF for some big news!
Major announcements this year included:
Partnership between SAS and Microsoft to further shape the future of AI and analytics in the cloud.
SAS Viya 4 re-engineered, cloud-native software with container and Kubernetes-based architecture. The continuous integration and delivery (CI/CD) process will allow customers to choose their release intervals, and the renewed focus on APIs will make it easier for application developers.
Metacoda did a survey last year to get your thoughts about moving to SAS Viya. Now – with the new version planned for release in September 2020 – we're interested to know if your plans have changed? Please let us know.
---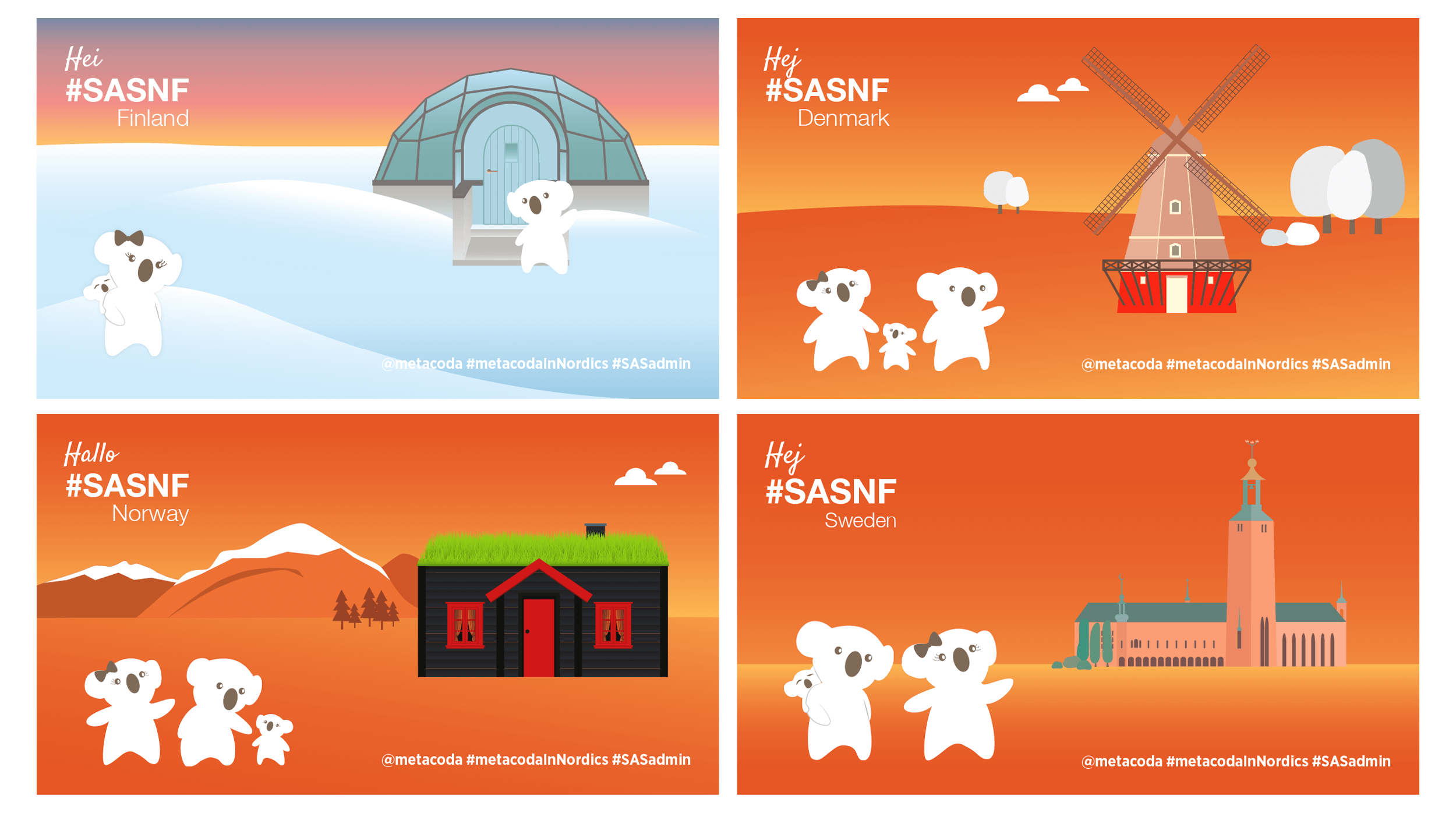 #SASNF 2020
Unfortunately, COVID-19 also put a stop to us catching up with our wonderful Nordic friends during May for the four Nordic SAS Forums in Finland, Sweden, Norway and Denmark.
However, as we joined in the virtual learnings, we reflected on the relevance of the theme for our current times.

"Do Great Things.
With data. With analytics.
With SAS.

What you do every day with data has the power to impact people, communities and our planet. What you do with your data matters. Apply analytics, and it can do so much more."

We'll have to wait a while before we can visit the Nordic region again, but for now we can all catch up on the industry and SAS technology on-demand Nordic webinars (available in English and free to the community).
---
SUGA news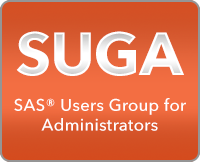 Want to know how you can now add source control, code collaboration and continuous integration and deployment to your SAS processes? Check out the SAS Users Group for Administrators (SUGA) March webinar Using SAS with Git featuring Online Communities Manager, Chris Hemedinger.
While we were unable to meet in-person at the SUGA Community Linkup in Washington, a virtual SUGA event is being planned for September. Subscribe to the SAS Admin and Deployment Community for event details coming soon.
---
Helping the SAS admin community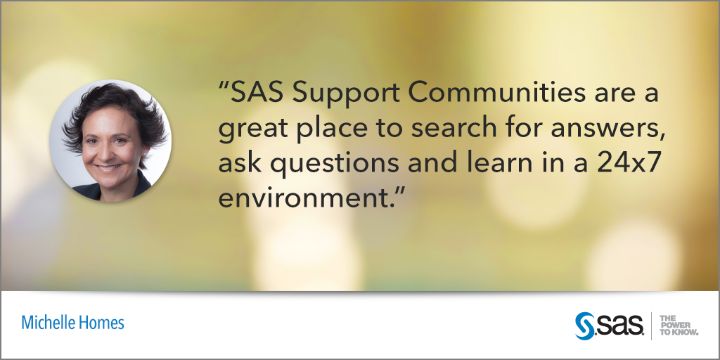 We may be limited in how we engage with our SAS communities in person, but don't forget the SAS Support Communities platform is there for you 24×7.
SAS Communities Manager, Beverly Brown's Getting Started information is perfect if you're new to SAS or need an update on the resources, shortcuts, and tips available.
We really enjoy being SAS Support Communities members, helping to answer questions, providing feedback, suggesting ideas, and sharing content.
We also get a buzz when we see our customers mention Metacoda software in their responses to SAS metadata security related questions. For instance, thanks to:
Jack's post which explained how Metacoda Plug-ins can help produce a report on the permissions across multiple folders, and
Daniel's post which shared how Metacoda Identity Sync Plug-in is used to easily synchronise their 10 SAS environments with up to 600 Active Directory users.
---
Thanks everyone for staying socially close while we keep physically distant. We'd love to keep in touch with how you are going.
And if you'd like to see how Metacoda software can help you, please register for a free 30-day evaluation today!