SAS platform security is essential in our data-driven world.
Do you regularly monitor and test your SAS security model? With ongoing changes – such as increased adoption, department movement, and organization re-structure – how do you ensure your SAS platform stays secure and people only have access to the data assets they're supposed to?
Read on for more information about how Metacoda products can help maintain SAS platform security.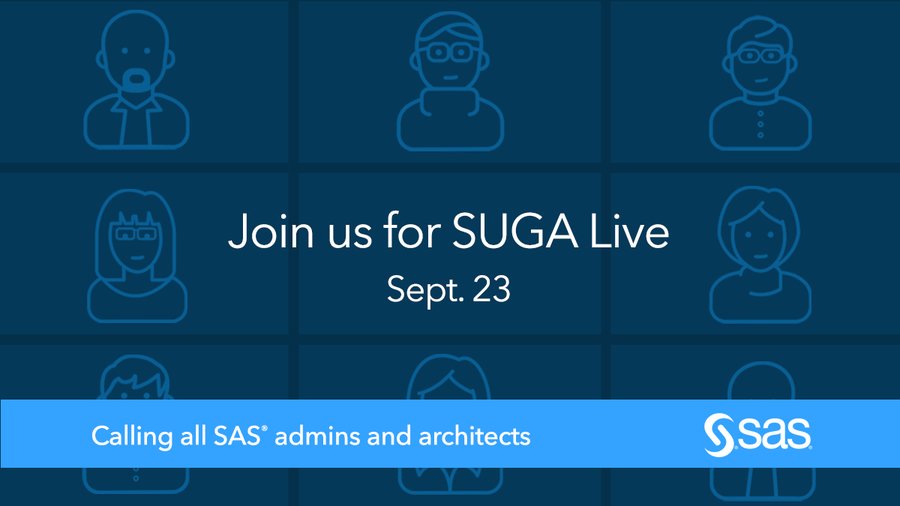 SUGA Update
Did you make it to the recent SUGA Live virtual event? If not, you can view the on-demand webinar, slides and Q&A at SUGA in SAS Support Communities.
There you'll find:




Presentations from the three key speakers:

Moving to a public cloud by Margaret Crevar
SAS 9.4 to SAS Viya migration by Mark Schneider
SAS Viya deployment patterns by Rob Collum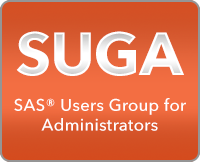 What next? Michelle Homes from Metacoda is super excited to be co-hosting a future SAS Bowl trivia event (SUGA Bowl) on Tuesday 10th November at 2pm ET. The event will be themed for administrators and architects and promises to be a lot of fun. Check out the past SAS Bowls and the upcoming SAS Bowl III to give you an idea of what they're all about:
Get involved with SUGA and keep up-to-date by:
Reading SUGA Download, the brand new newsletter specifically for SAS administrators and architects
Sharing your feedback about past events and your ideas for future events (as SUGA committee members, we're keen to hear what you think so we can make the events as useful as possible).
How does the Norwegian postal service keep their SAS platform secure?
To find out, register for the SAS FANS Platform meeting on 7th October at 2pm CET. Michelle Homes from Metacoda and Nils Erik Fossum from Posten Norge will share their experience with platform security, including how the postal service has been using Metacoda software since 2013. The event will be held in English and will be recorded (registering now will ensure you receive the presentation links afterwards).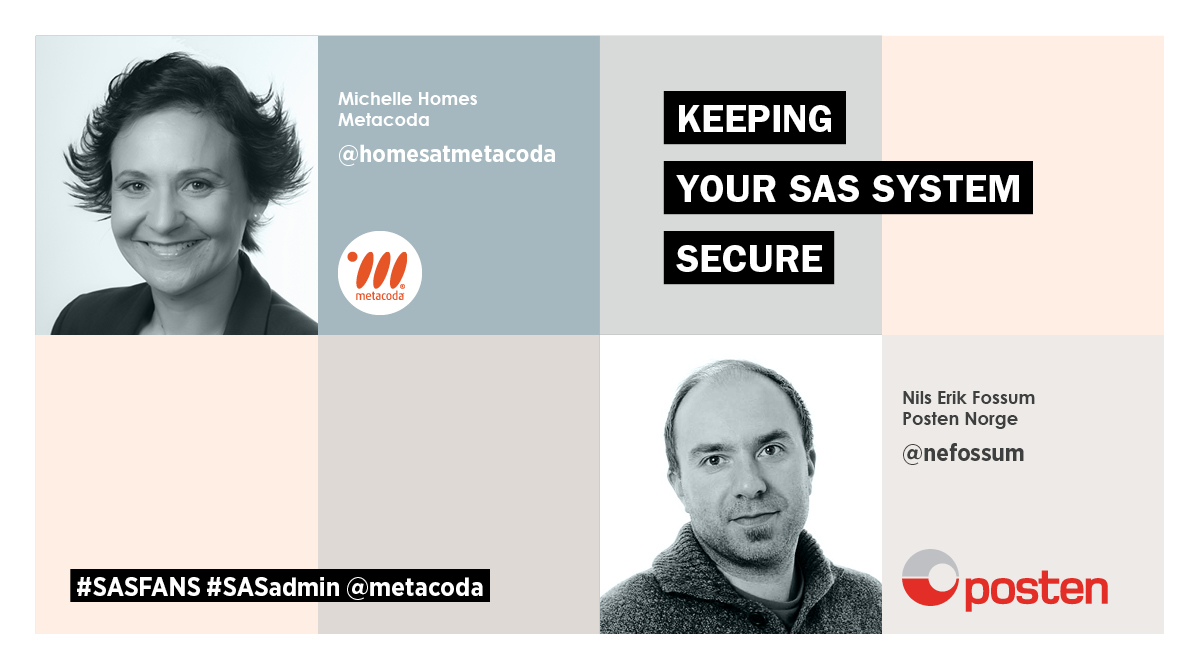 Curious to see how Metacoda Security Plug-ins can help keep your SAS platform secure?
Register for a free 30-day evaluation to experience the benefits of Metacoda Security Plug-ins in your own environment. Like some of our customers, you might even discover and resolve security risks during your trial. Certainly worth a few minutes of your time, don't you think?