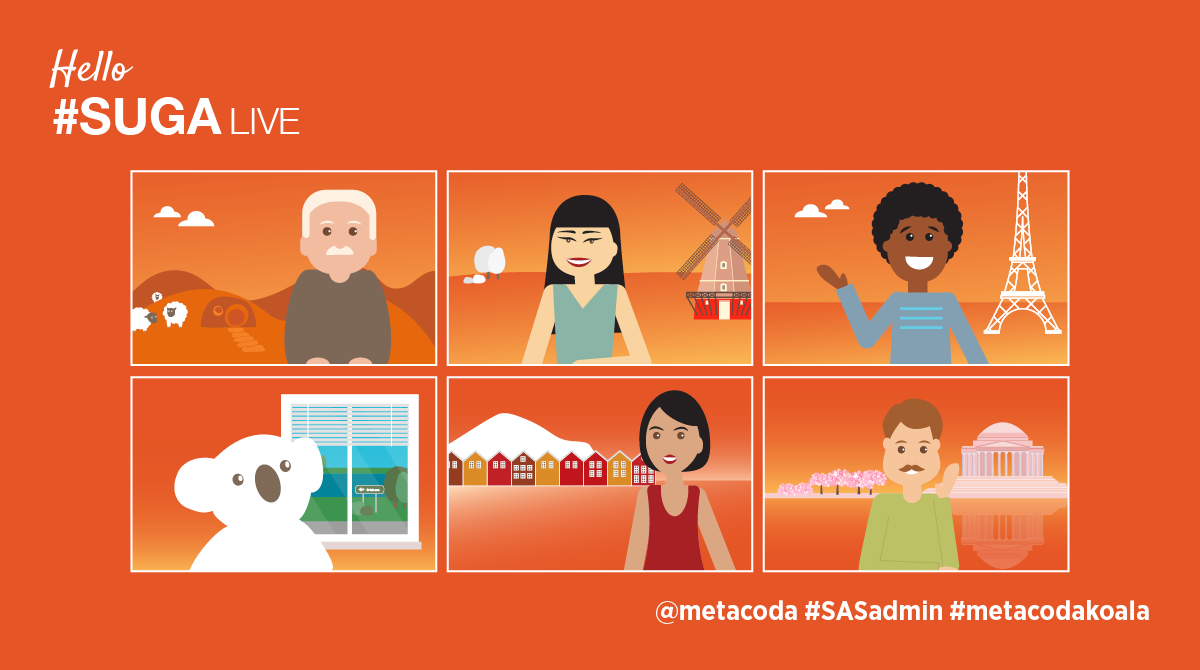 Metacoda customers, partners and staff know very well the many benefits that Metacoda Plug-ins software can bring to an organization.
But there's still nothing quite like the buzz of introducing Metacoda Plug-ins software to someone for the first time, and hearing feedback like this:
"The plug-ins are cool!! They easily help to identify all the metadata and permission information. We are still exploring all the other features available."
If you know someone who would benefit from using Metacoda Plug-ins software, please tell them about our 30-day free evaluation.
---
#SaveTheKoala Month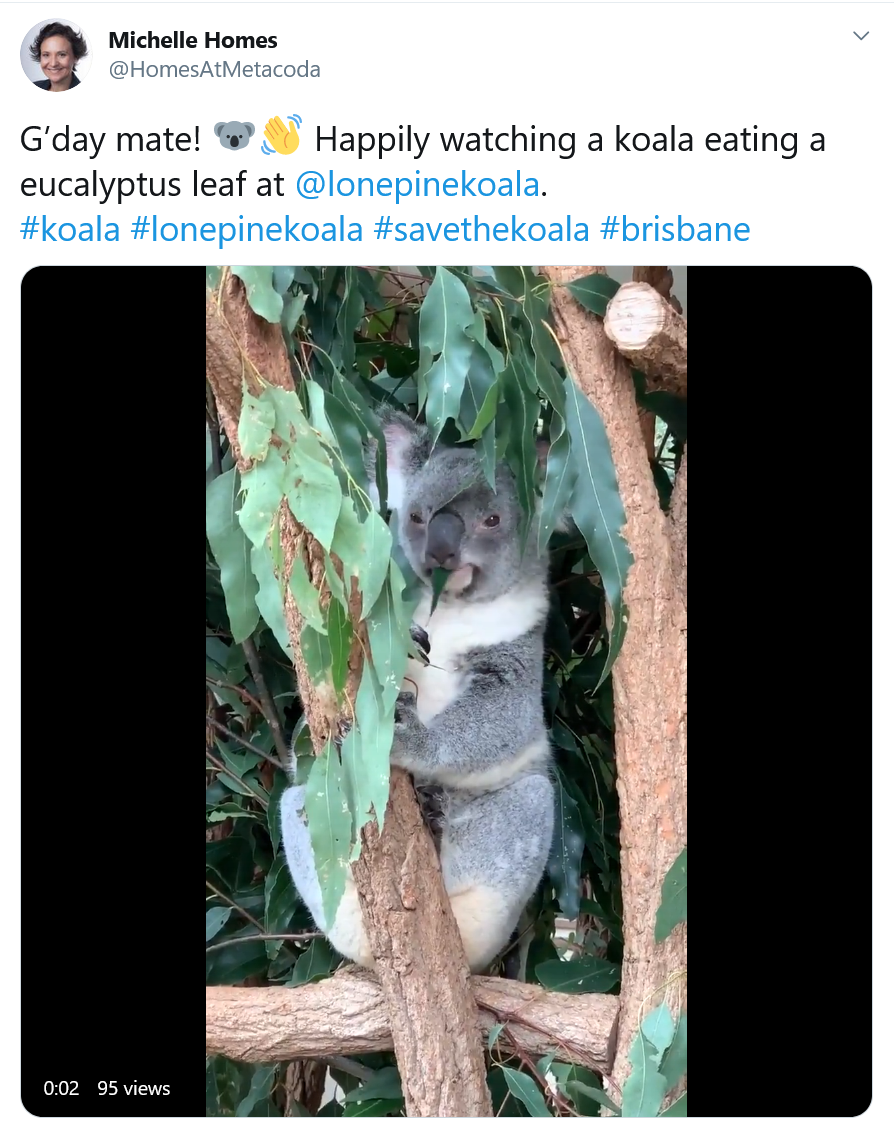 It's no secret that we love koalas here at Metacoda.
If you do too, now's the perfect time to get involved because September is Save The Koala Month.
Visit the Australian Koala Foundation (AKF) website for creative tips about:
Fundraising ideas
How to be a koala hero
Koala-inspired arts and crafts
Yummy koala-themed baking!
If you'd like to learn more about the plight of the koala, this article from AKF CEO Deborah Tabat provides a heartfelt account of current events in the world and the critical need to protect koala habitat.
#SaveTheKoala #STKM!
---
Metadata social network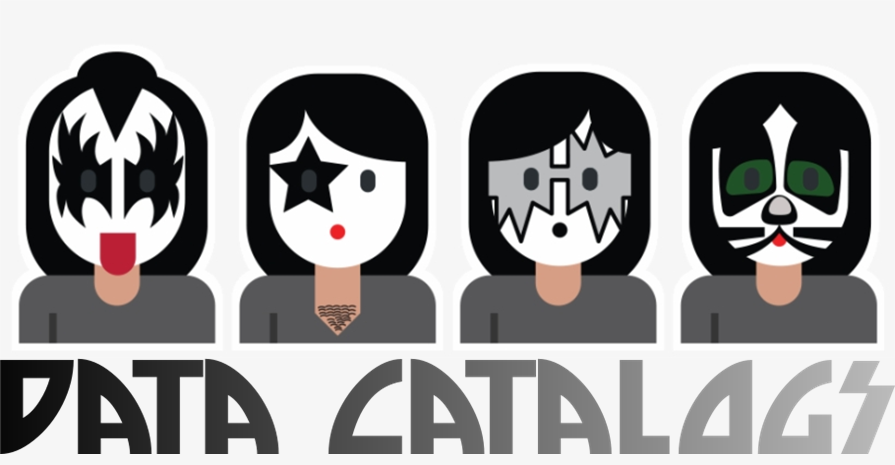 Metacoda agrees wholeheartedly with Vincent Rejany when he claims that "a data catalog is your organization's metadata social network!" (from his article 'Why data catalogs are data governance rock stars?').
We also certainly saw an organization's metadata social network being of importance with a SAS analytics platform when we prototyped Metacoda Commutual in 2013.
With today's data governance, auditing requirements, departmental collaboration and data privacy legislation, how do you search and collaborate on business and technical metadata within your SAS platform?
---
Tune in to SUGA Live!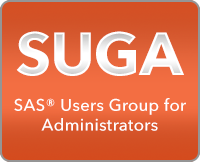 SAS administrators and architects, make sure you tune in for the half-day SUGA Live event on September 23 (12pm-4pm ET) featuring presentations by experts Margaret Crevar, Mark Schneider and Rob Collum.
As a proud sponsor of the event, Metacoda will also be presenting a quick segment on how we help SAS customers.
---
SAS Admin Alert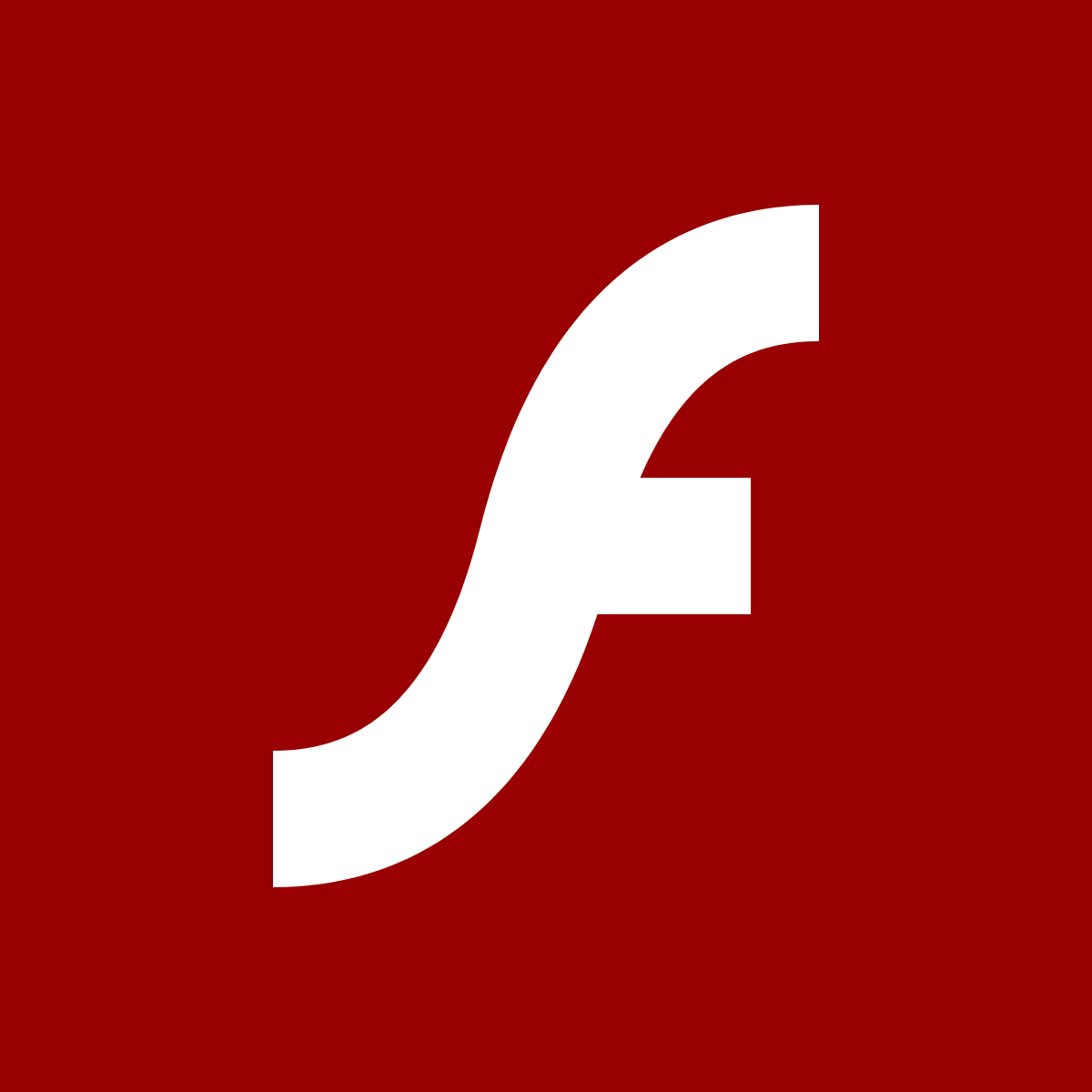 If you're using a SAS solution that contains Flash dependencies you need to be thinking about the discontinuation of Adobe Flash at the end of 2020.
Now's the perfect opportunity to upgrade to SAS 9.4M7, which has removed Adobe Flash dependencies from over 70 SAS products and solutions!
Learn what's new in the SAS 9.4M7 software update guide.
---
Monitoring SAS Jobs
Did you know EOM offers a SAS job monitoring tool?
The open source EOM SAS Job Monitor provides a browser-based front-end to monitor the state and progress of SAS batch processes. It collects and reports metrics for flows and jobs, providing a comprehensive view of batch health and operation. Importantly, being able to drill-down to the SAS log level means you can easily pinpoint the causes of any problems.
Click here for more information, or contact Bart Heinsuis.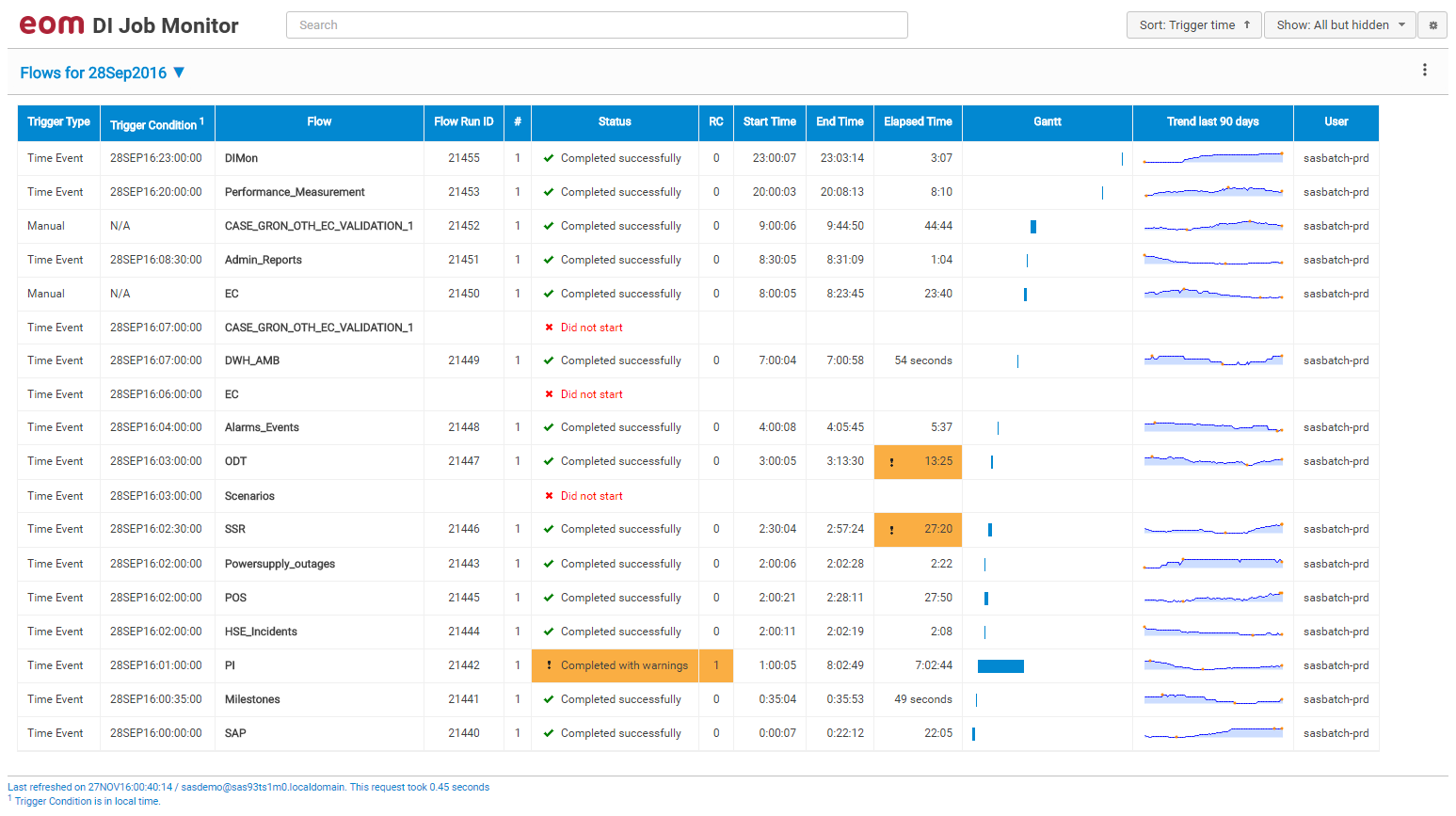 ---
Don't miss SAS Bowl II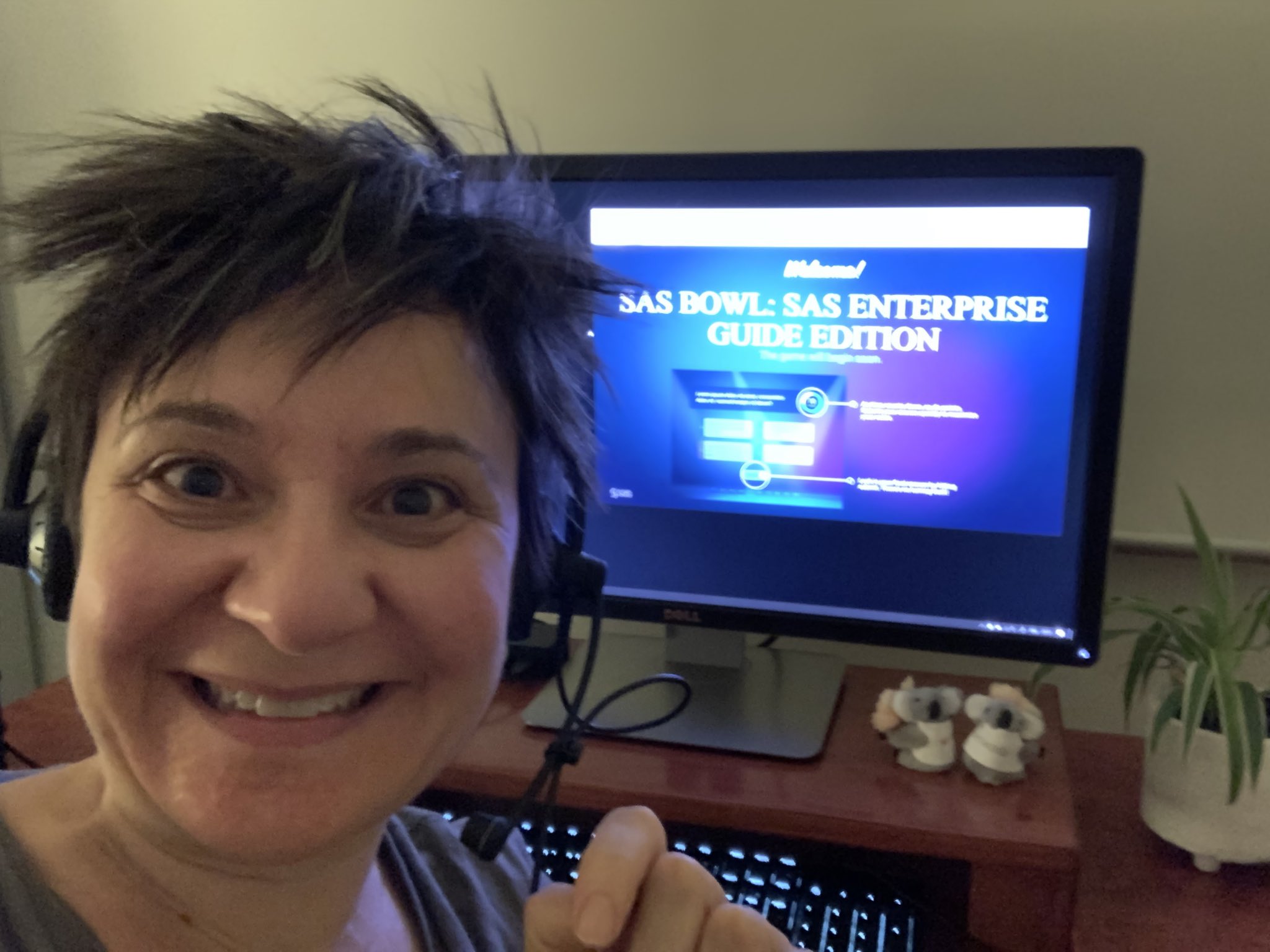 Michelle from Metacoda was so excited about the inaugural SAS Bowl that she woke up at midnight in Australia to join in. And it was totally worth it!
With general knowledge as well as SAS questions, the 23-minute online trivia event had Michelle buzzing with adrenalin.
So don't miss out on the fun of SAS Bowl II on Tuesday September 22 at 10am EDT – add it to your calendar!
See here for more info and a recap.
---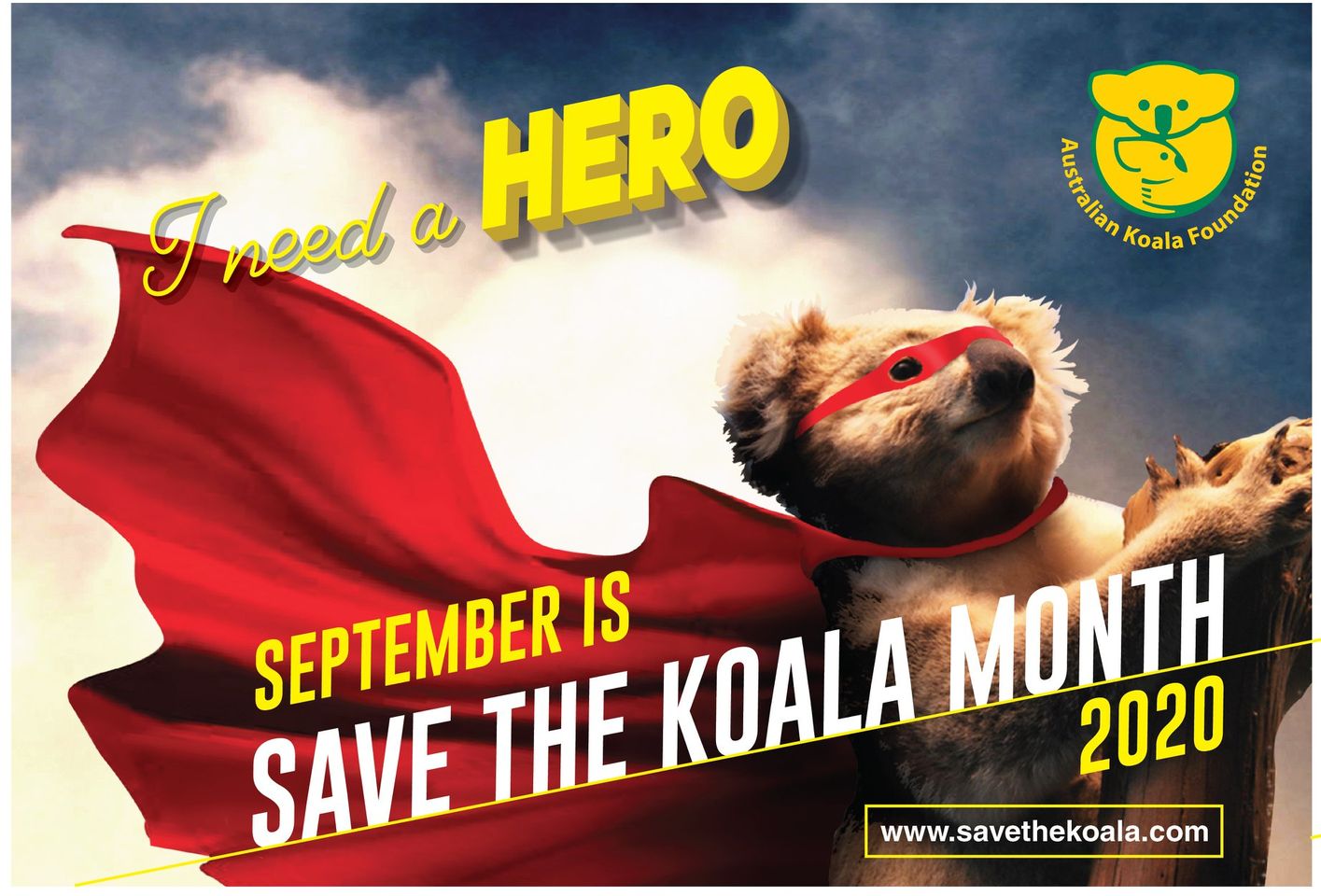 If you're anything like us you'll be missing travel. So we'd like to invite you on a quick trip to Australia … a virtual trip that is.
Visit Brisbane's Lone Pine Koala Sanctuary via its 18 live web cams of koalas (including adorable baby joeys) and other Australian animals such as kangaroos, dingos, reptiles, platypus and birds.
The Metacoda koalas reckon that once you connect with the cute cuddly koalas (and imagine an Australia without them!) you'll definitely want to be part of #SaveTheKoala month ?
Stay healthy and connected, friends! ??