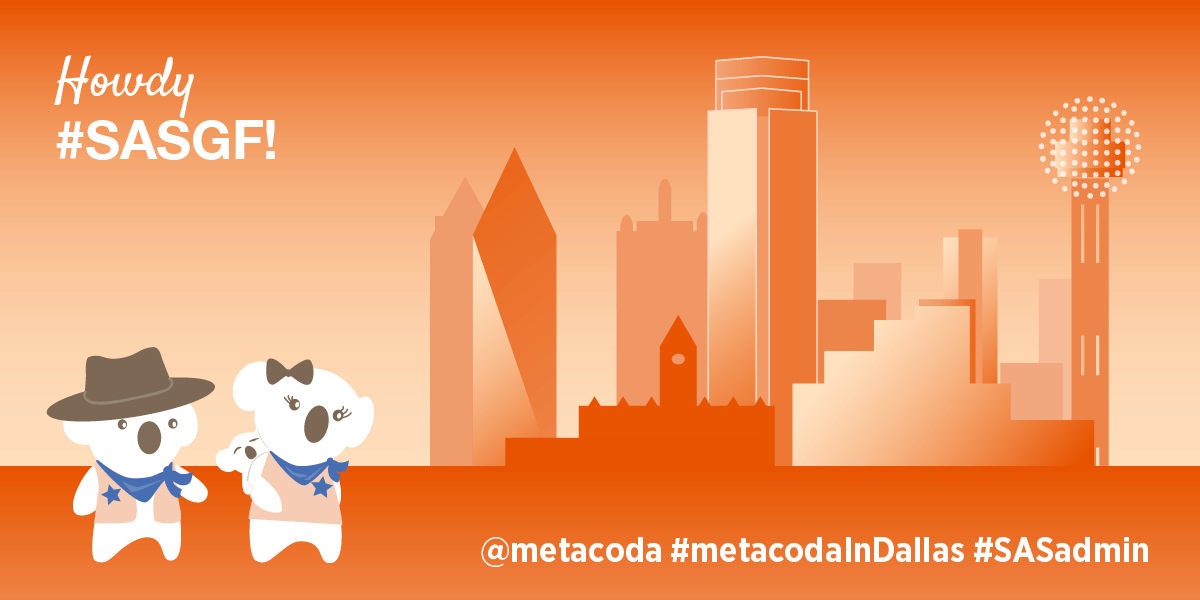 As we've noted before, the SAS administrator's role can be cherished, admired, forgotten, loathed or even ignored – sometimes all in the course of a single day!
However, there is one thing that remains constant: the success of SAS Analytics relies on how well the platform performs.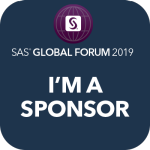 So, let's be grateful to all the SAS admins out there – when our SAS analytics stop working, the SAS admins certainly don't!
One of the things we love most about SAS Global Forum (SASGF) is the way it brings together the SAS admins and wider community to learn, share and connect so everyone can keep their SAS platforms running smoothly.
Hope to see you all at SASGF in Dallas!
Cheers,
Michelle
Read more