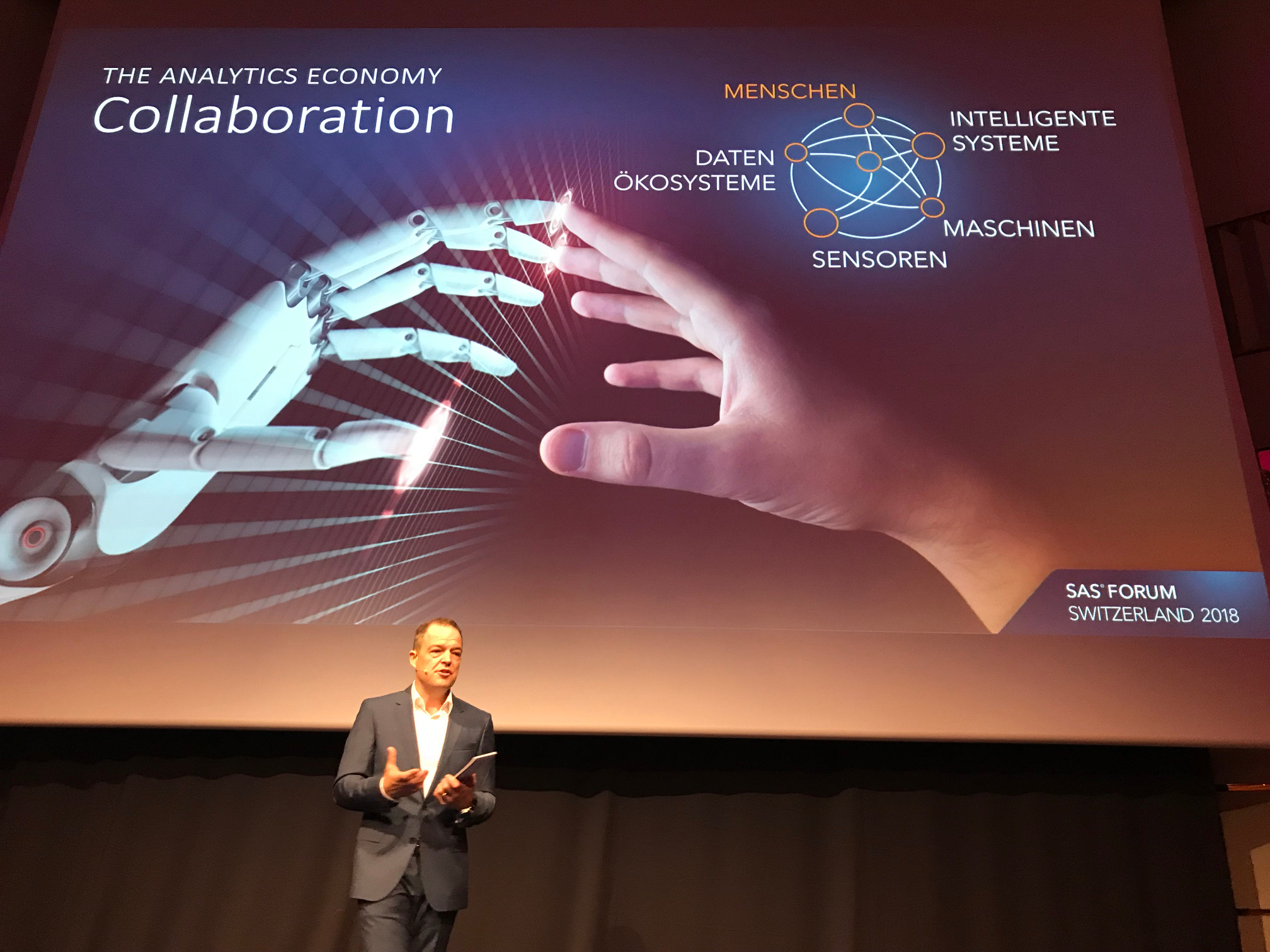 In May we wrote about how much we were looking forward to Embracing the Analytics Economy in Europe. Well, the trip sure lived up to our expectations!
Over four weeks we travelled to seven countries, sponsored six SAS Forums and user conferences, attended a SAS Business Forum, and visited the SAS office in Dublin. We enjoyed every minute of it! We loved being part of the SAS ecosystem of customers, partners and employees, and embracing all the learning, sharing and inspiration. There were a few times when we wished we had our very own real time translator; however, even when we didn't fully understand the language, the stories of analytics success were still loud and clear.
---
---
---
---
Thank you to those who came by our stand at the events. We hope your Metacoda koala is a happy reminder of your visit and we look forward to keeping in contact.
For more photos and insights of our travels check out our Metacoda in Europe 2018 Facebook album (make sure you tag yourself!), as well as the following hashtags:
We thought we would summarise the selfies in polaroid picture style collages:
Until next time where we will meet again in person, let's continue to be social on social! Find us on these social channels.
Thanks to everyone we met along the way for sharing your Analytical Intelligence: the more we share, the more we know, and the better we can work together to help keep your SAS platform safe and secure!