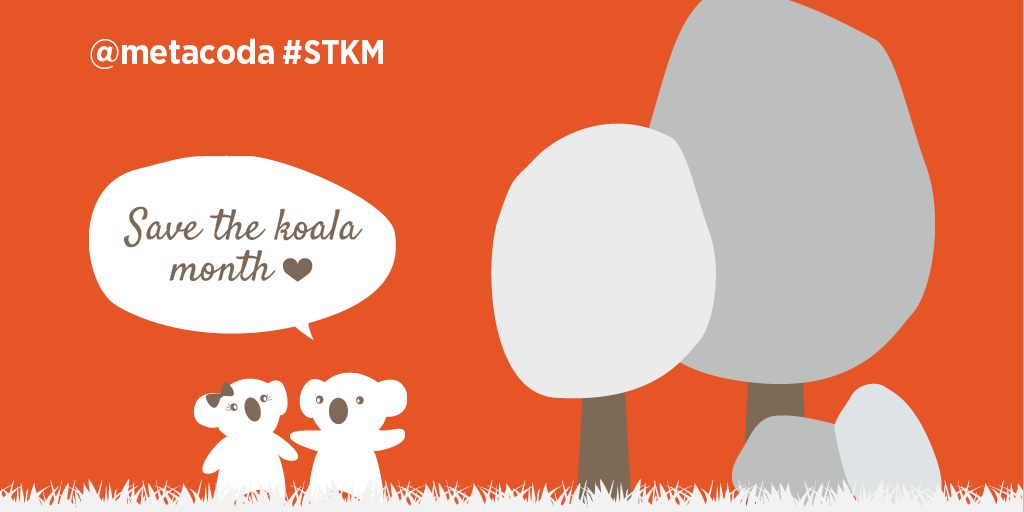 Metacoda celebrated its 10th birthday this month! It's an exciting milestone and we'd like to extend a great big thanks to you for being part of our Metacoda community along the way.
We started off the year talking about journeys and, in particular, how we can help with your SAS security journey. We were wondering how it's going?
In a recent blog post we highlighted how SAS Communities are aWEsome. We'd love to hear your experiences – please post a comment in the blog or chat to us in person at an upcoming SAS event.
Hope to see you in person or online soon!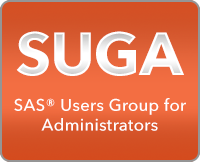 Webinar: SAS® Security Design and Best Practices
Did you catch the SUGA: SAS security design and best practices webinar on Tuesday 12th September?
If not, you can go to SUGA to get the webinar recording, Q&A and slides. Angie Hedberg (SAS Technical Consulting Manager) and Michelle Homes (Metacoda) covered key design best practices for securing SAS 9.4 metadata and the file system, and how Metacoda can help to secure your SAS environment.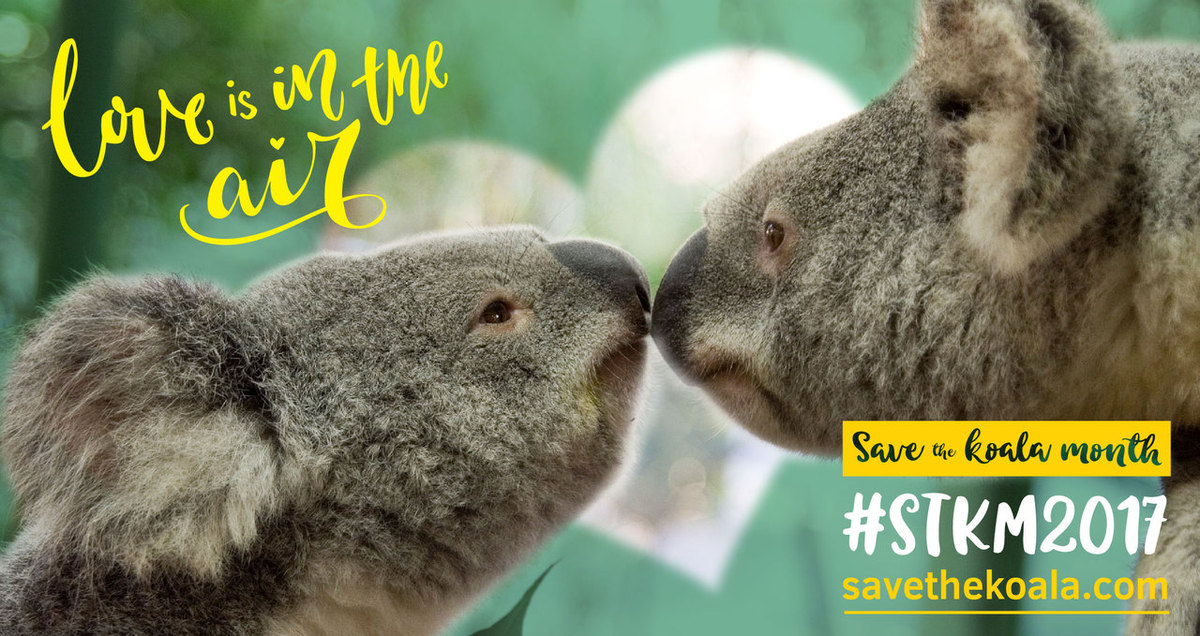 Save The Koala Month
It's Save the Koala Month (#STKM) and the theme is "Love is in the Air". So as supporters of the Australian Koala Foundation, we want to do our bit to spread the Koala love far and wide! Join in the #STKM2017 celebration and find out how you can help save the koala.
Read more