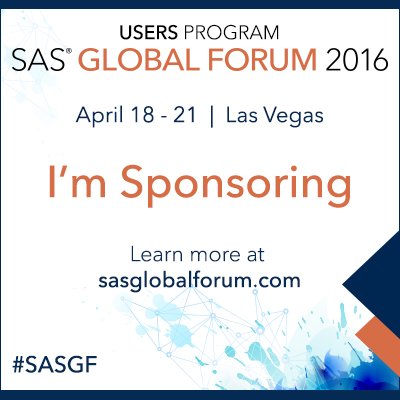 Metacoda is excited to again be sponsoring the SAS Global Forum (#SASGF), being held in Las Vegas in April. Sponsoring last year's "Dallas BIG" SAS Global Forum was a fun and rewarding experience for us; the theme was "The Journey is Yours" and 2015 certainly proved to be an exciting journey for Metacoda, expanding around the world. With this year's theme of "Imagine. Create. Innovate" we're looking forward to a 2016 full of fresh ideas, security partnerships and opportunities…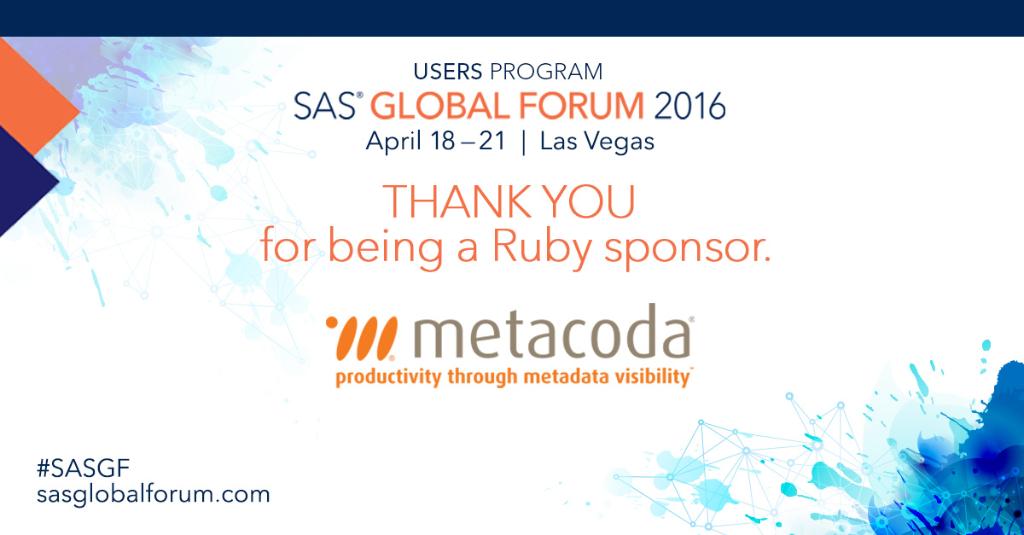 Make the most of your Vegas visit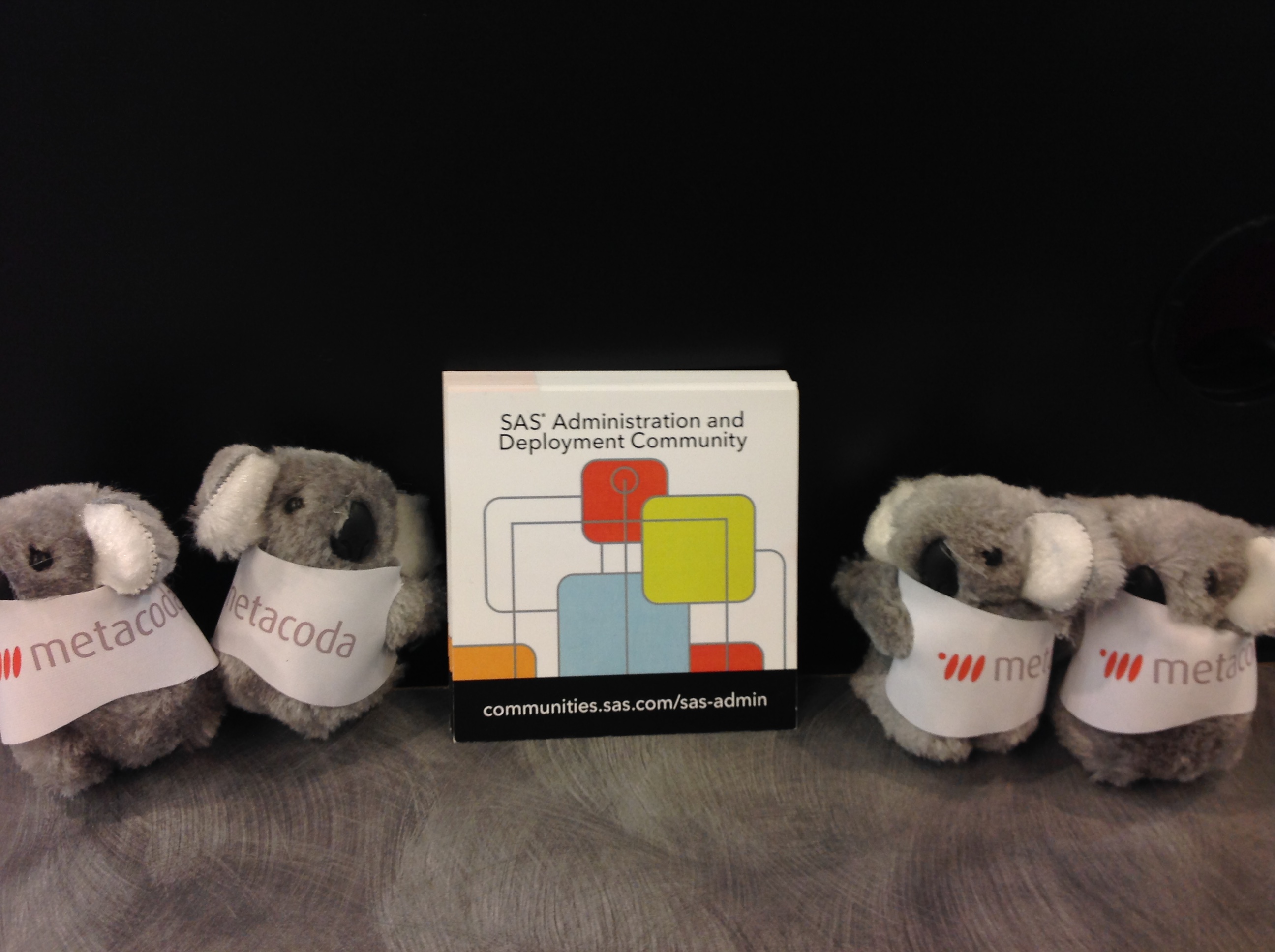 Plan and expand
To make sure we get the most out of our SAS Global Forum conference, we're already looking at the agenda and planning which sessions to attend. We'd also recommend joining the SAS Global Forum 2016 Community to stay updated on #SASGF. Post your questions for the SAS team and members, share your ideas for content, and connect with others before the event. One of our favourite SAS communities is the SAS Administration and Deployment Community and it's great to see the increasing activity and community collaboration as we approach the Global Forum. If you're a SAS administrator, join the community to Search, Lurk and Ask (see video below for details).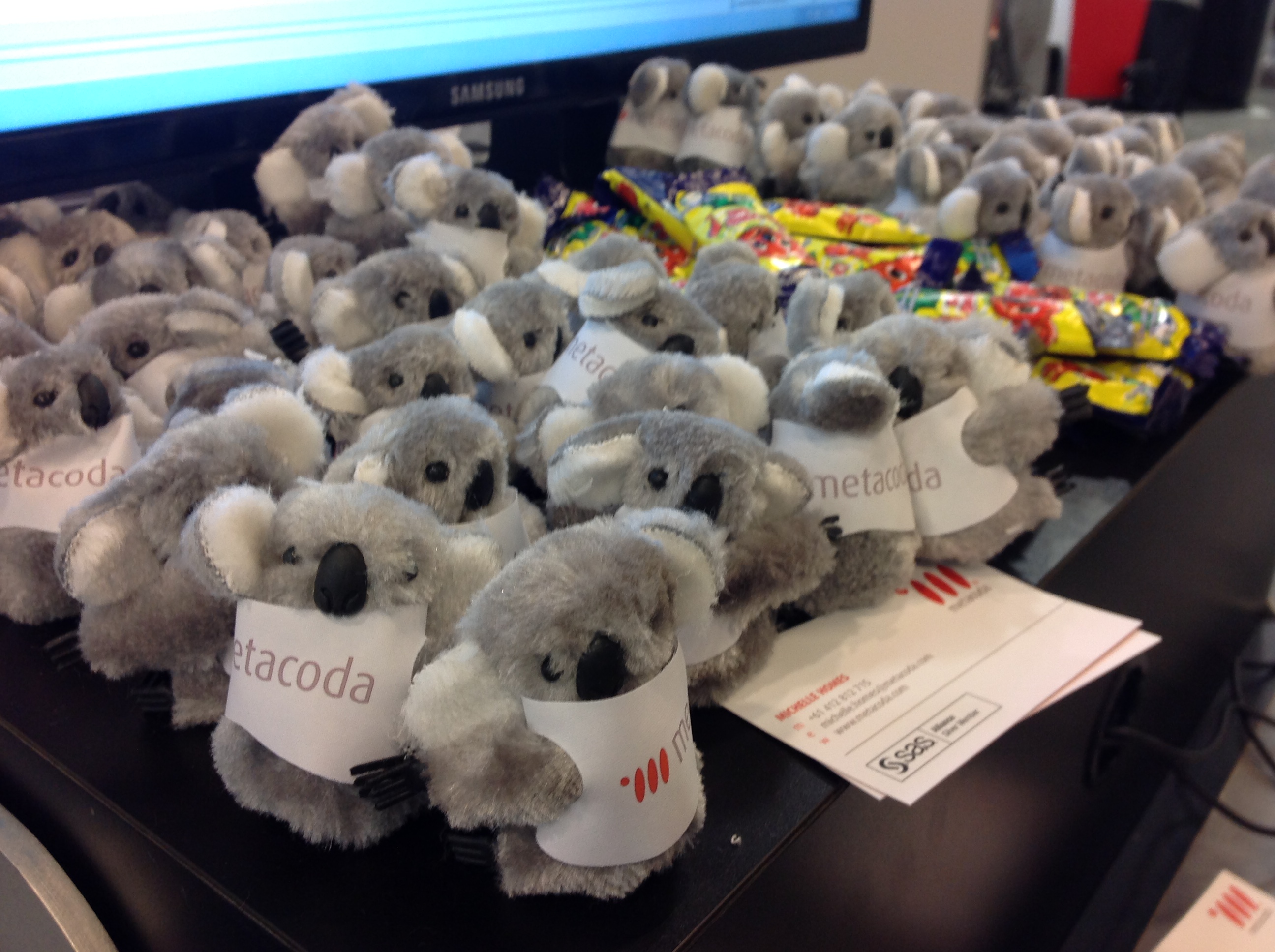 Drop by and say "G'day"
Make sure you visit our stand in The Quad, especially if it's your job to implement, manage and maintain your SAS platform. We're always up for a chat and would love to show you how we can help keep your SAS platform secure. Say "G'day" in your best Australian accent, and you can earn yourself an Aussie chocolate treat! We'll also be handing out Metacoda koalas (when we visited Vegas for SAS Global Forum in 2011 the majority of our koalas got stuck in customs, so this time we'll be sure to keep them in our luggage!).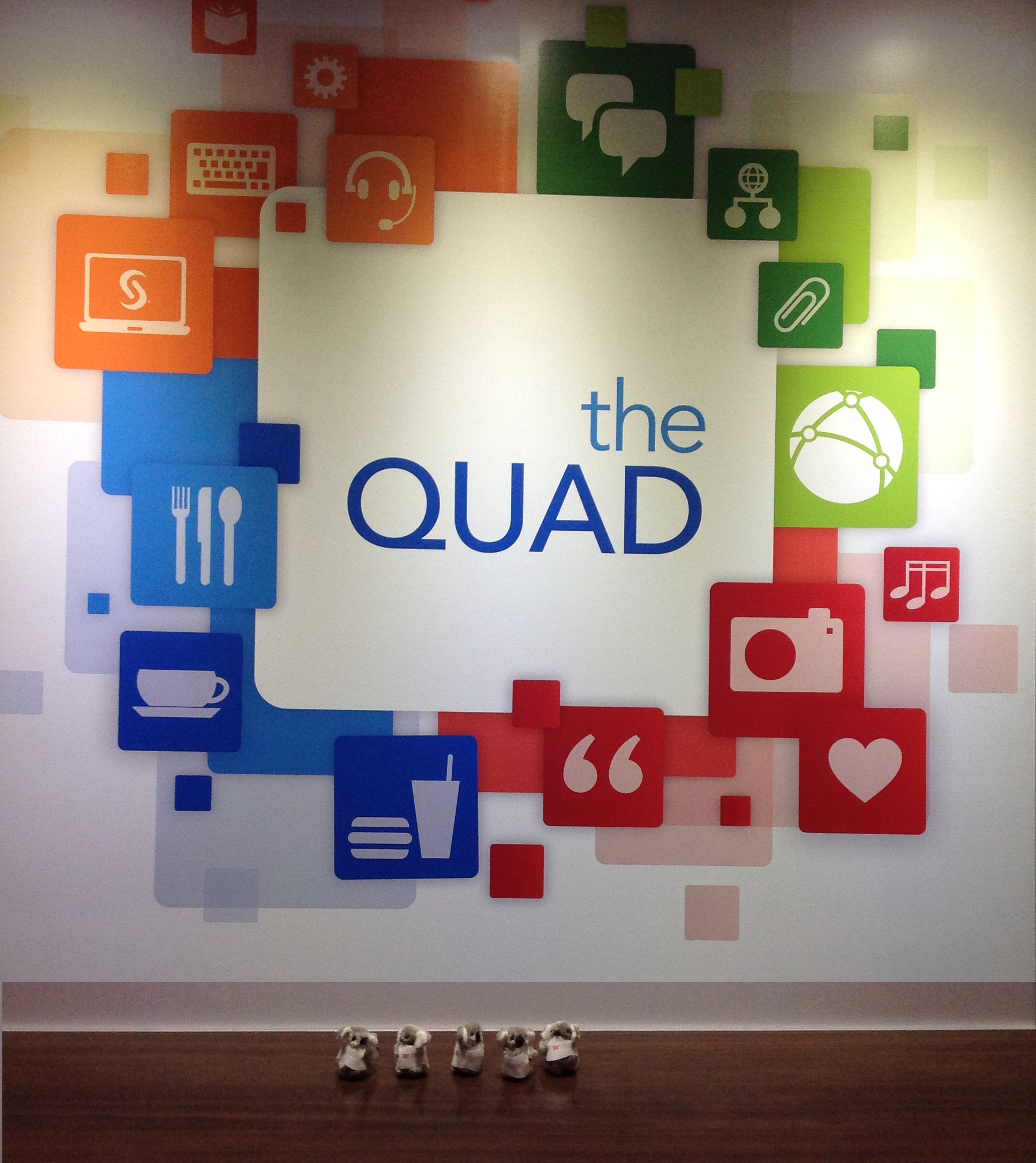 Connect!
If you're after some social tips, be sure to visit Connect in The Quad where there will be the Social Media Hub, the Digital Lounge and the Digital Classroom. I'll be co-presenting in the Digital Classroom with Kirsten Hamstra, Global Head of Social Media at SAS on "Paying it forward on social: the art of authentic engagement". We'll share our tips for how to give back on social, to engage with your audiences and create more meaningful connections.
Join us for the #SASGF #TweetUp!
If you're in Las Vegas on Monday 18th April, don't forget to come along for a 'darb' time at the #SASGF #TweetUp. We're co-hosting the Tweet-Up and guarantee it'll be a fun way to socialise and make new connections.
Squeeze in some sight-seeing
While there'll be plenty to keep you busy at #SASGF, Las Vegas is an amazing place, so I'm sure most of you will be planning to squeeze in at least a bit of sight-seeing. We and the koalas are hoping to make time to finally see the Grand Canyon (great photo opportunities for the koalas!). But for something totally quirky there's the Pinball Hall of Fame and for some real adrenalin action there's the SlotZilla Zip Lines. What's on your sight-seeing agenda?
Your partner in security
In a recent article about security, F5 Networks predicted that 2016 will be the year of the security partnership, as organisations large and small look for more comprehensive solutions to increasingly complex security and privacy concerns.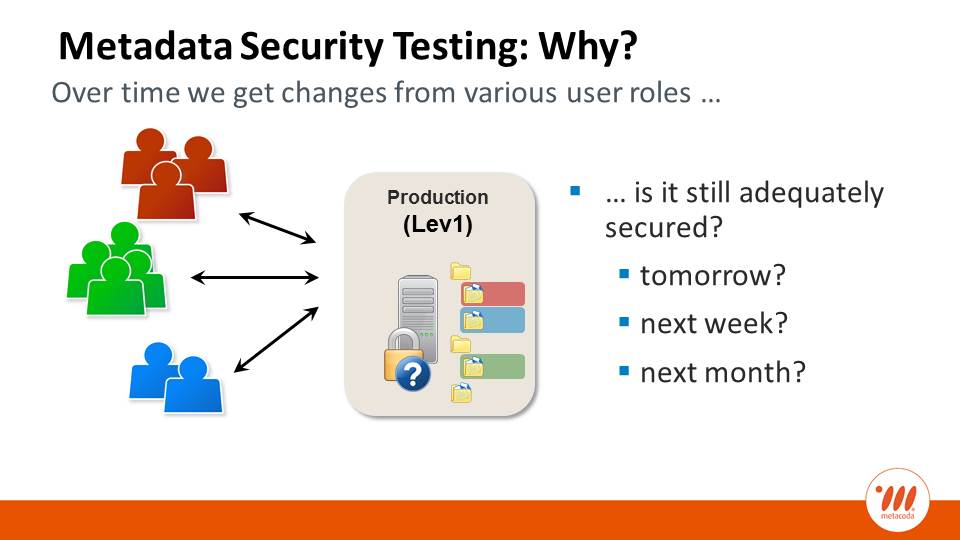 At Metacoda we're all about developing partnerships to help keep your SAS platform secure. With Metacoda, you can easily synchronize, document, test and audit your SAS platform security, and even get notified of non-compliant changes. After all, "How do you know if your SAS platform installation is still secure, if you don't test it?".
2016 promises to be an exciting year of partnerships for us as we continue to develop our products and customer relationships. As I highlighted in a recent CIO Review article
…we value networks and know that ongoing open communication with customers is the lifeblood of our business. Being a part of the SAS community is very important to us, both professionally and personally, and we love being active on social media and in the SAS forums and blogs.
We certainly enjoy connecting with the SAS community online and look forward to seeing people in real life (IRL) too.
Keep an eye out for us online, or if you're coming to Vegas, look out for us amongst the razzle dazzle of #SASGF.
Cheers,
Michelle