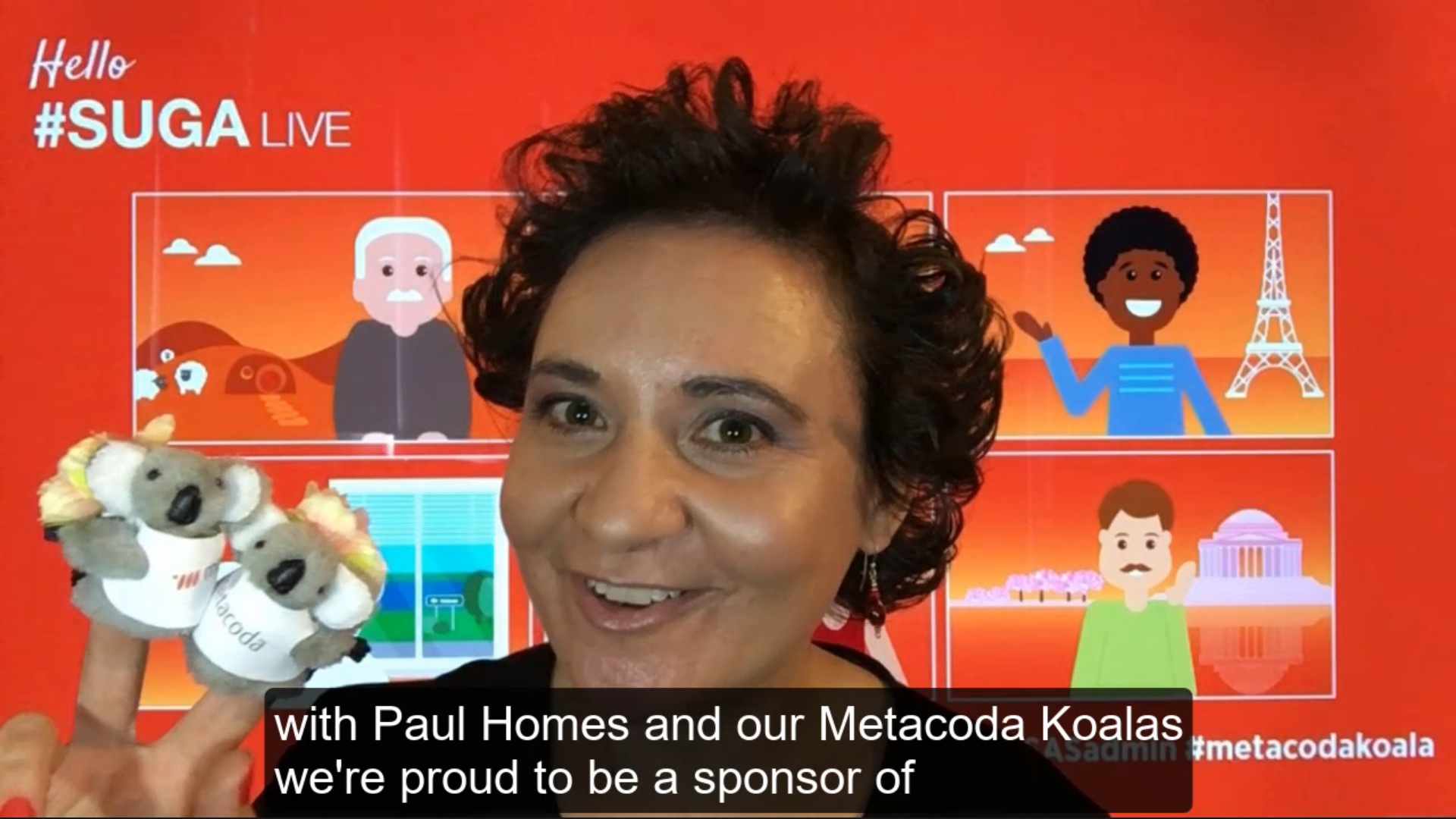 SAS platform security is essential in our data-driven world.
Do you regularly monitor and test your SAS security model? With ongoing changes – such as increased adoption, department movement, and organization re-structure – how do you ensure your SAS platform stays secure and people only have access to the data assets they're supposed to?
Read on for more information about how Metacoda products can help maintain SAS platform security.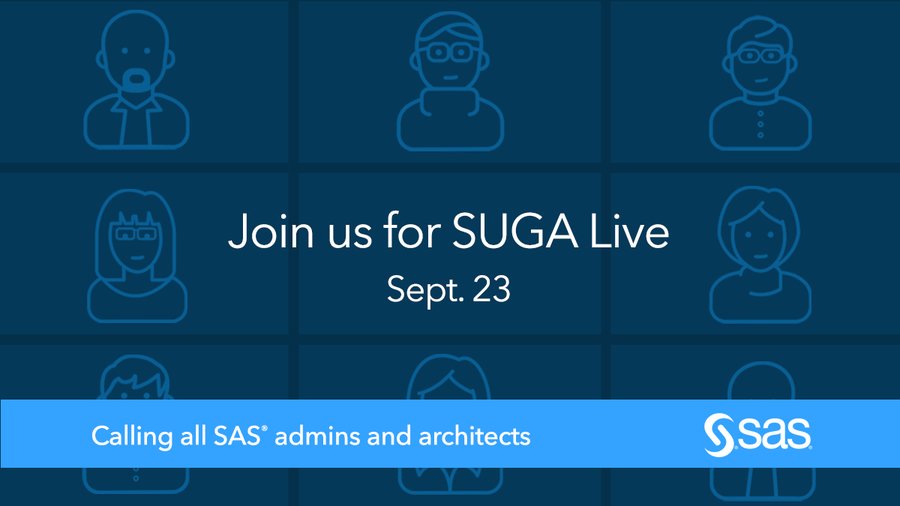 SUGA Update
Did you make it to the recent SUGA Live virtual event? If not, you can view the on-demand webinar, slides and Q&A at SUGA in SAS Support Communities.
There you'll find:
Read more