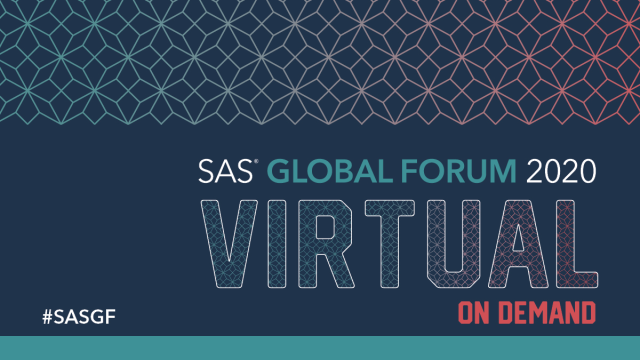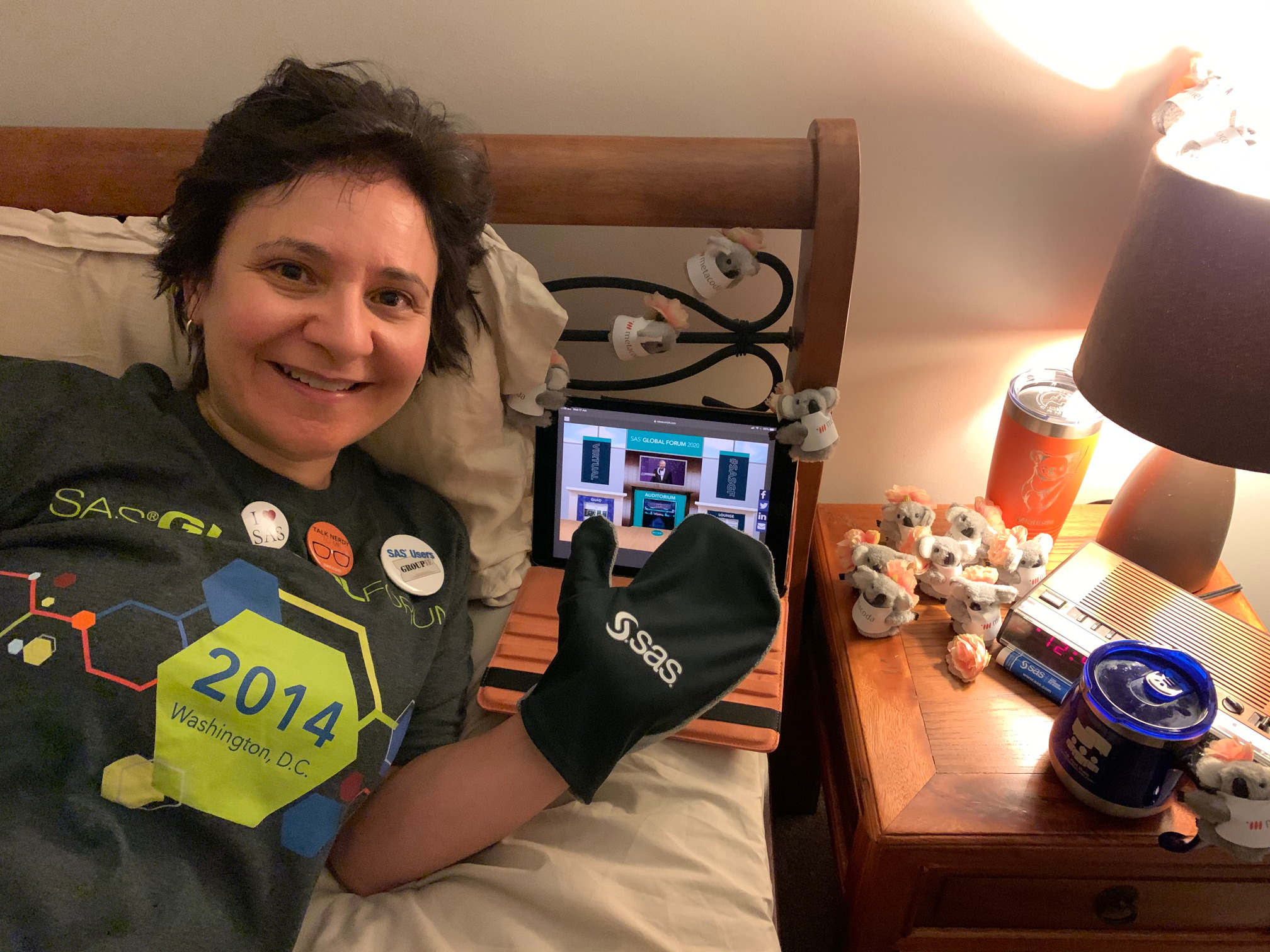 A lot has certainly changed since our March newsletter!
On a positive note, we've seen 'strength in numbers' as people have come together to meet collective challenges. We've also witnessed a new respect for the 'strength in numbers' as the eyes of the world have turned towards data and analytics for answers and direction.
As an analytics leader, SAS® gives customers The Power to Know®, and to make a difference. The SAS COVID-19 Data Analytics Resource Hub, for instance, is using 40+ years of SAS strength to help businesses navigate current challenges.
Thankfully, many of the gaps left by cancelled or postponed events have been filled by creative online alternatives: free training, #SASVirtualFriday (including The Never Normal), SAS Forum Digital #sasf20 (a virtual event replacing SAS Forum Germany, Austria and Switzerland), Ask The Expert webinars, SAS Nordic Hotline and many more.
As we mentioned in our earlier blog post, we were very excited about attending SAS Global Forum in Washington and were amazed to see how the SAS Global Forum team transformed the event into an inspiring three-part virtual experience including:
Free sessions available on the SAS Users YouTube channel
An on-demand Executive Connection
A virtual event with a wide array of sessions and topics delivered in an Auditorium, Lounge and virtual Quad (exhibit hall) with technology booths.
So – while we may not be able to actually touch – we're grateful to have been able to keep in touch in this physically distanced world.
We look even more forward to catching up in-person in 2021… until then, be sure to say g'day on your preferred social channel!
Big virtual koala hugs,
Michelle
Read more