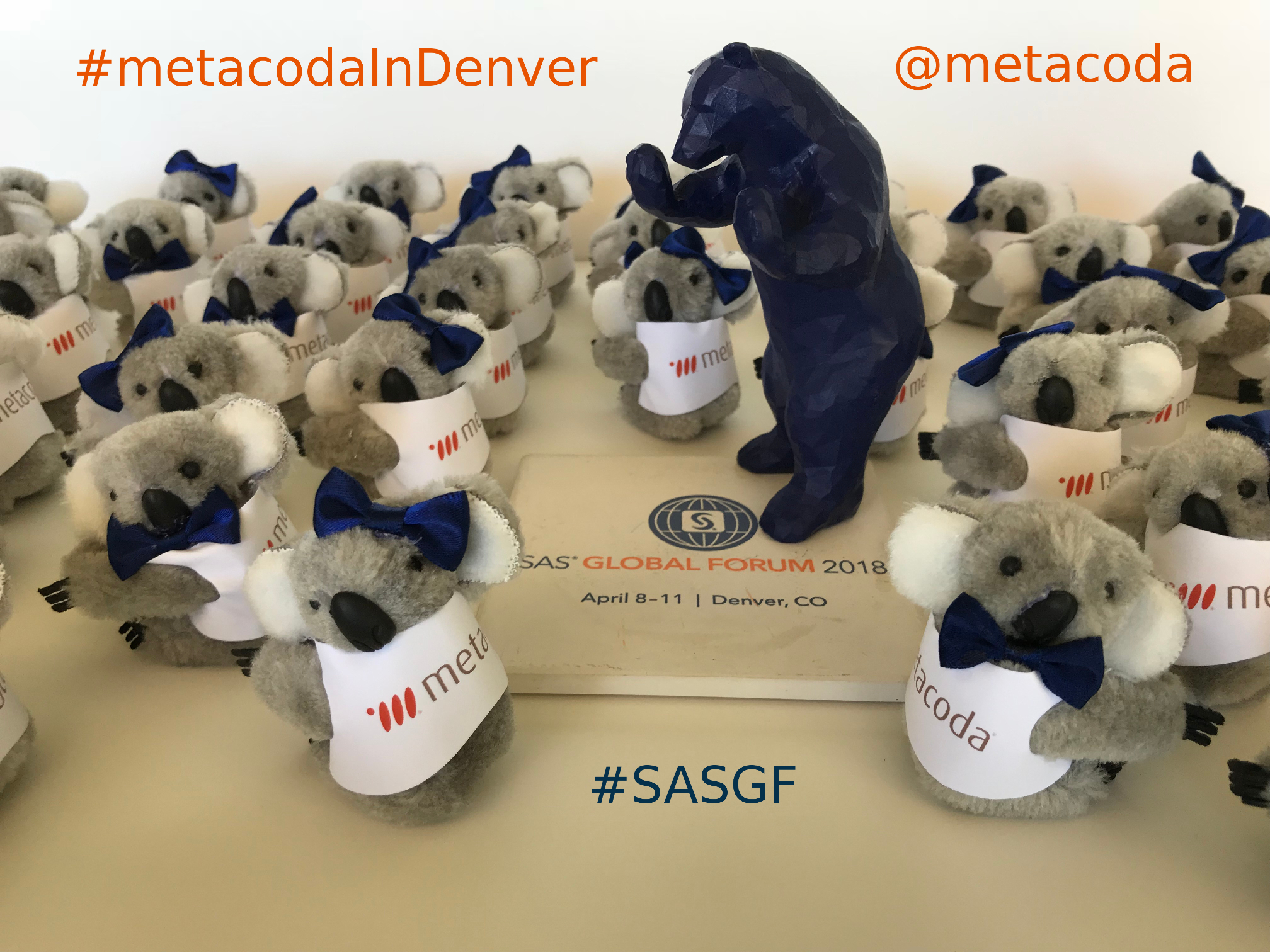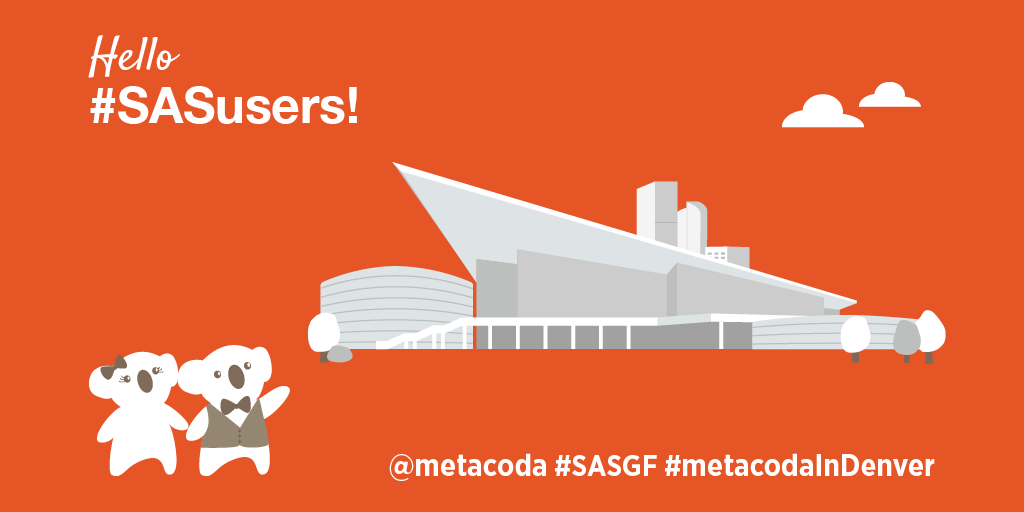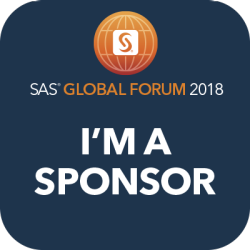 Metacoda is excited to once again be a SAS Global Forum (SASGF) sponsor (our seventh consecutive year!) And with a conference theme of Inspire the Extraordinary, it's guaranteed to be an exceptional time!
Last year Charyn Faenza from First National Bank, and I, presented SAS Metadata Security 301: Auditing your SAS Environment, where we described security as a journey rather than a destination. We showed how Metacoda software can help you regularly review environments, protect resources, comply with security auditing requirements, and quickly and easily answer the question 'who has access to what?'.
So where are you in your SAS platform security journey? How do you make sure your data assets are protected to meet regulatory and business compliance? If you're going to SASGF, make sure you visit the Metacoda stand in The Quad to learn how we can help you keep your SAS platform secure. While you're there, make sure you grab one of our true blue Metacoda koalas.
Or, if you're not going to SASGF, feel free to contact us any time – we're always keen to help our fellow SAS users!
Cheers,
Michelle
Read more