As the clock ticks and the calendar flicks, SAS Global Forum 2017 gets closer and closer…
You know that ticking sound. Maybe it's like the one in Peter Pan where Captain Hook is haunted by Tick-Tock, the crocodile. Or perhaps it's more like the sound of a clock striking the hour, as in Cinderella, with her countdown to midnight (or as I prefer to call it "pumpkin time"). Whatever form it takes, those clock sounds can often inhabit our subconscious as deadlines and elation approach. No doubt at least some of our SAS Global Forum 2017 organizers, presenters, attendees and sponsors – like Metacoda – are hearing some tick, tick, ticking, and feeling the excitement as April approaches.
So why the Disney-themed introduction, you wonder? Well, SAS Global Forum (SASGF) 2017 is being held at Orlando, Florida at the Walt Disney World Swan and Dolphin Resort; the same place it was held 5 years ago.
In fact, speaking of Disney, let's sprinkle a pinch of fairy dust and journey back to a few of our favourite SASGF 2012 Metacoda memories… …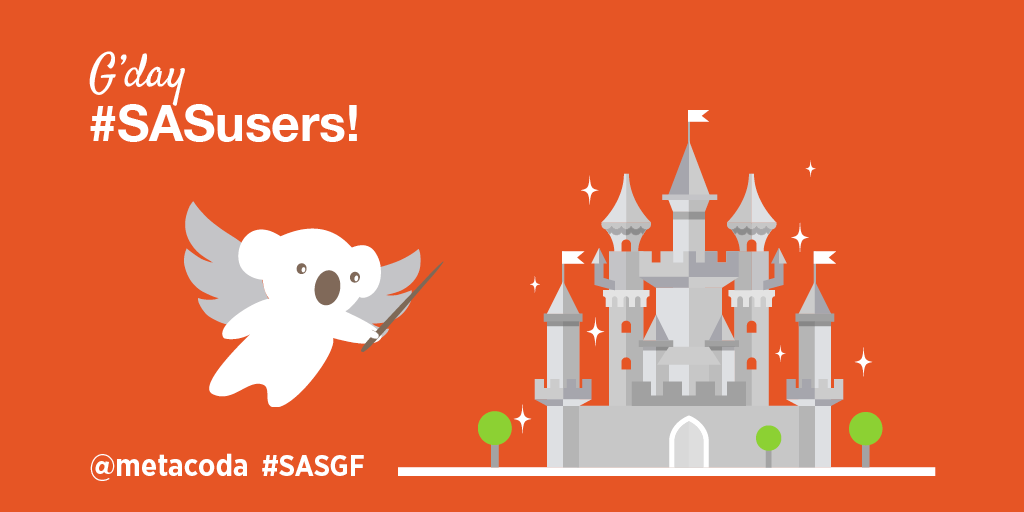 SASGF 2012… We were just finalising our new Metacoda Identity and Object Permissions Explorers ready for imminent release, and were encouraging SAS users to visit our stand to check out our latest products, and say "G'day" in their best Aussie accent. If we could have seen into the future we'd have known that many of those visitors would become happy customers, and that we'd continue to enhance the Explorers to help SAS administrators with troubleshooting, reporting and auditing requirements. As Tammy de Zilva, Enterprise Data Warehouse Technical Lead and SAS administrator would later say, "Using Metacoda Security Plug-ins gives us confidence that the enterprise data warehouse is secured to the standards set and expected, and enables us to quickly and easily audit our security at any time. Once you've used Metacoda Plug-ins you will never go back; it's a must–have for every SAS administrator!"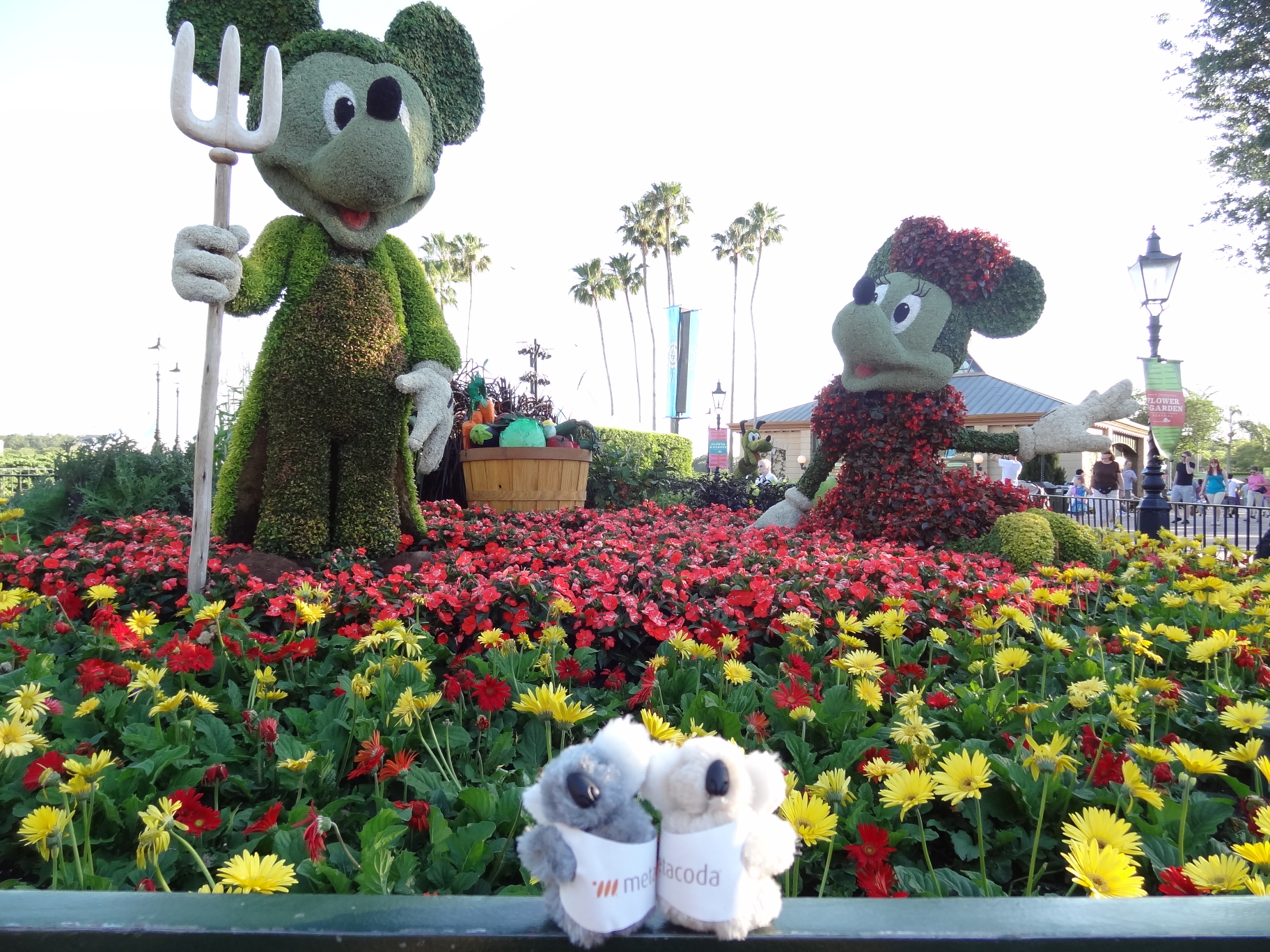 We were excited to be meeting Angela Hall for the first time in person, and enjoying the article she wrote about Metacoda entitled, "In this case coolest swag does equal coolest tool". She spoke about how the screen layout reminded her of RACI diagrams, how it helped SAS administrators to quickly identify current settings, and how it provided validation and alert rules based on recommended practices. All still true today, with more and more features continuing to be added. As for having the coolest swag… well, I must admit, it's hard to beat our cute little Metacoda koalas; we had a few hundred (OK, maybe thousand) to give away and they sure did enjoy hanging out with SAS users and exploring Disney World. For some flashback photos have a look at the Metacoda Koala SASGF 2012 Facebook album.
As the flashback harp music continues, we were also meeting Tricia Aanderud. We even won a copy of her book The 50 Keys to Learning SAS Stored Processes (co-authored with Angela), which we co-read on our plane trip home… (With 11 new SAS Press titles for 2017, I wonder what book we'll co-read travelling home this year?)

So for now, let's say farewell to 2012 and take a short trip back to the future…
As SASGF 2017 approaches we're getting busier and busier, but we're also getting more and more excited.
In particular, I'm really looking forward to presenting with Charyn Faenza, Vice President and Manager of Corporate Business Intelligence Systems for First National Bank, on our paper, SAS® Metadata Security 301: Auditing Your SAS Environment. If you're a SAS administrator, you'll know that security is a journey rather than a destination; and Metacoda is here to help you on your journey with plenty of SAS metadata security magic!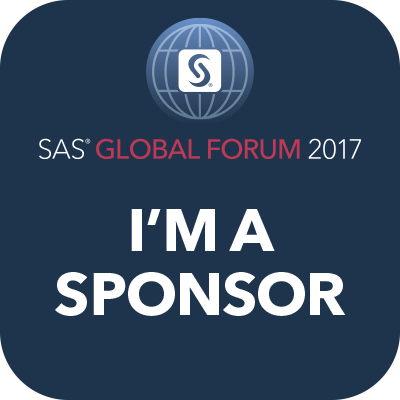 Of course, I'm also looking forward to my favourite parts of SASGF: meeting SAS users from all over the world and all the SAS learning!
Keep an eye out for us at the Metacoda stand in the Quad. We'll be previewing new auditing features including the ability to show the history of a user or an object within the Metacoda Plug-ins SAS Management Console, while looking at a user or object. This means SAS administrators can see some context-specific audit information inside SAS Management Console with data interfaced via the SAS Environment Manager APM data mart.
If this is of interest to you, please let us know and visit our stand for a demonstration. While you're there be sure to say "G'Day" in your best Aussie accent to collect a Metacoda koala and chocolate treat too. ;-)
Hope to see you at SASGF 2017 – where memories, magic and analytic dreams come true…