Hello human friends,
It's the Metacoda koalas here wanting to share some caring koala-ity news with you…
Firstly, we hope you are all safe and well during this tough time.
While we miss travelling, we feel extremely fortunate that Metacoda is easily able to work remotely, that we can still get outside for a morning run, and that we have the technology to stay in touch with our friends and family around the world.
Two of the many things we miss, from our koala perspective, are a) good news and b) nature, so we thought we'd bring you a bit of both in this message…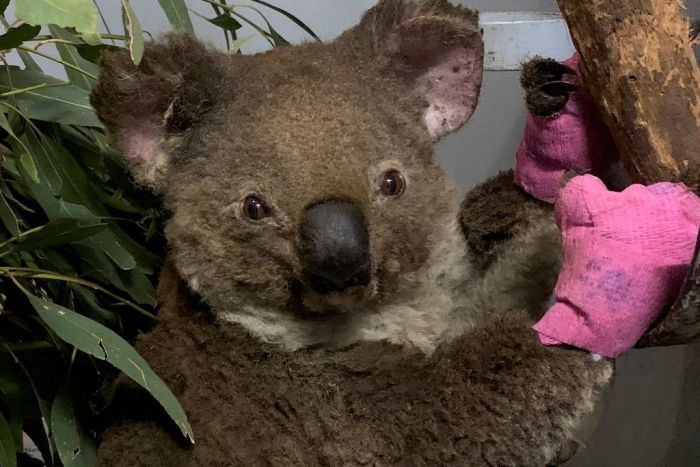 Although it seems like forever ago, it's just five months since huge bushfires devastated lives, livelihoods, homes, bushland and wildlife in many parts of Australia. As you may have seen on the global news, our koala friends suffered terribly.

Thankfully, Australians banded together – with charitable support from people all over the world – to help the people and animals affected by the disaster. We're so pleased to report that many of these world-renowned koala bushfire victims are now being released back into the wild.
A piece of forward-looking news, at a time when COVID-19 is causing turmoil and heartache, and we all need a bit more hope and happiness in our lives!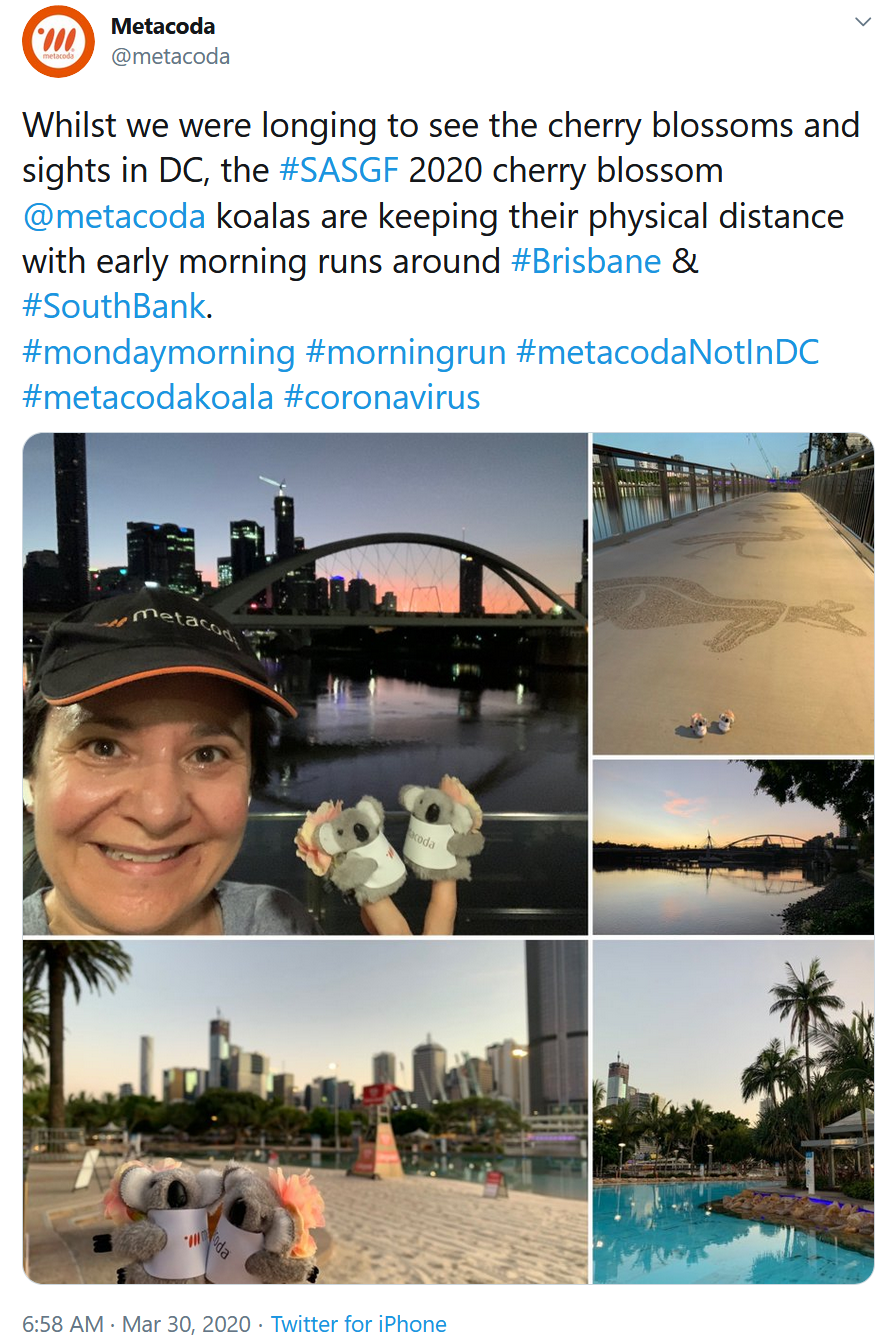 As you know from our previous Metacoda blog post, we were disappointed that – due to the COVID-19 pandemic – we didn't get to see our human friends at SAS Global Forum (SASGF) 2020 in Washington DC.
However, we were soon encouraged by your joyful messages and compliments about our cherry blossom-inspired outfits.
Just because we weren't there in the flesh (or fur), didn't mean we had to miss out on the wonder of the Washington DC cherry blossoms. Check out Cherry Blossom Watch 2020 Washington DC for some spectacular photos and videos of the peak bloom (on 20 March).
Likewise, we don't have to miss out on the fabulous learning opportunities that come with #SASGF! The SASGF 2020 papers are now available online, along with videos of some of the presentations on the SAS Users YouTube channel. Please check them out and be sure to give the authors lots of kudos, and virtual cuddly koala hugs, as thanks for sharing their expertise and skills. Also keep an eye out on the SAS Global Forum website for news about upcoming virtual events.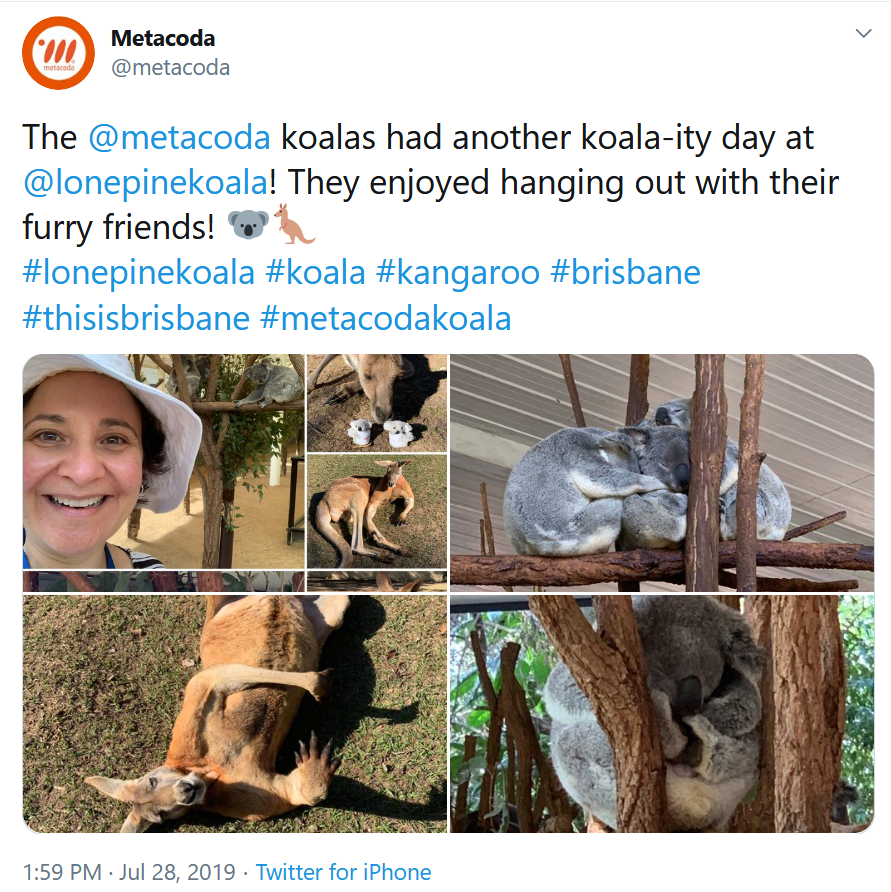 Speaking of cuddles… jump over to the Lone Pine Koala YouTube channel (after you've watched the SASGF presentations, of course) to check out the 25 live streams of cuddly (and not so cuddly) Australian creatures. The Koala Cuddle Train is our favourite spot when we visit the sanctuary (and visiting virtually is the next best thing right now).
Take care everyone and – as suggested in Deborah's Diary on the Australian Koala Foundation website, cute images of koalas might provide some comfort at the moment!
From #metacodakoala ?
P.S. As always – in lieu of seeing you in real life – please feel free to contact us anytime for a virtual catch-up with us (and our Metacoda human friends)!