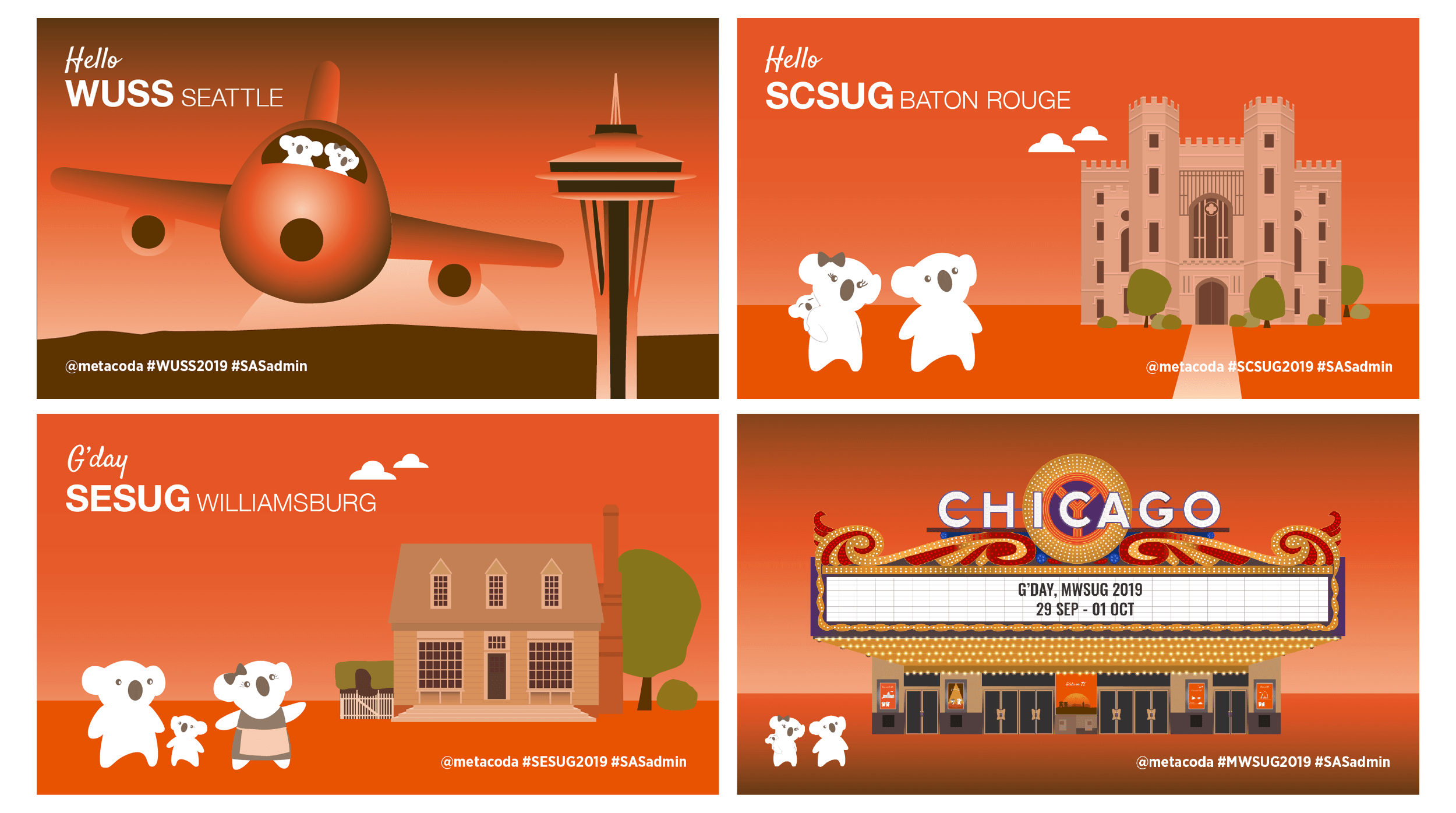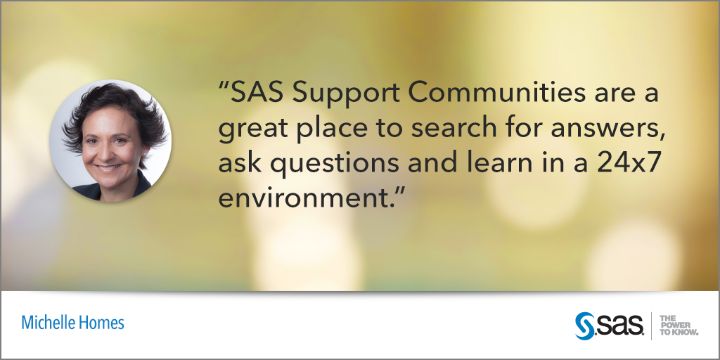 In any community things tend to run most smoothly when each of us finds a role that best suits our strengths and preferences.
For me – as someone who loves socializing and connecting – my role in the SAS community has evolved into what some have referred to as a 'cheerleader'.
Fortunately this is a role I relish, and I'm so grateful to those who recognize and support me for doing what comes naturally!
I'm also grateful to SAS users around the world who are doing their bit to nurture our wonderfully connected SAS community. The gratitude and support that we give each other is part of the glue that keeps this community so robust.
Another important part of the glue is the many events that help us to meet, share and grow. We're big fans of SAS events and SAS User Groups and encourage everyone to join in however you can. (Find a group here)
When it comes to the in-person events – which are still so important in this digital age – the recent SAS US Regional Conferences were a highlight on the US SAS calendar.

While I wasn't able to attend, I was so glad to be able to support the events as a SAS community advocate and sponsor, and to be represented by our furry friends, the Metacoda Koalas. (Meeting people IRL – in real life – is certainly where human connections happen, but tweets like this are the next best thing for feeling connected!) Read more