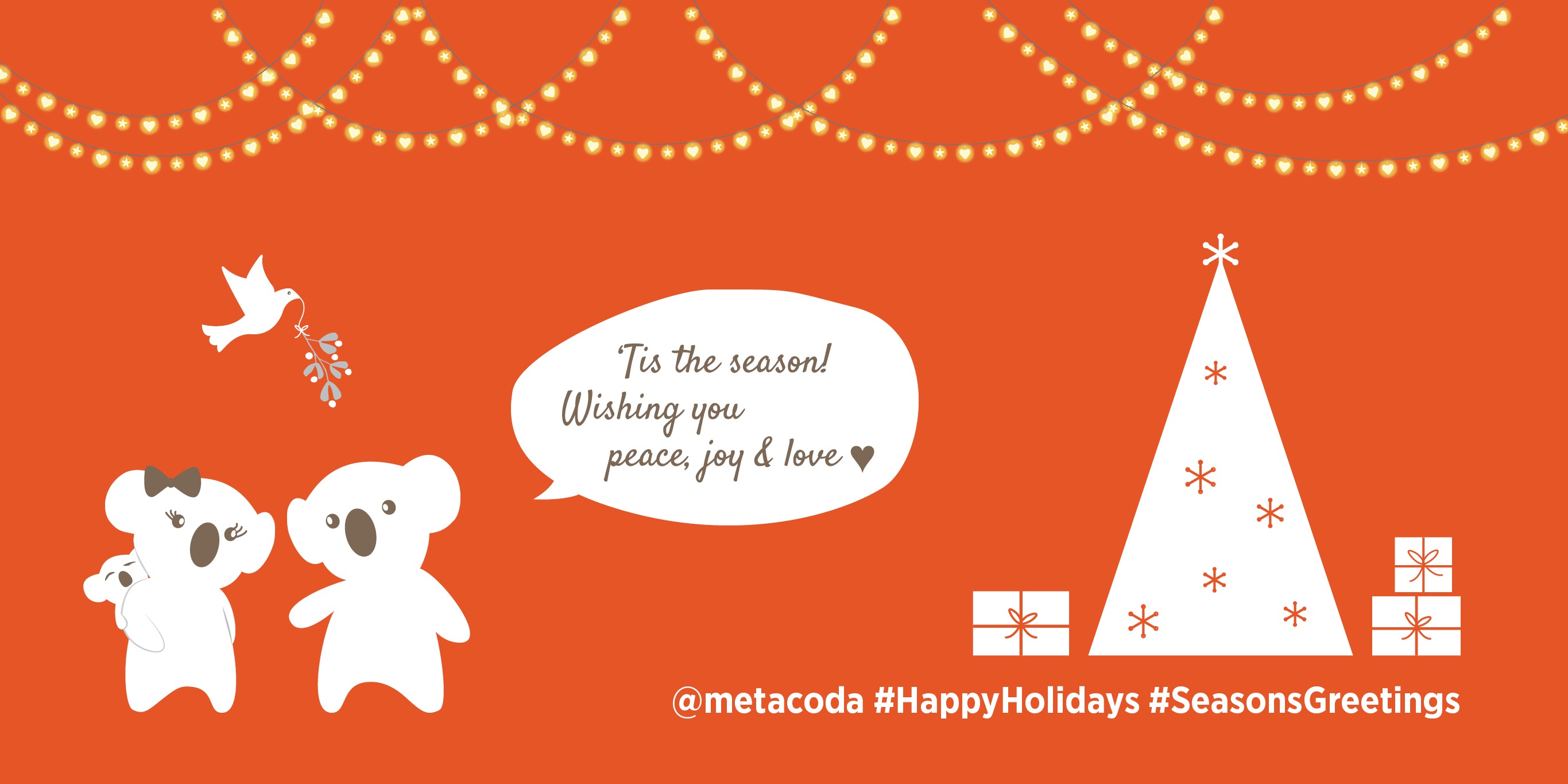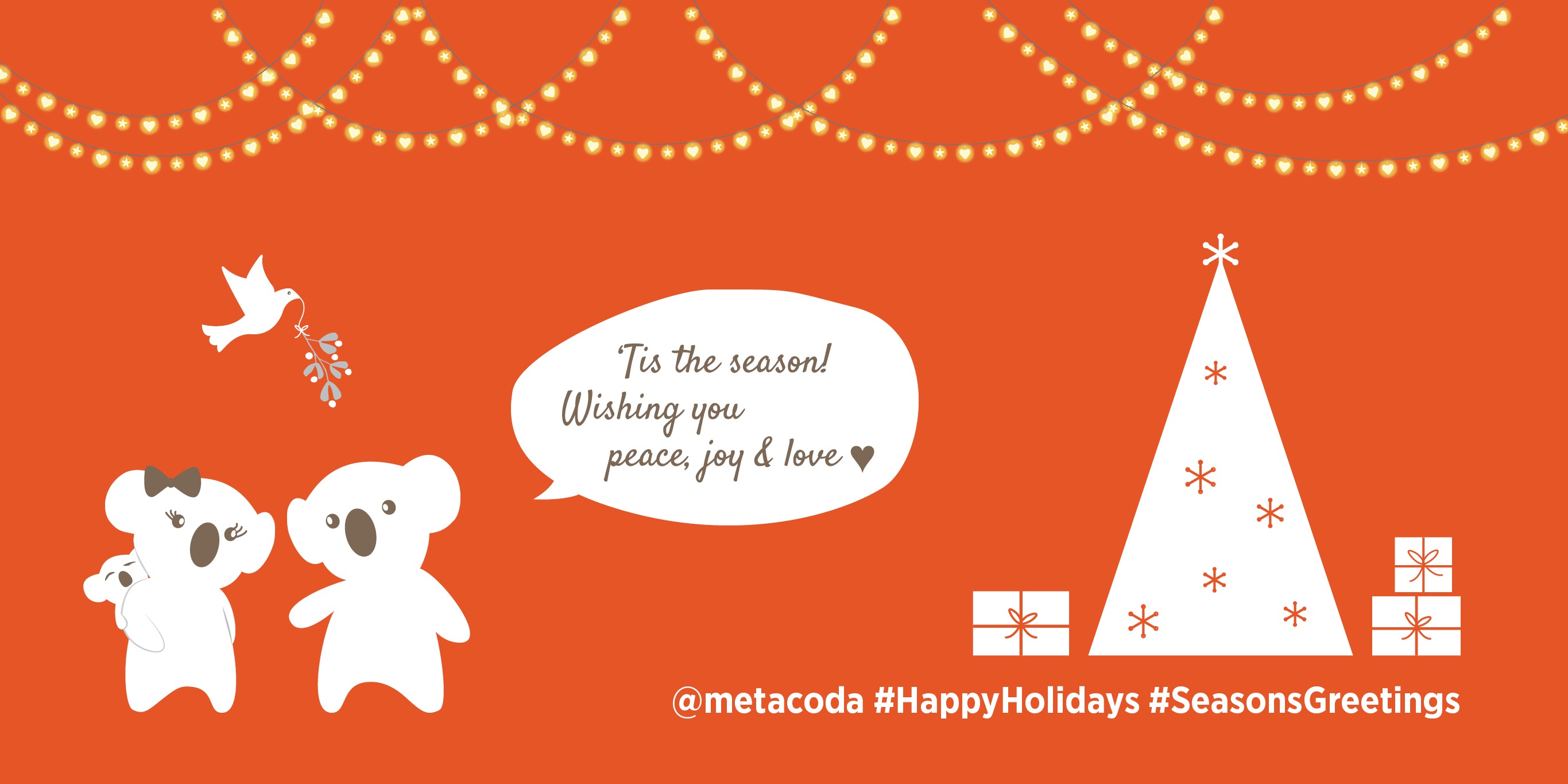 As 2018 comes to an end, we get great pleasure from reflecting on all the people who play a special role in our lives – our family, our friends, our colleagues – and, of course, our great big global SAS community, who are often like an extended family for us.
Thank you, as always, for your support and we look forward to a happy and healthy new year together in 2019.
Meanwhile, we wish you and your loved ones the best present of all: to be able to spend time together enjoying life.
For our family, that will involve air conditioning, the beach and swimming pools as we try to cope with the Australian heat, although we suspect things might be a little different in the northern hemisphere. :-)
So regardless of how you're spending your holiday season, we hope it's full of festive cheer loaded with peace, joy and love!
Cheers,
Michelle
P.S. Be sure to read the Metacoda Koala's message at the end. Read more