G'day Metacoda followers,
It's the Metacoda koalas here!
You've probably seen us at a Metacoda stand, on social media, or mentioned at the end of a blog post… But we thought it was time to do our very own blog post so we can get to know each other a little better.
We'd like to start by telling you a bit about our two favourite things (besides eating gum leaves and sleeping, of course!).
Helping koalas
Our first favourite thing is helping our real koala friends.
In particular, we like to support the work of the Australian Koala Foundation (AKF), who are celebrating their 30th anniversary this year. They work really hard to protect koalas and their habitat, and they are even lobbying to introduce a Koala Protection Act similar to the Bald Eagle Act (enacted in the US in 1942).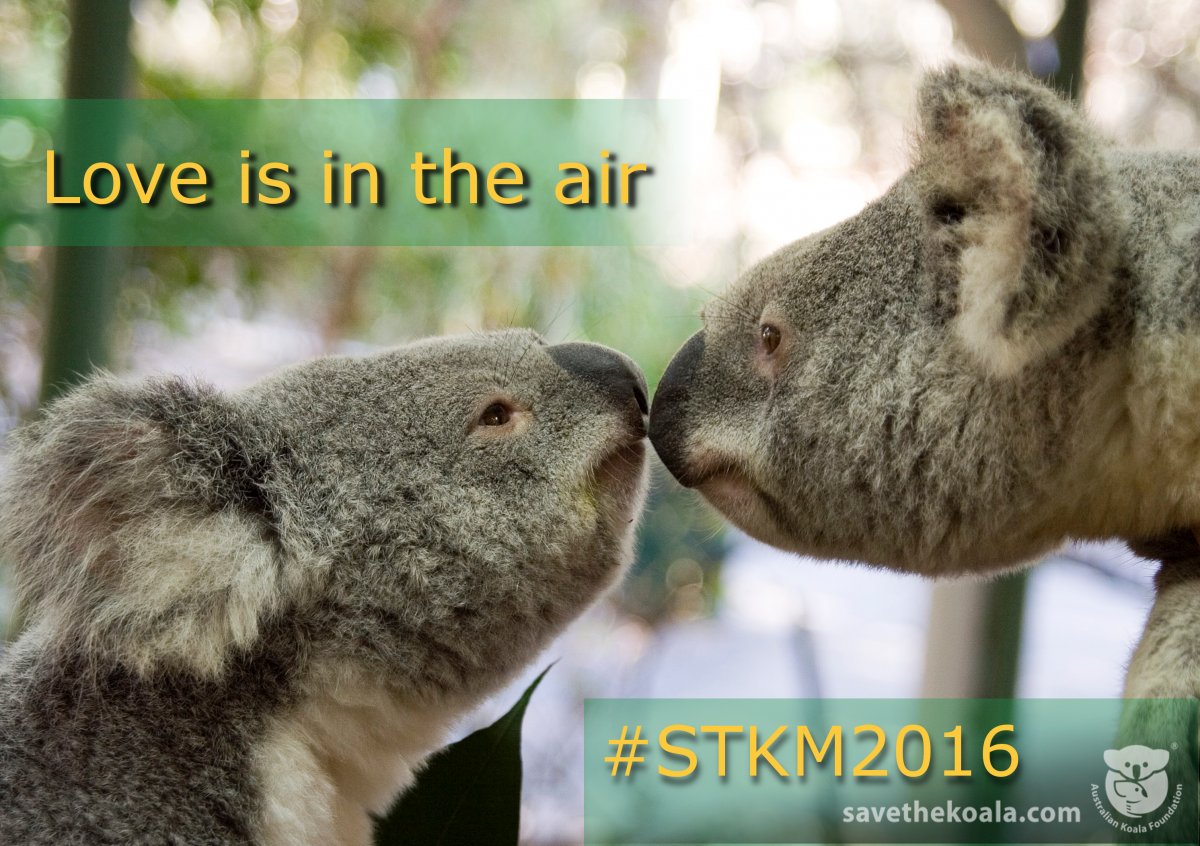 And did you know that September is Save the Koala Month (#STKM2016)?
So what better time to get involved with AKF – you can visit their website to:
purchase merchandise
make a donation
plant a tree
adopt a koala (you can't take it home with you, but you can take one of us home if you want!)
Alternatively, you can chat to our Metacoda humans, Michelle or Paul, about how to get involved. They are really big koala fans (just as we're really big Metacoda fans)!
Which leads us to our other favourite thing…
Meeting SAS users and spreading the message about Metacoda
Our other 'favourite thing' is travelling the world meeting SAS users and spreading the message about Metacoda.
We'll be setting off later this month with Metacoda, to sponsor and present at a few SAS events in the UK and Europe in September and October. We'll be sharing Read more