At Metacoda we're passionate about metadata and helping SAS customers around the world exploit it to get more out of their SAS® Software investment.
With our recent sponsorship of SESUG, WUSS, and SAS Forum France, we've been thinking about our global connections and how social media helps us to stay in contact with our customers and partners, and other SAS users around the globe.
We've recently submitted our sponsorship application for SAS Global Forum 2014 (#SASGF14). As we're based in Australia, the forum is one of our favourite annual events. It gives us an opportunity to meet up with people from around the world we don't often get to see,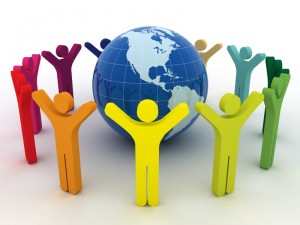 including our customers who now span nine countries:
United States
Germany
Norway
Canada
France
United Kingdom
Switzerland
The Netherlands
Australia
We're hoping to add a tenth country soon. Could it be yours? ;-)



To find out more about our software, visit our product page. Or register to download our free plug-ins and/or get a free one-month evaluation license to try out the rest of the plug-ins with your own SAS metadata.
As we wait excitedly for SAS Global Forum in March 2014, please keep in touch and let us know if we might see you there…