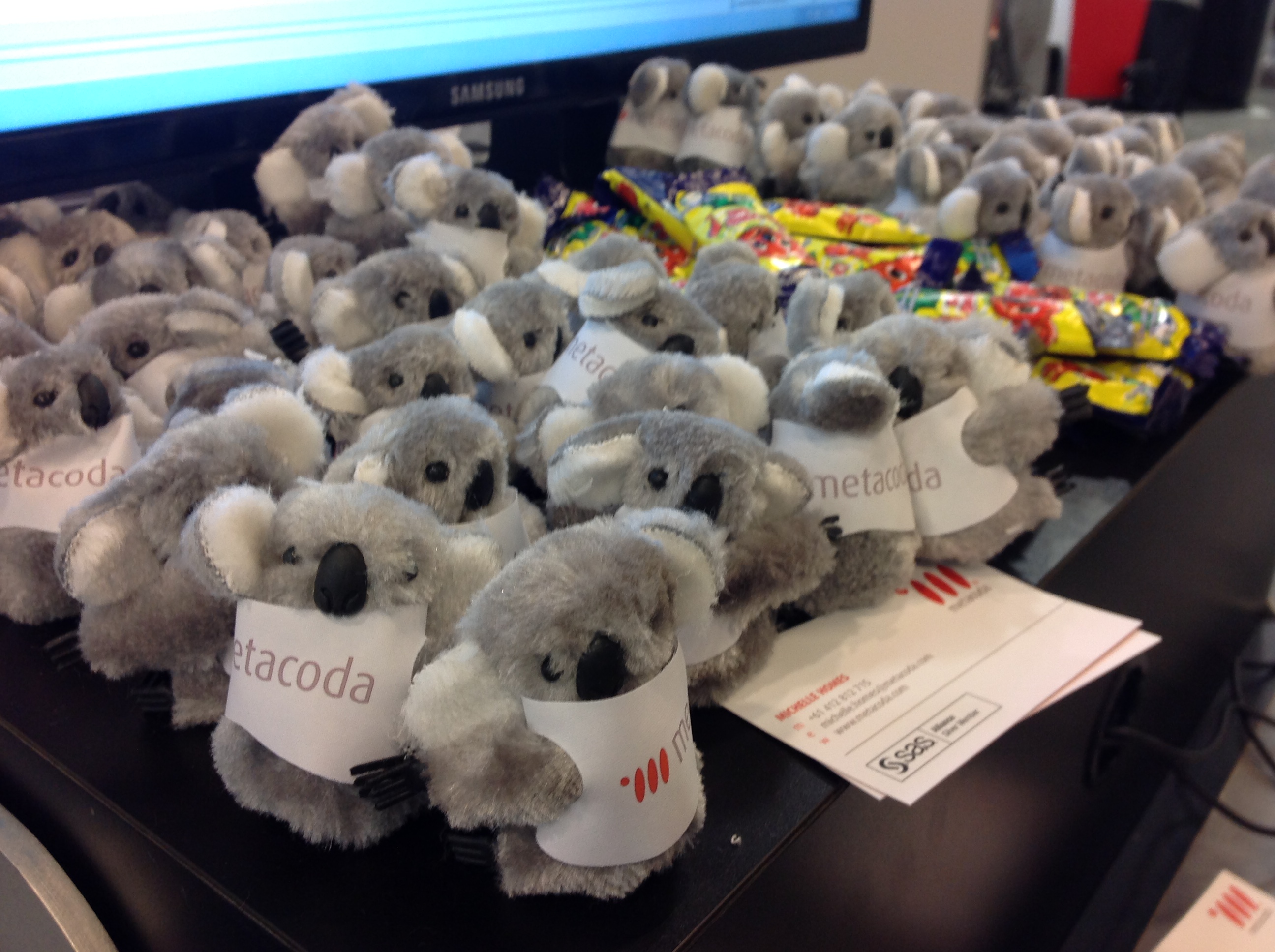 Hello friends!
It's the Metacoda koalas again wanting to say a little "hooroo" to farewell 2016 and thank you for your support.
What a busy year we've had meeting incredible SAS users all over the world! Perhaps you saw us at a conference or event? Or even adopted one of our many furry siblings along the way?
When we sent out our latest Metacoda blog post, we were thrilled to read the reflective responses from friends about our Metacoda koala social images this year.
This got us thinking about the many Metacoda koala photos that have been tweeted or sent to us during the year, and we simply couldn't resist sharing a few of them with you (see below). You'll find Read more