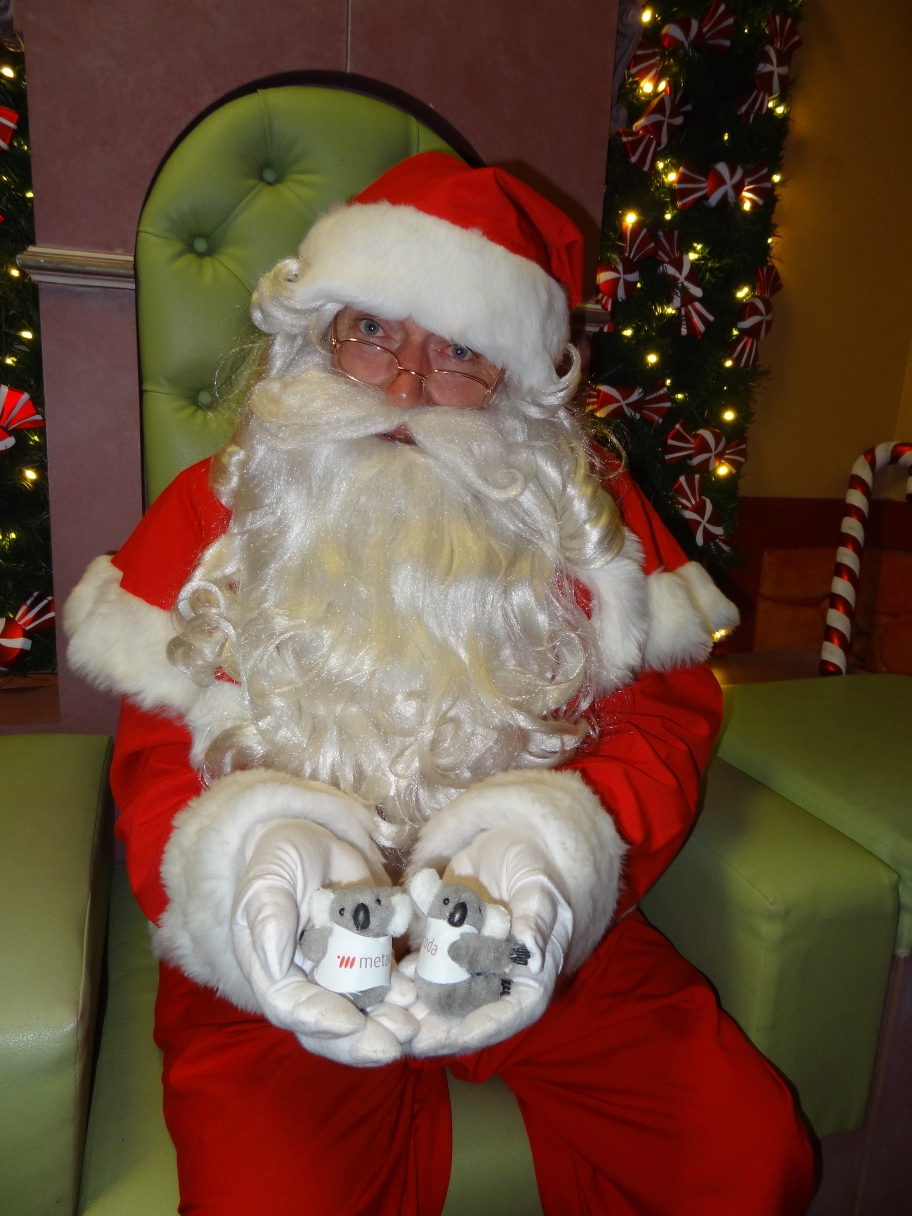 As we find the fun and festivity of Christmas quickly approaching, we look back in amazement at the wonderful year that has flown by here at Metacoda.
It's been a year full of opportunities; to develop new products, to expand our business, to travel far and near and, most importantly, to continue to build long-lasting relationships with SAS users all around the world.
We would like to thank each and every one of the Metacoda team, our business partners, clients, families and friends for playing their part in our success this year.
I look forward to what I believe will be an even better year for Metacoda in 2016 and am excited about the journey ahead.
Wishing you and your loved ones a wonderful holiday and the very best of health and happiness in 2016.
Cheers,
Michelle