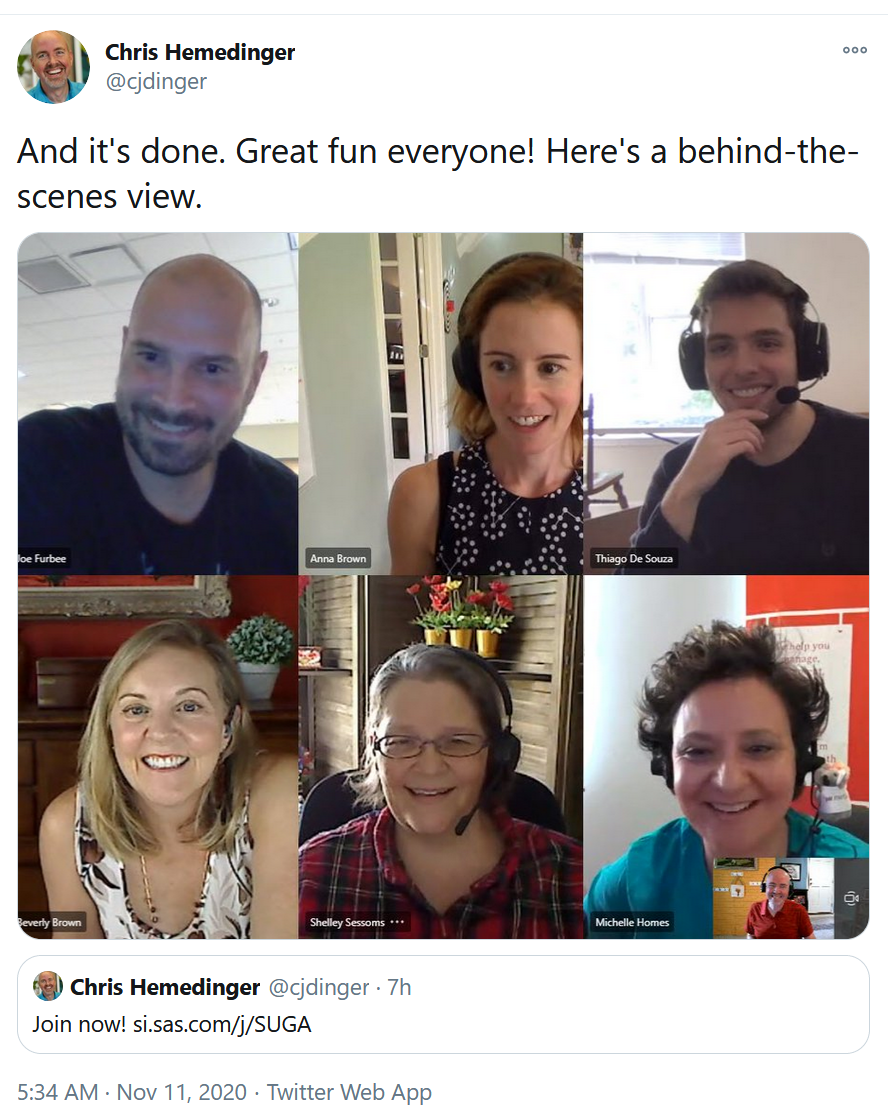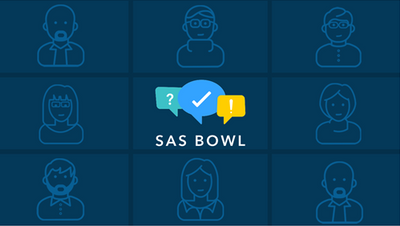 I've always loved a good trivia quiz – the friendly competition, adrenalin and camaraderie – so it's no surprise that I'm a big fan of the monthly SAS Bowl trivia events launched in August.
Thanks to the SAS Communities management team for providing such uplifting events in a year when we need all the connection and positivity we can get. In particular, thanks to SAS Bowl champion, Joe Furbee, who had the vision for the events after playing an internal trivia game at SAS.
Despite usually being at odd hours for me down here in the southern hemisphere, I haven't missed a SAS Bowls trivia event (and certainly don't plan to!).
For me it's a great way to connect with our SAS community, take an uplifting break from the everyday, and have a laugh. Not to mention the opportunity to learn new things and win cool SAS Communities swag.
Read more