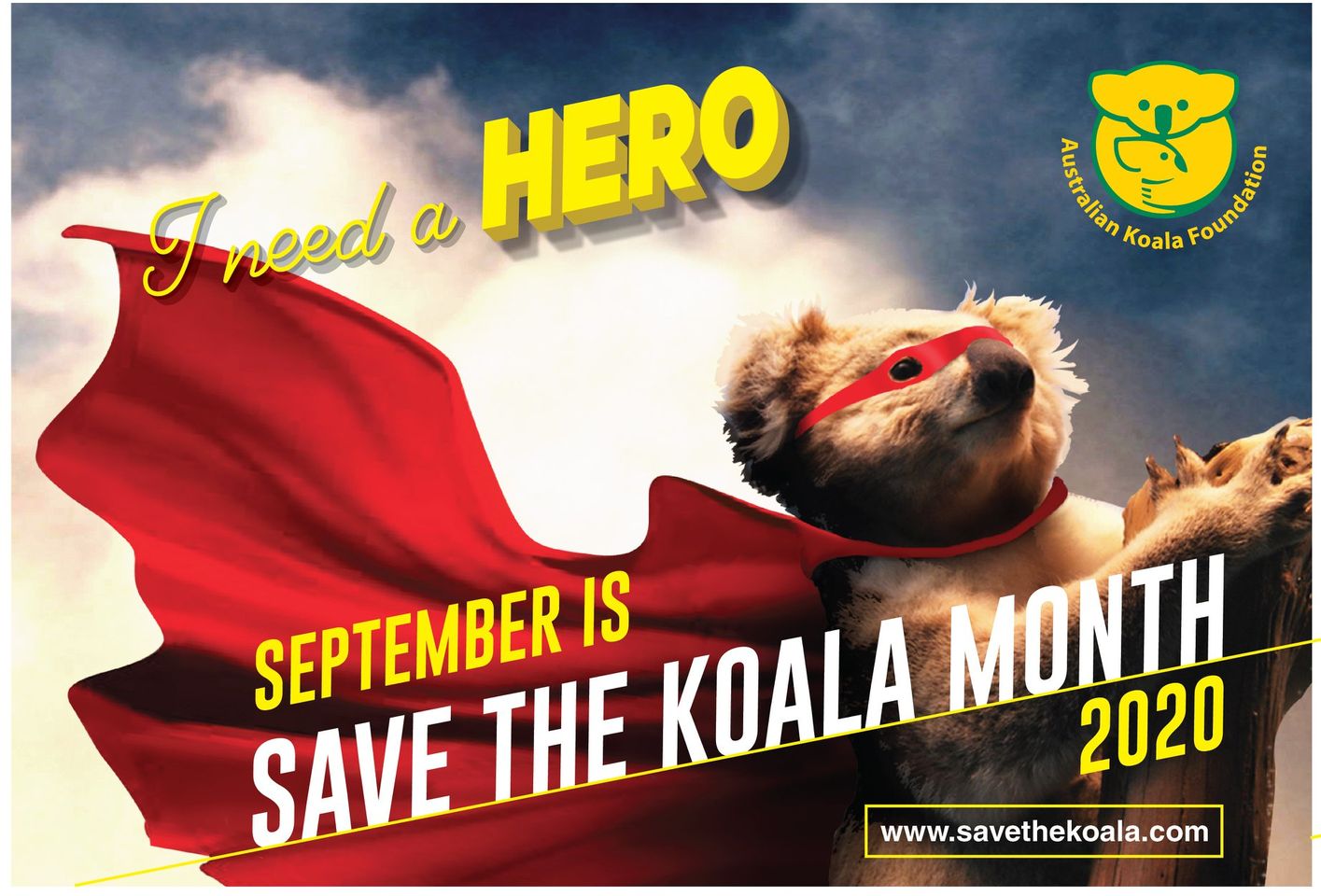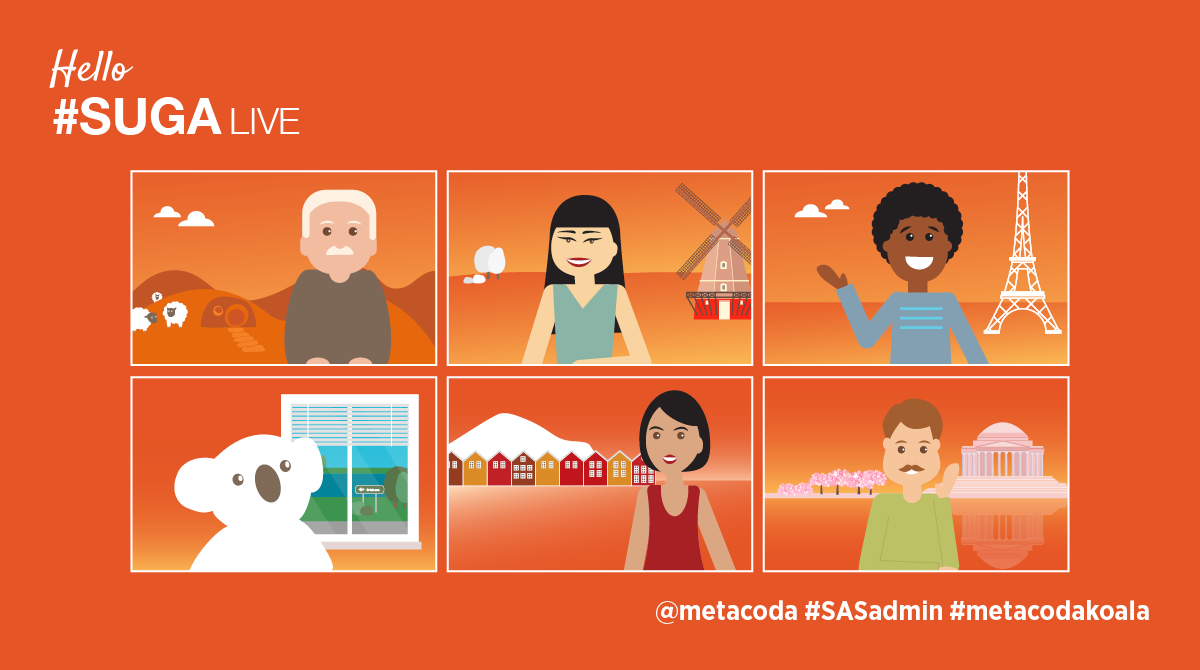 Metacoda customers, partners and staff know very well the many benefits that Metacoda Plug-ins software can bring to an organization.
But there's still nothing quite like the buzz of introducing Metacoda Plug-ins software to someone for the first time, and hearing feedback like this:
"The plug-ins are cool!! They easily help to identify all the metadata and permission information. We are still exploring all the other features available."
If you know someone who would benefit from using Metacoda Plug-ins software, please tell them about our 30-day free evaluation.
---
#SaveTheKoala Month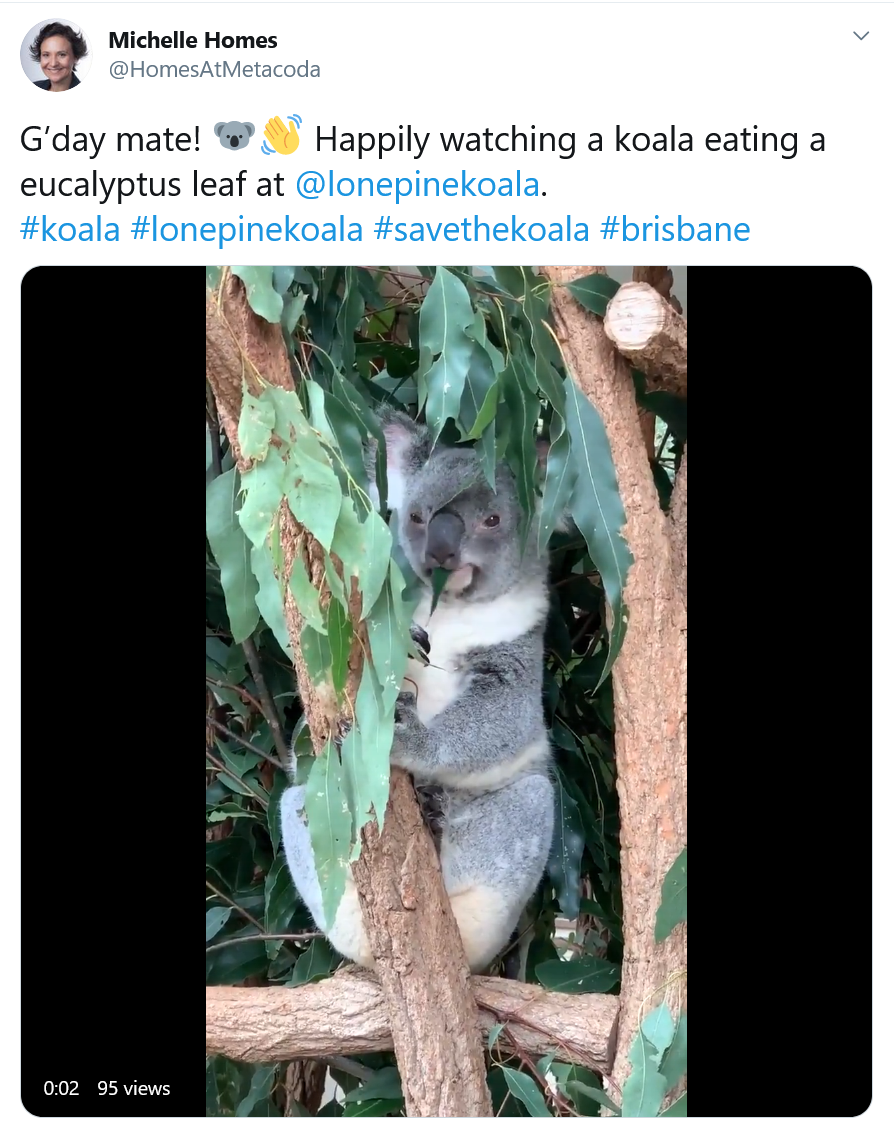 It's no secret that we love koalas here at Metacoda.
If you do too, now's the perfect time to get involved because September is Save The Koala Month.
Visit the Australian Koala Foundation (AKF) website for creative tips about:
Fundraising ideas
How to be a koala hero
Koala-inspired arts and crafts
Yummy koala-themed baking!
If you'd like to learn more about the plight of the koala, this article from AKF CEO Deborah Tabat provides a heartfelt account of current events in the world and the critical need to protect koala habitat.
#SaveTheKoala #STKM!