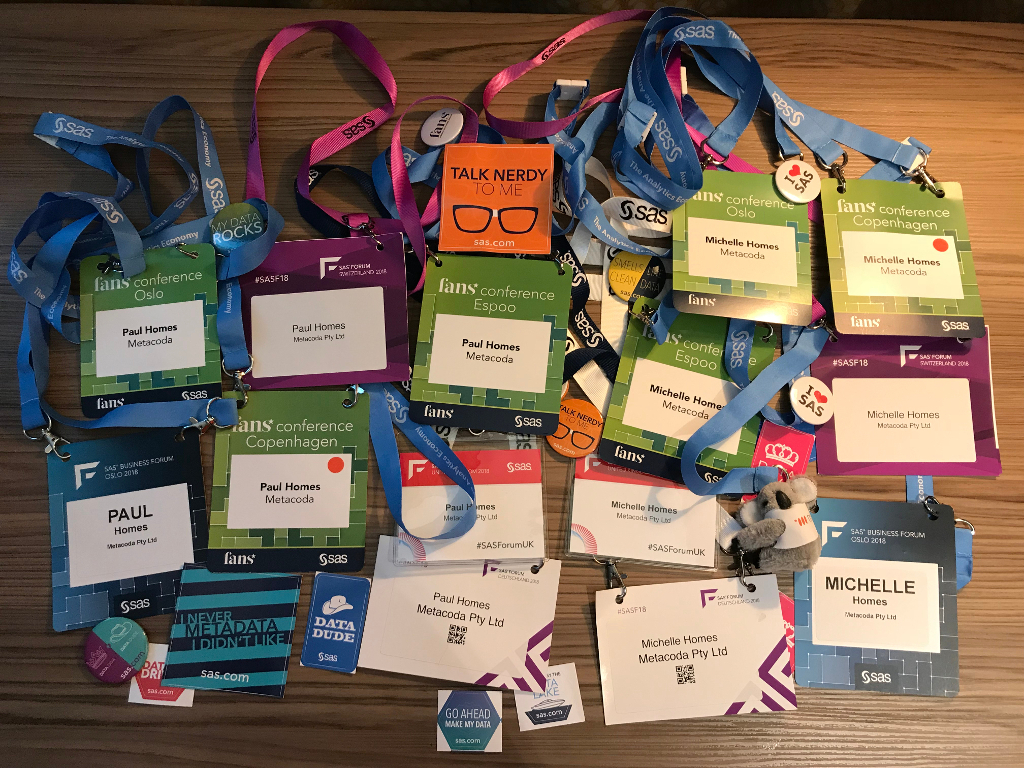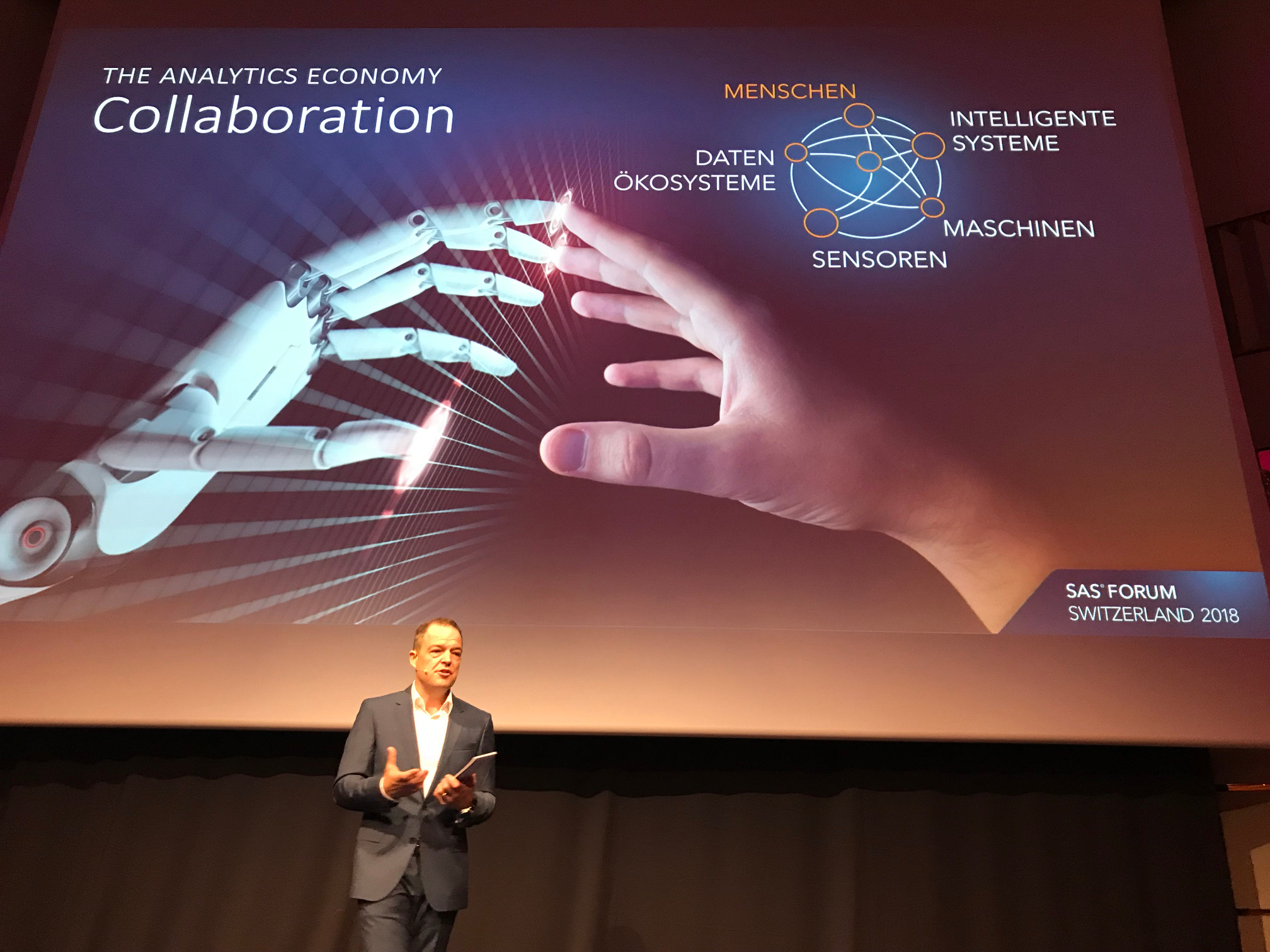 In May we wrote about how much we were looking forward to Embracing the Analytics Economy in Europe. Well, the trip sure lived up to our expectations!
Over four weeks we travelled to seven countries, sponsored six SAS Forums and user conferences, attended a SAS Business Forum, and visited the SAS office in Dublin. We enjoyed every minute of it! We loved being part of the SAS ecosystem of customers, partners and employees, and embracing all the learning, sharing and inspiration. There were a few times when we wished we had our very own real time translator; however, even when we didn't fully understand the language, the stories of analytics success were still loud and clear.
Inspiration and creativity
Our journey gave us the opportunity to hear many inspirational speakers share their thought leadership and experiences using SAS software to solve business challenges.
A particularly thought-provoking presentation for us was by Martha Rehnberg from Dare Disrupt at the SAS Business Forum Oslo. Read more